Master Kush: Cannabis Strain Review & Information
2 min
Master Kush is a potent indica hybrid from the 90s that's still massively popular in its home city of Amsterdam. Find out why Snoop Dogg, Cannabis Cup judges, and all sorts of casual smokers and growers are charmed by this strain.
Also known as "High Rise", Master Kush is a popular indica in the Netherlands, and a personal favourite of Snoop Dogg. The strain delivers a powerful, blissful euphoria alongside classic Kush relaxation.
CHARACTERISTICS OF MASTER KUSH
Master Kush was created in the 1990s by White Label Seed Company, a sister company of Sensi Seeds. As the story goes, the strain was designed in a tall building in Amsterdam, which is how she got her nickname "High Rise".
| | |
| --- | --- |
| Genetics | 90% Indica / 10% Sativa |
| Parents | Skunk #1, Hindu Kush, (?) |
| THC | 20%+ |
| CBD | Low |
| Flavours | Earthy, Sweet, Wood, Citrus |
| Effects | Relaxing, Happy |
Although we know where the strain comes from, and cannabis lore even tells us about the type of building she was created in, the exact genetic origins of Master Kush are unknown. Some say the strain is made from two landraces from the Hindu Kush region, while others say she is a combination of Skunk #1 and Hindu Kush.
In any case, Master Kush came onto the scene in the 1990s, where she quickly became popular in Amsterdam. After scoring wins at the Cannabis Cup in 92 and 93, the strain got an additional popularity boost when it was endorsed by Snoop Dogg, who used Master Kush to create his own line of strains.
The 90% indica typically contains 20–24% THC, with CBD levels usually below 1%. The strain delivers her powerful physical effect alongside an inspiring mental high. Her smoke is as enjoyable to the palate as it is to the brain and body. Master Kush blends sweet and earthy notes with citrus and wood for an always well-rounded experience.
HOW TO GROW MASTER KUSH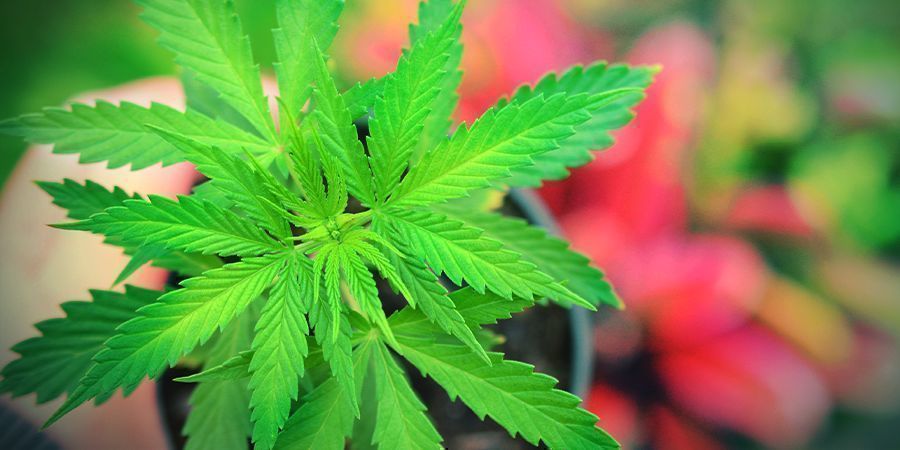 Thanks to her robust indica genetics, growing Master Kush is not too difficult. Indoors, the strain can adapt to all kinds of environments, and can be grown in soil or hydro. Outdoors, Master Kush does best in a hot and sunny climate.
| | |
| --- | --- |
| Grow Difficulty | Beginner |
| Best suitable to grow | Indoors / Outdoors |
| Climate | Hot, Sunny |
| Variety | Feminized |
| Height Indoor | Medium |
| Height Outdoor | Medium |
| Flowering Time | 8–10 Weeks |
| Harvest period (outdoor) | Early October |
| Yield Indoor | 400g/m² |
| Yield Outdoor | 510g/plant |
Grown indoors, Master Kush reaches a medium height, making her suitable for growers with limited space. Cultivation is also made easier by the strain's good resistance to cannabis pests and mould. In a typical setting under a 600W grow light, Master Kush takes between 8–10 weeks to flower—slightly longer than the average indica. Growers can expect a good harvest of 400g/m² in optimal conditions.
Grown outdoors, Master Kush loves plenty of sun. The strain is therefore best grown in a hot climate with long summers. In optimal conditions, cultivators can see as much as 510g/plant. Outdoors, the plant will be ready to harvest in early October.
MASTER KUSH: FLAVOUR & EFFECTS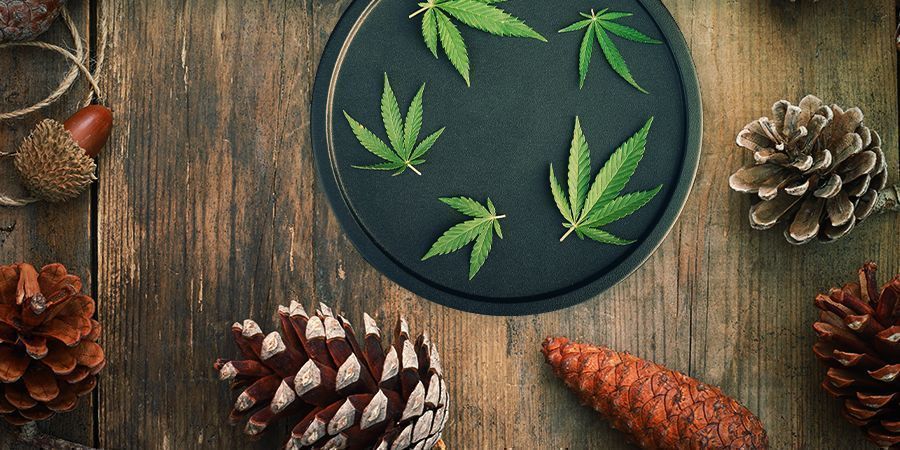 Master Kush emanates a pungent and dank scent that blends sweet citrus with pine. When smoked or vaped, these notes become even more evident, with woody tones rounding off the experience on a refreshing note. Despite these intense flavours, her smoke is still smooth on the palate.
Given her massive potency, Master Kush is not a beginner strain. Even seasoned smokers won't need much to enjoy a very couch-lock effect that relaxes the body from head to toe. She is a great chiller smoke to enjoy as you finally put your feet up after a long day. A few puffs at night can also help folks find a good night's sleep.
But what's special about Master Kush is that she also produces a nice cerebral buzz. With her uplifting and happy effect, she offers just the right edge to her deeply relaxing stone. Plus, users can still function when they smoke her, rather than getting knocked out cold on sight.
Just one thing before you light up this famous bud: Make sure to stock up on snacks, as she is known for bringing on a big case of the munchies.
MASTER KUSH: FINAL VERDICT
If you love indicas and have yet to try Master Kush, do yourself a favour and check out this awesome strain. Whether it's her citrusy flavour or her uplifting high, you're sure to find something to love. We say, top notch!