The Best Legal (And Natural) Party Drug Alternatives
4 min
Got big plans for the weekend, but not sure if you have the stamina to last after a rough week at work? Our selection of the best natural party drugs is not only legal, but will inspire you to keep the party going all night. Keep reading for the best legal party drug alternatives.
The music is on point, the company is excellent, and everyone is ready to party until the early hours of the morning. Whether it's a music festival, house party, or just a well-deserved night on the town, alcohol and other intoxicating substances aren't always your best option for an unforgettable night. Instead, herbal party alternatives can help stimulate your senses—without the pounding hangover the next morning.
If a heightened mood and a chance to let your hair down, without the embarrassing mishaps, sounds like your kind of night, then you've come to the right article. The party drug alternatives listed below use a blend of natural herbs and legal stimulants to replicate the party atmosphere, without putting you in trouble with the law. If it's been a long week, shrug off your stress and turn the music up loud―Zamnesia has you covered.
THE BEST PARTY DRUG ALTERNATIVES
Underneath we have listed the best natural stimulants and herbs for partying all night long. Now, let's get this party started!
1. X-FUEL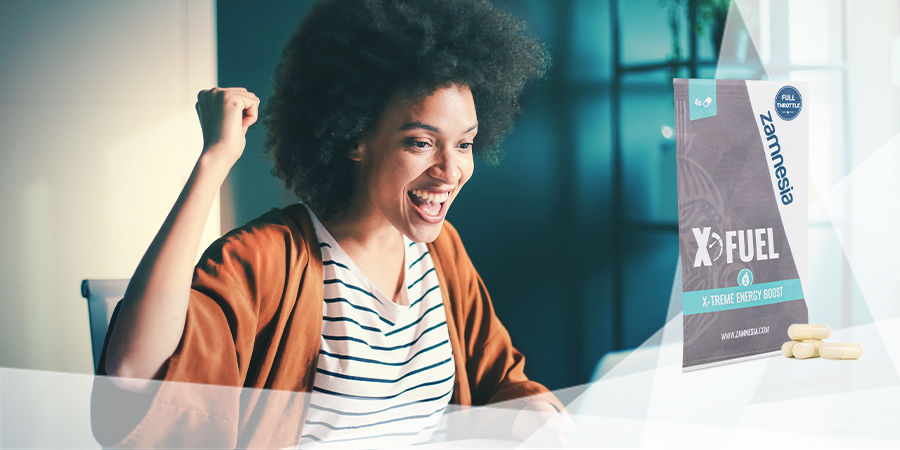 X-Fuel is an energy booster designed for those who are sick of downing coffee or countless cans of energy drinks for their daily pick-me-up. You can use X-Fuel to "refuel" at any time of day, and it will give you an explosive burst of energy that will last many hours. But you shouldn't compare it to even the strongest cup of joe, because X-Fuel is on a whole different level. Consisting of a well-tuned blend of herbs, stimulants, and vitamins, it is so powerful that you will only need one pill to boost your energy for the entire day or night.
These capsules make getting your "kick" a lot more convenient than hording space-wasting cans of energy drinks. Just take one capsule per day with some water and you're all set. Because it's really super powerful, you may want to consult with your doc before you take it, for example if you have high blood pressure or a similar condition.
2. PARTY-E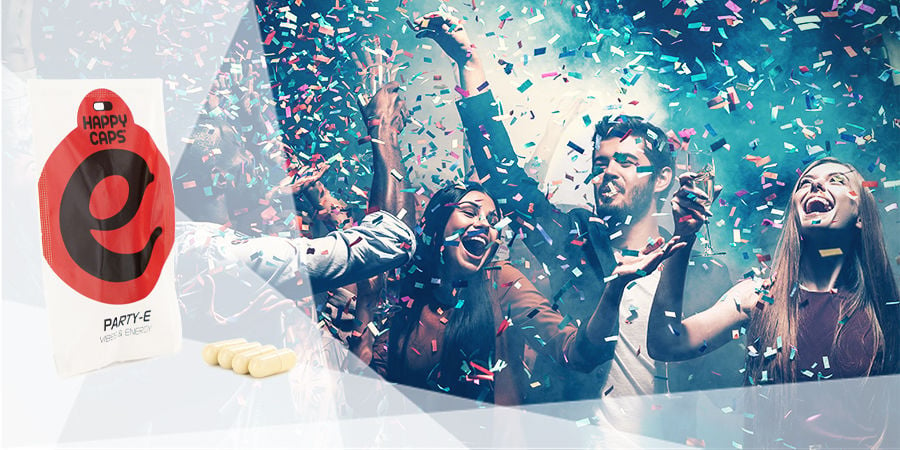 Taken with a glass of water, Party-E is a legal and straightforward stimulant that will keep you busting out those killer dance moves all night long. Active ingredients include caffeine, green tea extract, ginger extract, and vitamins B5 and B6. Party-E induces happy, feel-good vibes that help you loosen up after a stressful week at work.
Take 1–2 capsules an hour before you are due to go out―this allows the Party-E mood to take hold. The unique combination of ingredients provides powerful feelings of energy and concentration―the perfect pairing for a night filled with laughter, chatting, and maybe a little romance too.
3. STARGATE 2.0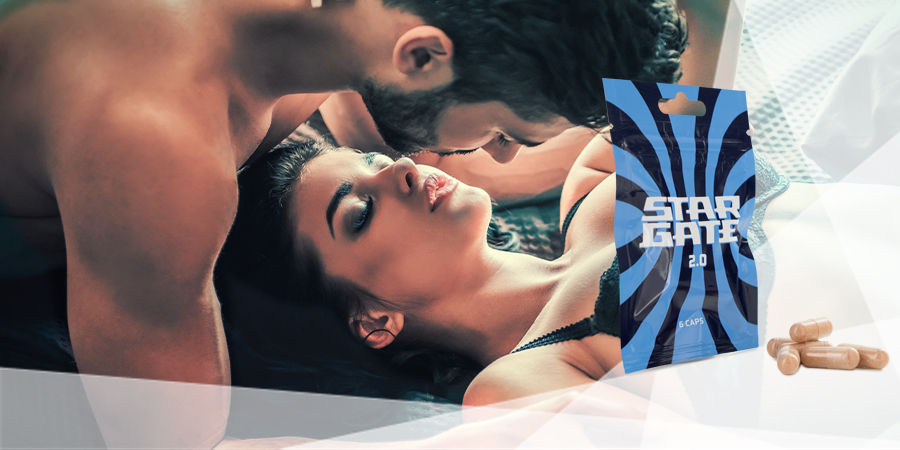 Forget the stars; it's time to gaze into your lover's eyes with the aphrodisiac qualities of Stargate 2.0. This exciting party-booster uses a sophisticated blend of herb extracts alongside ginger extract, vitamin B6, and cayenne extract to induce energetic vibes and a warm tingling sensation throughout your entire body. That same tingling sensation can be felt in the "areas" that count, providing a slight aphrodisiac effect.
Take 2–4 capsules on an empty stomach about half an hour before heading out. Or, if you have a night planned that involves being a little more intimate, take Stargate 2.0 about 45 minutes before any recreational activities (you can thank us later).
4. YERBA MATE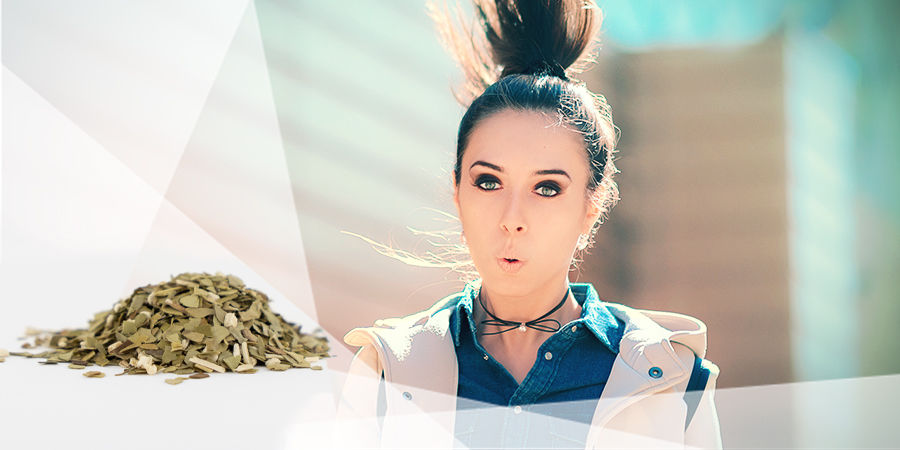 Yerba mate acts similarly to a strong coffee, but with some added benefits. Derived from the Ilex paraguariensis tree, it is chock-full of stimulating compounds designed to boost the mind and body. Leading this brew are caffeine, theophylline, and theobromine—all compounds with a proven history of enhancing energy levels and getting you on your feet to dance. The dynamic trio is backed up by myriad other vitamins believed to improve mood.
Yerba mate is prepared in the same way you would make tea or coffee. Give the herb 3–4 minutes to steep in hot (not boiling) water and enjoy!
5. GUARANA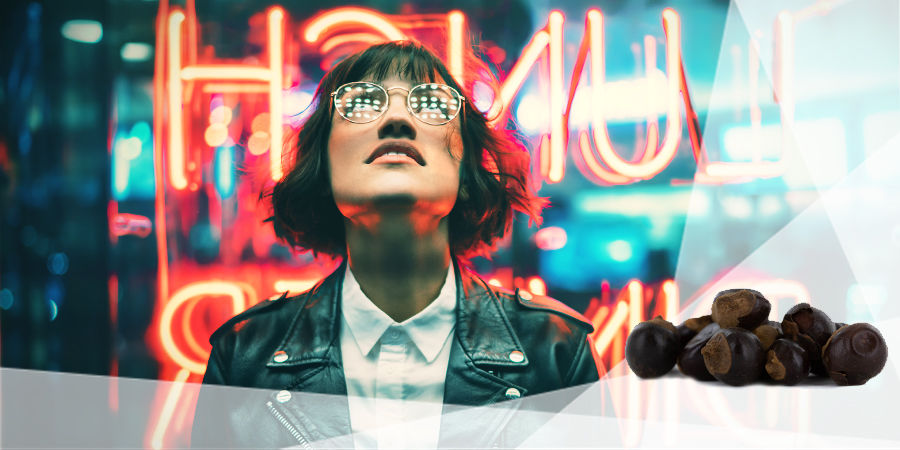 If you are a fan of a strong coffee before a night out, then guarana is here to provide a supercharged hit of caffeine. You might also recognise the name from many popular energy drinks―it is a key ingredient. Guarana is up to three times as strong as coffee, and thanks to its sophisticated chemistry, lasts a lot longer too.
Don't worry though, guarana won't leave you jittery like coffee, instead delivering a more balanced stimulating effect. Guarana seeds do require a small amount of preparation before they can be consumed, but the tradeoff in party stamina is well worth it.
6. APOLLO'S APPETIZER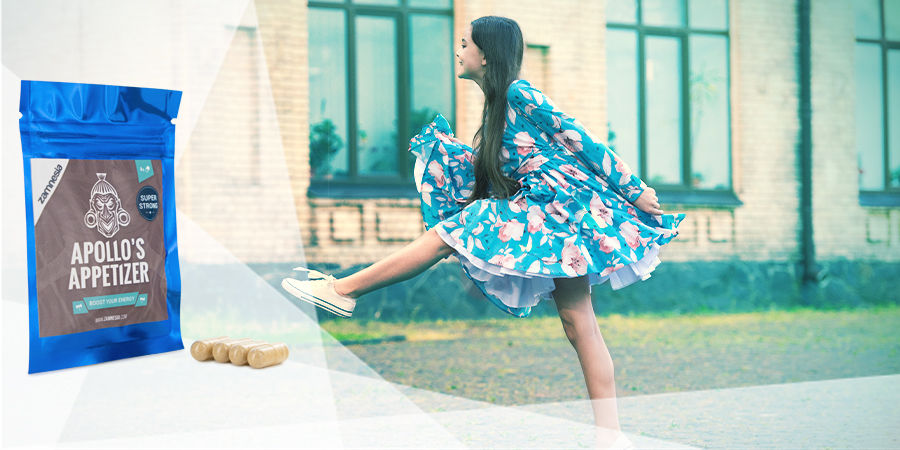 If you want to channel the energetic fervour of the gods, Apollo's Appetizer is the natural party herb for the job. The boost to mind and body is a godsend when trying to impress with your dancing prowess. If hitting the town isn't your style and you prefer a more low-key party vibe, Apollo's Appetizer will still set you right thanks to its stimulating effects on the mind.
Caffeine anhydrous, Citrus × aurantium, and L-tyrosine finely tune your senses when you need it most. 1–2 capsules is all it takes, roughly 45 minutes before you want an intellectual and athletic boost in performance.
7. KRYPTONITE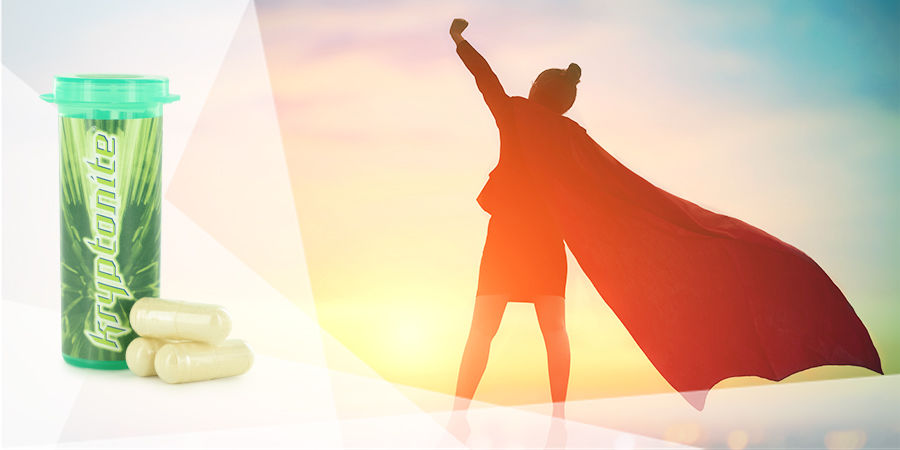 Superman doesn't like this one, and maybe it's because Kryptonite gives folks (almost) superhero powers, making the Man of Steel a little bit jealous. Kryptonite is an entirely legal party drug alternative, providing an "E"-like high with an enormous boost of energy. With the effects lasting several hours, it's ideal if you want to hit the dance floor or feel like a superhero at the next party or festival. Tingling sensations and uplifting vibes included!
Kryptonite offers its powers thanks to a proprietary blend of natural energy-boosting plant extracts, stimulating amino acids, and vitamins. It also contains ololiuqui, a seed used by the Aztecs that can induce a dreamlike trance with visions. Definitely don't underestimate this powerful upper, and do not take more than one per day!
8. KANNA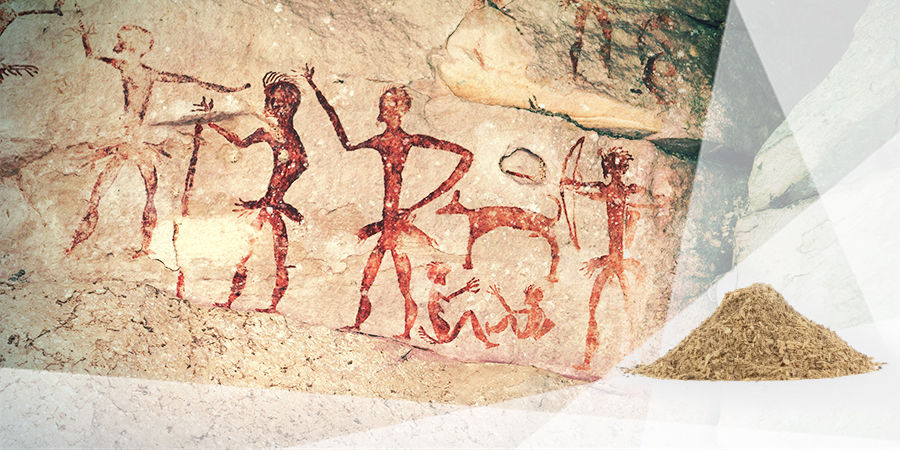 Kanna, which derives from a plant native to South Africa, has been used for thousands of years. Back in prehistoric times, it gave hunters energy for day-long hunts and gathering excursions. What's noteworthy is that it has a "paradox" effect: When you take it in moderate doses, it gives you a rush of euphoria and plenty of energy to power through even the most tedious of days. In higher doses, it has a relaxing and sedative effect.
What's also good about kanna is that you can consume it in various ways. It can be taken sublingually (under the tongue), vaporized, or used as a snuff. If you're not familiar with the effects, start out with a small amount and slowly progress until you find your ideal dose.