Blog

1 min
Best Incense For Relaxation And Sleep
1 min
Here at Zamnesia, we bring you all sorts of herbs. Herbal incense is a safe and cost-effective way to unwind. Discover our best varieties of incense for easing the mind, body and soul.
Incense can open up a whole new space for relaxation in your life. Burning some incense as you unwind creates an atmosphere like no other.
HOW DOES INCENSE HELP YOU RELAX?
The use of incense dates back thousands of years in regions across the globe. It is often featured in the rituals and scripture of the world's major religions. Ever been to a church or temple which had that smoky, yet pleasant aroma in the air? Incense appears to bring the mind's focus toward the inner spirit, relaxing the body. Scientifically speaking, powerful smells both inhibit and excite certain cells in the olfactory area of the brain. They have also been known to have aphrodisiac qualities. A different kind of fulfillment can be found when using incense for private relaxation.
SANDALWOOD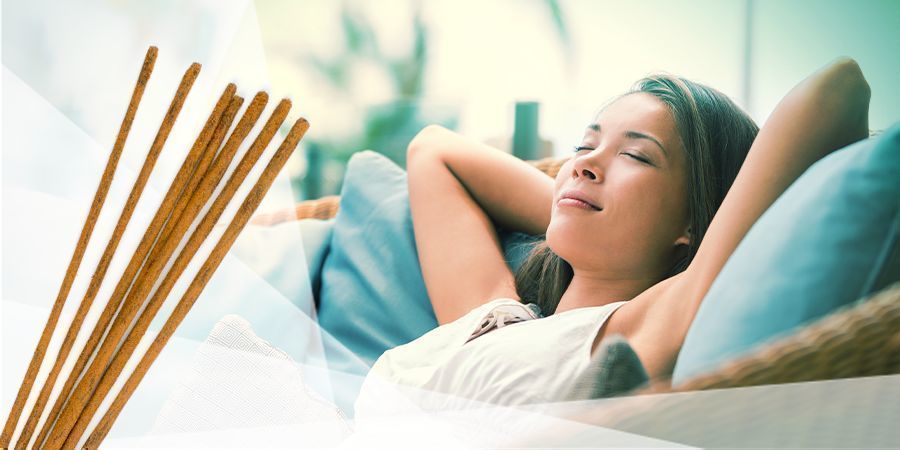 Sandalwood is one of the most valuable kinds of wood in the world. The Hindu faith considers it sacred, associated with the gods Shiva and Lakshmi. Used as incense, the aroma of sandalwood produces a rich, smooth, creamy scent of warm milk with traces of citrus. This bold scent will enthrall you with its amber, floral and spicy subtleties. It is popular among world religions. This great pleasure for the senses appears in ceremonies associated with numerous faiths, including Hinduism, Buddhism, Jainism, Sufism, Zoroastrianism and faiths of the Chinese and Japanese people. Maybe they were all on to something. Sandalwood comes highly recommended for any time you need to clear the mind.
LAVENDER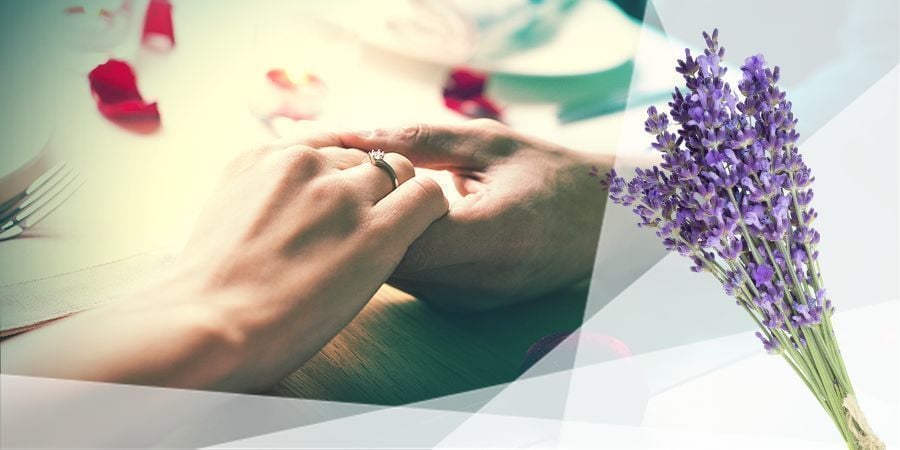 The beautiful, vivid shades of purple on the lavender plant are matched only by its scent. It is as if the colour purple had a smell and that smell was a flowery pine so fruity that it instantly induces calm. It is widely used in various forms for soothing the body and soul. Let lavender incense immerse you in that unmistakeable aroma so often used in cosmetics. Even the Bible sings lavender's praises in the Song of Solomon. Lavender makes the perfect gift for yourself and for romantic occasions. Try scenting your room with its incense and get in touch with your inner self.
CHAMOMILE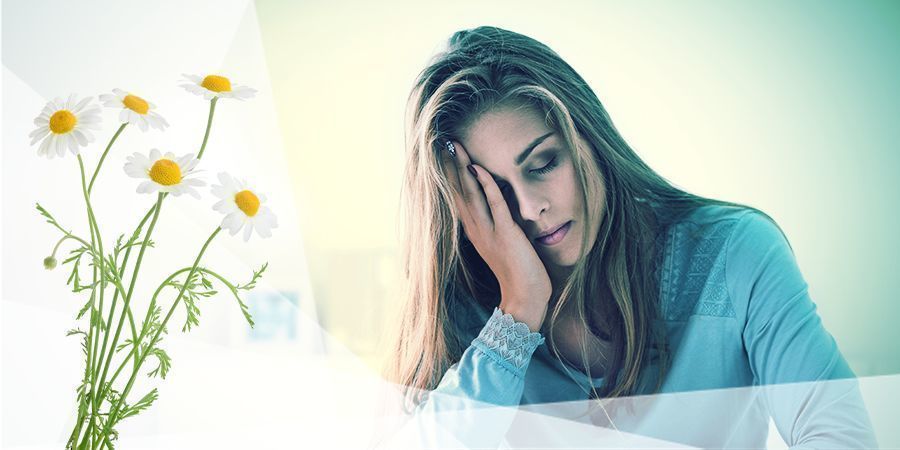 Also widely used for its benefits, chamomile has a delightfully fresh scent which can't help but have a positive impact on the brain. Hints of apple and tea are bound to be pleasurable when chamomile is burned as incense. Rest easy and let your troubles melt away to the fragrance of a gentle spring day. Chamomile's use dates back to the ancient empires of Egypt, Greece and Rome.
VALERIAN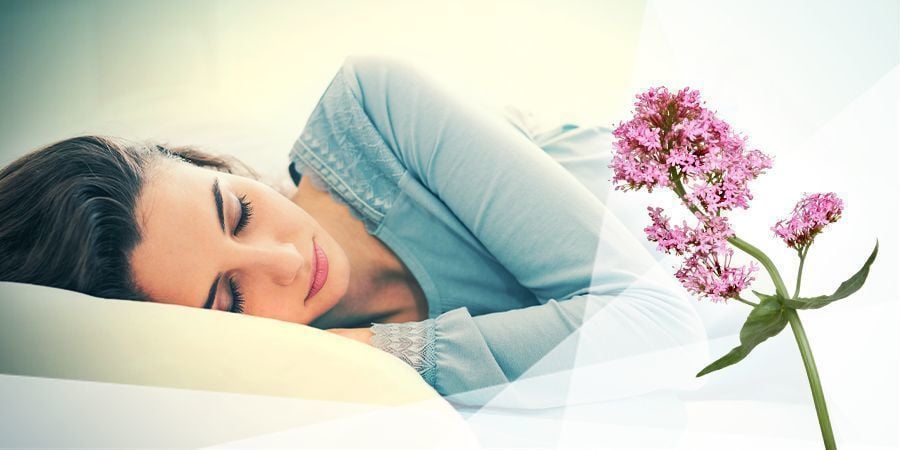 Find yourself breathing more deeply and on your way toward pleasant dreams. Try it with someone who would like to test its reputation as an aphrodisiac with you. Thank Hertha! The old Germanic goddess with whom the herb is associated.