The 8 Best Accessories For Portable And Desktop Vaporizers
3 min
Keep your vaporizer in top shape and enjoy a better vaping experience with these 8 great accessories.
More people are switching over to vaping, and not just because it's currently the cool thing to do. Vaping cannabis buds can provide you with a more pleasing smell and taste without the icky smoke, and it can be cheaper than smoking long-term. Plus, vaping concentrates can make for an attractive and super potent alternative to using a dab rig.
Once you've got a great vaporizer for your dry herb, e-liquids, or concentrates, you should look into vaping accessories. The right ones will keep your vape in top shape and can make for an all-out better vaping experience. But what paraphernalia should you get? No worries, we did all the research for you! Here are some of the best vaping tools and accessories to consider!
1. PAX KEYCHAIN MULTITOOL: THE BEST MULTITOOL FOR YOUR PAX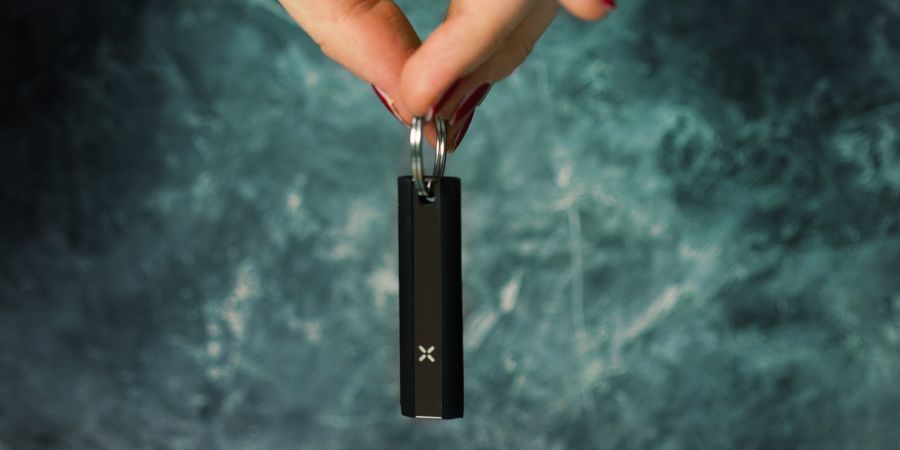 We're in love with the Pax Keychain Multitool! This perfect little tool for packing and removing material doesn't just look sharp, but is also immensely handy. The keyring secures two metal parts you can easily pull out for removing material. For some firm packing action, you can simply use the whole thing. The smart keychain design allows you to keep the multitool with you at all times. Great for your Pax and most other vaporizers—you sure don't want to be without this nifty little helper!
2. 70% ALCOHOL WIPES: CLEAN YOUR VAPORIZER THE EASY WAY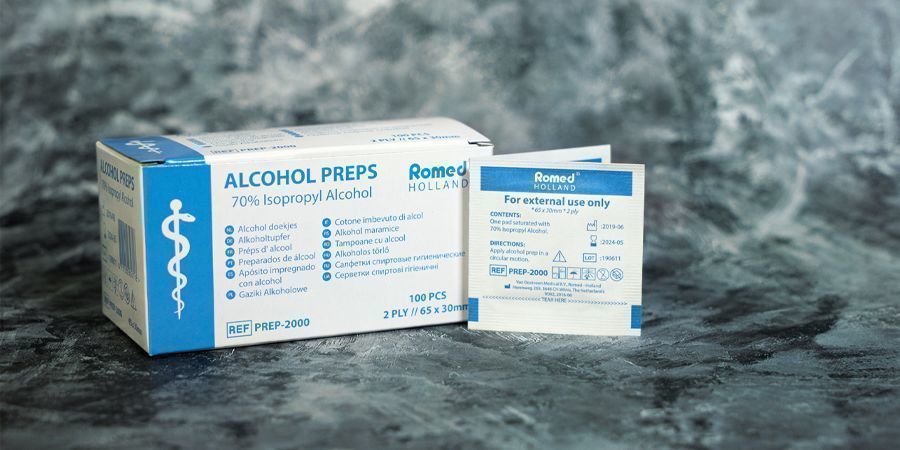 Vaporizers have a habit of getting icky and sticky. To enjoy a great-tasting vape, and to prolong the lifespan of your vaporizer, you want to keep it squeaky clean as part of your routine vape maintenance. Well, you can do it the tedious way, or you can use these convenient wipes for disinfection and cleaning. These 70% alcohol wipes do an excellent job getting your vape into shape, yet they are friendly to your skin and gentle enough that they won't damage any plastic parts. Also great for disinfecting tools and a myriad of other things. They come in a handy box with 100 individually packaged wipes, so you can do some quick and easy cleaning action to keep your device in great working order.
3. RAW CLASSIC CONE LOADER: HANDY, NOT JUST FOR CONES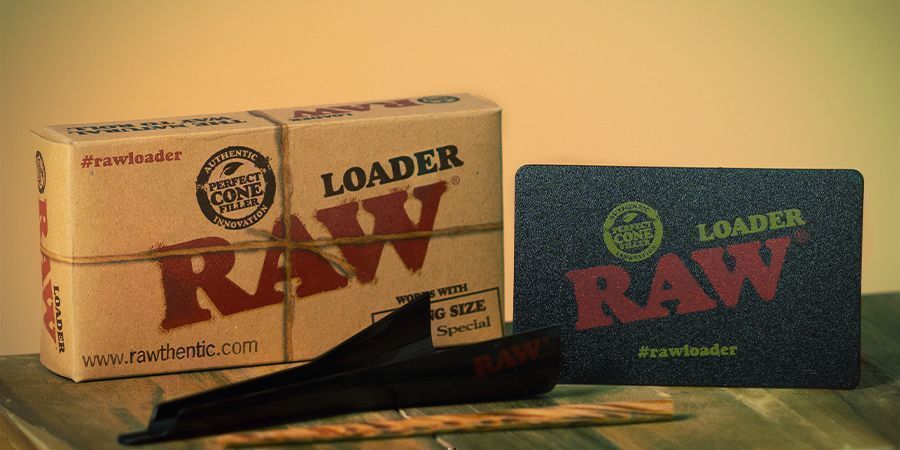 The Classic Cone Loader by RAW isn't just a super handy tool that does away with the tedious task of filling your cones; it is also very handy for filling many types of dry herb vapes, pipes, and other smoking devices. Just fill the funnel with your smoking blend and let your herbs slide into your vaporizer, bowl, or cone—easy as pie. For some proper packing action, a bamboo packing tool is included as well. The kit also comes with a handy scraping card for your herbs, and instructions.
4. VAPE WOOL DEGUMMED HEMP FIBRES: PERFECT FOR CONCENTRATES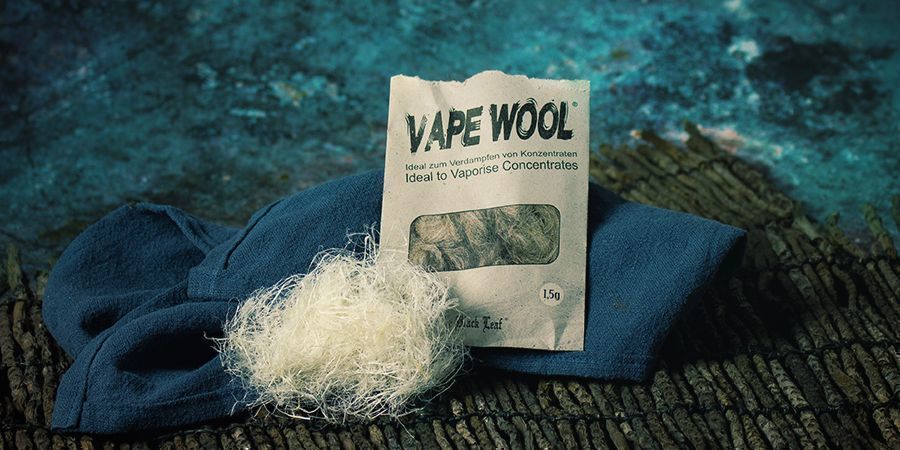 Using extracts, hash, or CBD crystals in most dry-herb vapes can considerably shorten their lifespan, or may not even be possible. Well, not with Vape Wool Degummed Hemp Fibres! These fibres make the perfect carrier material so you can enjoy your concentrates without the mess. They are very easy to use. All you need to do is mix your concentrates with the fibres, pack your vape like normal, and you're ready to enjoy a clean and mess-free vaping session!
5. BOUNDLESS DAB TOOL: GREAT FOR LOADING PODS AND FOR CLEANING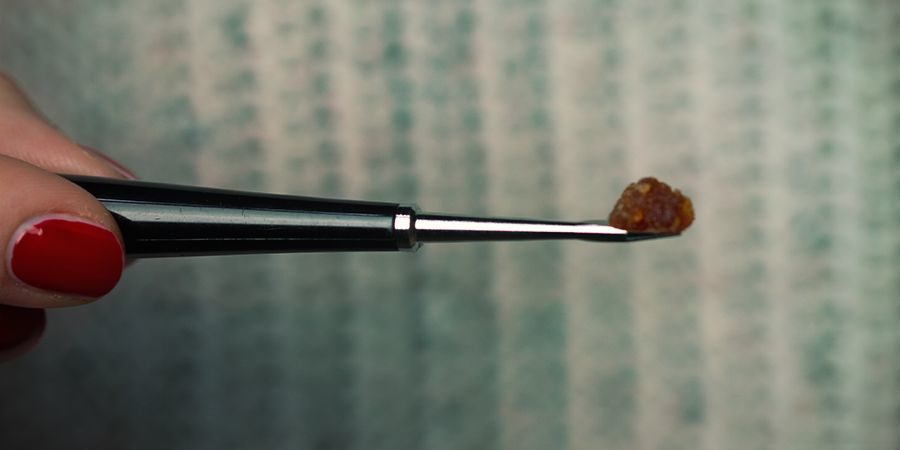 The Boundless Dab Tool is a jack of all trades that makes the perfect companion for your Boundless vape, not to mention many other vapes and smoking devices. It's just the ideal tool for loading concentrate containers and pods into your vape. The dab tool also doubles as a handy cleaning tool that helps remove material, or can be used to handle small parts such as o-rings. A must-have no matter what vape you use!
6. DYNAWAX BY VAPCAP: NEW SHINE AND LUBRICATION FOR YOUR VAPE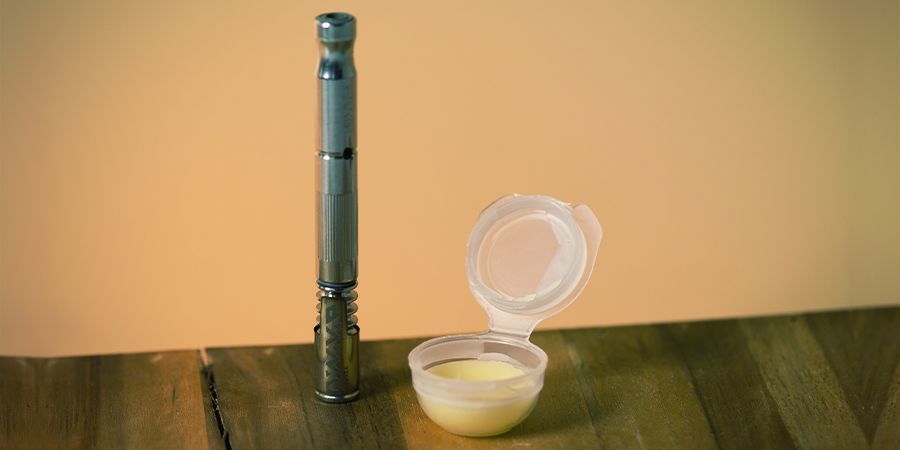 Give your vape some extra love with DynaWax by VapCap! DynaWax is perfect for wooden parts like grips, mouthpieces, stems, and DynaStashes, which you can make look like new if you give them a quick polish. It also works as an excellent lubricant for o-rings and other vaporizer parts. DynaWax isn't just some ordinary polishing wax; it's made from locally sourced beeswax with hemp oil. Perfect for your VapCap, and for other vapes, pipes, chillums, etc.
7. SPARE MOUTHPIECE WITH HOSE: FOR MOST SHISHAS, BONGS, AND VAPES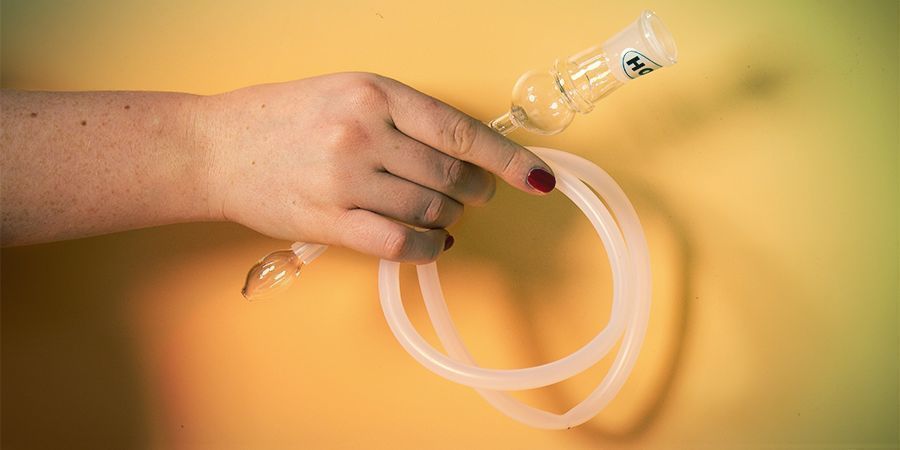 Sometimes, it's the simple things that can make a big difference! This spare mouthpiece comes with a silicone hose attached to a glass connector on one end and a mouthpiece on the other—an indispensable spare part for shishas and desktop vaporizers using the same kind of connector. The diameter of the hose is 8mm.
8. NITECORE INTELLICHARGER I2: ONE OF THE BEST BATTERY CHARGERS OUT THERE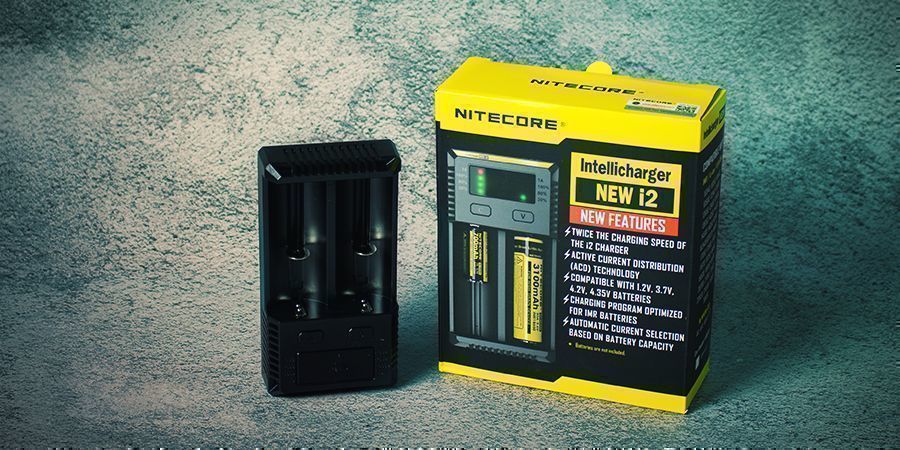 The Nitecore Intellicharger i2 is one of the most popular all-in-one battery chargers. With it you can quickly and safely charge the common 18650-type batteries used for most vaporizers, as well as Li-ion, NiMH, IMR, and NiCad batteries. It is very easy to use and comes with handy features such as an LED display, automatic battery detection, auto-stop charging, temperature monitoring, and more. The charger features two independent battery slots, with each slot able to charge and monitor batteries independently.