Blog

5 min
10 Useful And Fun Weed Apps For Android & iOS [2021 Update]
5 min
Whether you yearn to simulate your own weed farm, need help managing your grow, or want to stay up-to-date on the latest cannabis-related news, there's an app out there for you. Below, we shine a light on our top 10 weed apps for iOS and Android.
We've never lived in a more exciting time in weed history; as more states and countries change their cannabis laws, companies and individuals are finding exciting new opportunities to combine weed and tech. And arguably one of the most enjoyable ways we've seen technology breathe life into the cannabis space is through the creation of cannabis apps.
In this list, we'll shine a light on some of our favourite weed apps for both Android and iOS. Make sure to check them out and share your favourites with us too!
Top 10 Best Weed Apps for Android and iOS
Whether you're looking for grow tips, the best dispensaries, or a good old-fashioned gaming experience, here are 10 of the very best weed-themed apps.
1. Grow with Jane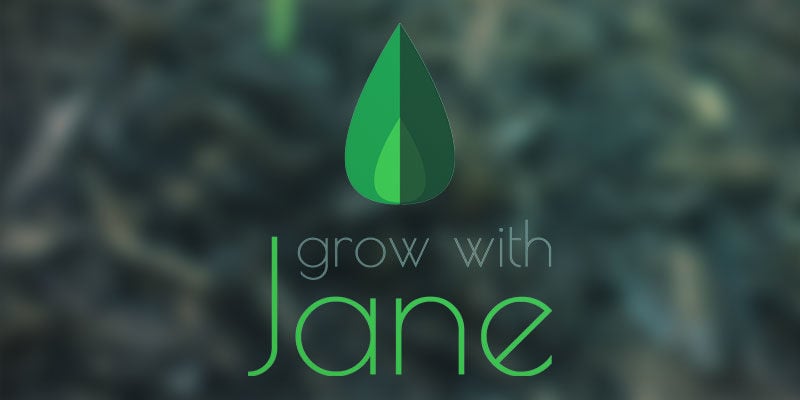 Looking to step up your grow game? This is the app for you. Grow with Jane combines a customisable grow calendar and journal to help you plan and track your entire grow from seed to harvest. It lets you take pictures, write logs for individual plants, set dates for harvesting, pruning, trimming, feeding, watering, and more.
To take things even further, Grow with Jane also lets you access hundreds of grow logs from other users. These logs give you exclusive insight into how other growers grew particular strains; how they trained, fed, or watered their plants, problems they ran into and how they resolved them, and much more.
Grow with Jane also has a cannabis blog filled with information-rich articles, tutorials, listicles, and interviews to help you push your plants to produce bigger, better harvests. Finally, Grow With Jane boasts a budding community page where you can interact with other cannabis growers, ask questions, and clear your doubts.
Available for both iOS and Android, Grow with Jane is a must-have tool for every home grower.
2. Bud Farm: Grass Roots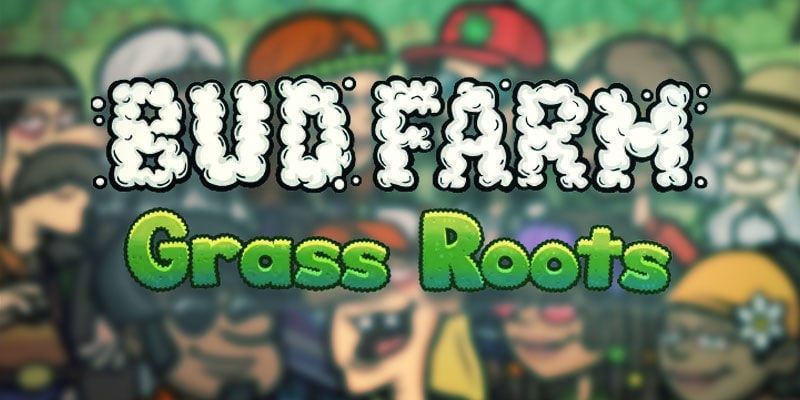 Ever dreamt of running your own outdoor weed farm? Do you yearn to walk through endless fields of budding plants soaking up the sun? Bud Farm: Grass Roots lets you live out all those fantasies, and more!
This lighthearted weed farm simulator lets you start your very own cannabis farm and grow up to 15 unique strains of indica and sativa. Besides planting, watering, feeding, and trimming your plants, Bud Farm: Grass Roots lets you bake edibles, hire workers, win stellar prizes in unique events and cups, supply dispensaries, and much, much more.
Developed by LDRLY Games, Bud Farm is super addictive and praised by thousands of players from around the world. And in the rare event you should grow bored of this exciting simulator, make sure to check out the other titles in the Bud Farm series, including Bud Farm Idle Tycoon, 420, Cheech & Chong, and more!
Available for iOS and Android.
3. Wikileaf Marijuana Finder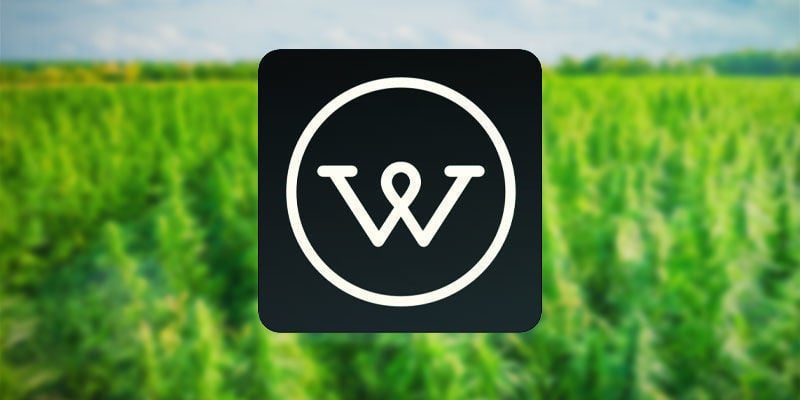 If you're lucky enough to live in the US or Canada, you simply must have Wikileaf on your phone or tablet. Developed and launched in 2014, Wikileaf is hands down one of the best cannabis apps out there.
Wikileaf lets you browse over 4,300 listed legal cannabis dispensaries, delivery services, and brands to find the products you love most, at the best prices. By letting you seamlessly browse dispensary menus, strains, thousands of products, and industry news, Wikileaf helps its clients make informed decisions about where, and on what products, they'd like to spend their money.
In 2019, Wikileaf updated its app with a new interface, more flexibility, and a smoother overall experience. Whether you consider yourself a recreational or medical marijuana user, make sure to download this app today (available for iOS and Android) if you live in Canada or a legal US state.
4. Weedmaps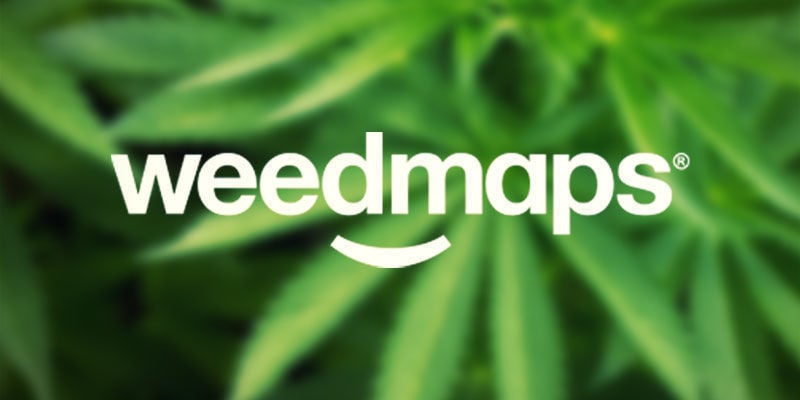 Do you want to stay up-to-date on the best cannabis-friendly destinations in your area? Then this is the app for you; Weedmaps, as the name suggests, is a company that tracks all the dispensaries, coffeeshops, and other destinations for cannabis aficionados.
They're very prominent in the US and Europe. If you want to find your nearest cannabis club in Barcelona, Weedmaps will show you the way. Their business plan is simple: provide all the locations that a cannabis user seeks.
Weedmaps is expanding quickly and has a solid business plan in place. With their app, you can find the nearest dispensary that has your favourite concentrate or strain. To put it simply, it's the Google Maps of weed. Download this app from Google Play or the App Store, and you shall never get lost again.
5. Snoop Lion's Snoopify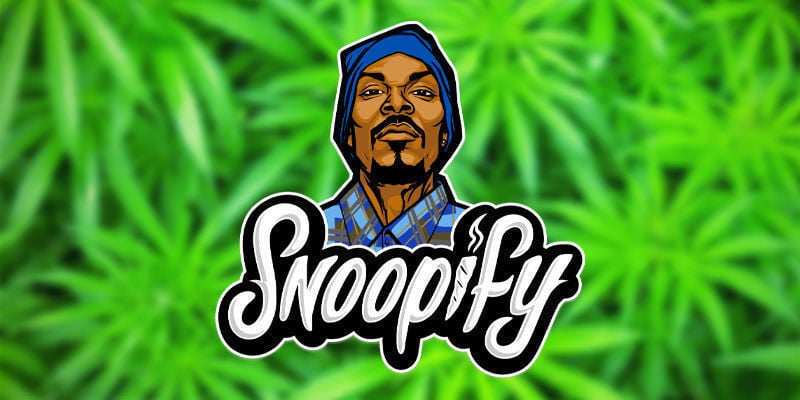 Want to share the style and swagger of Da Big Boss Dogg? Then download Snoop Lion's Snoopify. This fun app, designed and endorsed by Dee Oh Double-G himself, lets you add a little sizzle to your photos and share them directly with your friends on social media.
In the words of Snoop himself, his app was designed to let "people be a part of my world". And what better way to do so than to spice up your favourite pictures with gold chains, thick spliffs or burnin' blunts, Crip colours, and fat stacks of dollar bills? Check out Snoopify on the App Store or Google Play, and get ready to live the high life and pimp your style.
6. simLeaf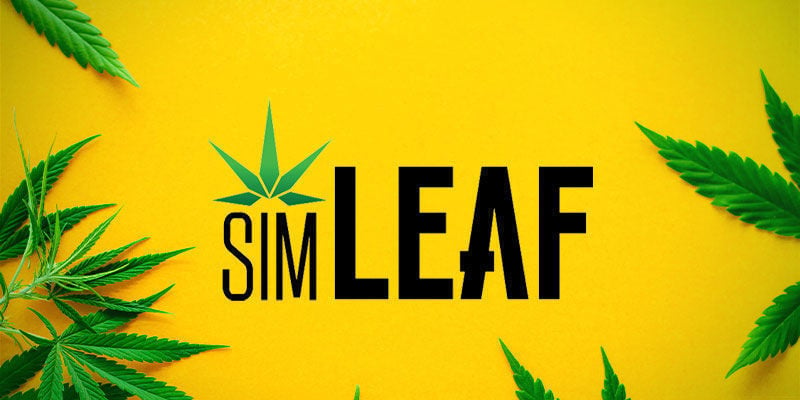 Want to try your hand at growing your favourite strain without actually stepping foot into a garden or grow room? simLeaf, as the name suggests, lets you simulate your very own marijuana grow on a micro-scale by growing a single plant and carefully monitoring its growth from seed to harvest.
simLeaf lets you have meticulous control over all parts of your grow, including the PPM and pH of your soil, the temperature and humidity, watering, light strength, height, and hours, as well as trimming, FIM, topping, and other forms of training to achieve a big, bountiful harvest.
If you don't have the time, space, or resources to grow your own weed, and want a fun way to take part in the action, we highly recommend downloading this app. Check it out on the iOS App Store or Google Play today.
7. Cannalator Weed Calculator for THC Edibles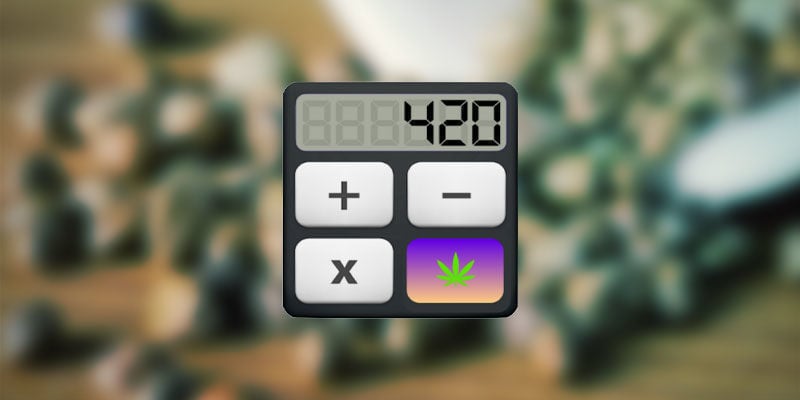 Properly dosing edibles has to be one of the trickiest tasks in the world of cannabis. Even experienced growers and cannabis enthusiasts run into problems when trying to make edibles with controlled doses at home. Now, thanks to Cannalator, calculating the strength and dose of THC edibles has become much easier.
Cannalator lets users easily calculate how much cannabis they need to infuse their favourite recipes and cooking oils. It also breaks down the different infusion rates of six popular cooking fats, including butter, avocado oil, extra virgin olive oil, and more. While its calculations can't be 100% accurate, and should be taken with a grain of salt, Cannalator easily serves as one of the best guides for dosing edibles there is.
Plus, the new and improved Cannalator app now comes with a tincture drop calculator that, with a few simple clicks, allows you to calculate just how many cannabinoids are in your daily dose of cannabis tincture. Download Cannalator from the Google Play store or App Store.
8. Leafly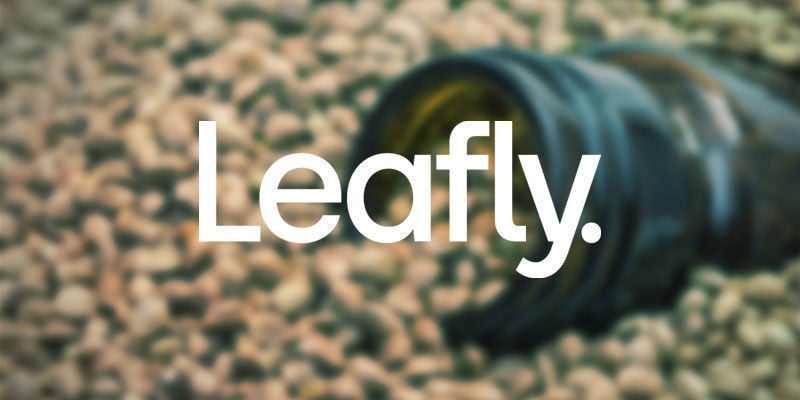 If you love weed, you probably don't need to be introduced to Leafly. This budding cannabis media outlet has quickly become one of the biggest names in the cannabis space, and with good reason: Leafly consistently curates all kinds of great content for the cannabis community.
The Leafly app, available for both Android and iOS, combines all of Leafly's best content in one place. Whether you want to read up on strains, check out local dispensaries, or view the latest cannabis news, reviews, interviews, and more, the Leafly app puts it all at your fingertips.
The app has a very clean design and operates without glitching. It's basically one of those all-in-one apps to get you up to speed on all things cannabis in seconds.
9. SuperGreenLab Grow Assistant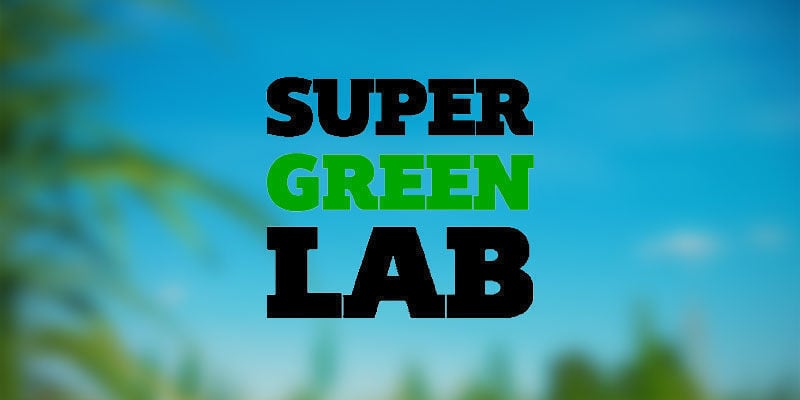 Growing weed is as much a science as it is an artform. And while we all do our best to give our budding plants the love and attention they need, even the most experienced growers run into some problems with their grows. Luckily, SuperGreenLab's Grow Assistant helps to minimise the risk and guesswork when growing weed.
As the name suggests, the Grow Assistant is designed to help you streamline your cannabis grow from start to finish. It lets you track all aspects of your operation, schedule your feeding or watering calendar, track the growth of individual plants, keep an eye on particular strains, take logs, pictures, measurements, and much, much more.
This is by far one of our favourite weed-growing apps. Available for Android and iOS, we highly recommend SuperGreenLab's Grow Assistant to rookie and veteran growers alike!
10. Weed Firm 2: Back to College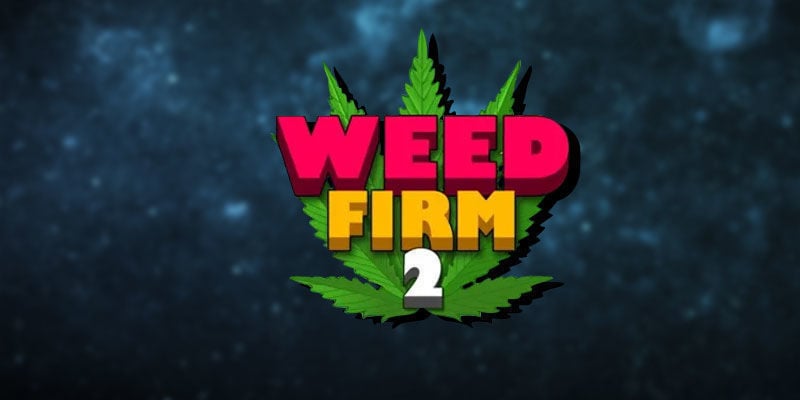 Weed Firm 2: Back to College is a quirky and fun Bud Farm Tycoon game developed by Manitoba Games. After Weed Firm: Replanted took the world by storm, Manitoba Games followed up with a version that's just as fun, loaded with features, and arguably twice as addictive.
As the name suggests, Weed Firm 2 lets you manage and hustle your own weed. Not only does it let you pick and grow your favourite strains, but you now also have the ability to market your Kush to a wide variety of eccentric and exotic clients.
Weed Firm 2 also lets you customise your grow-op as it expands, grow exotic magic mushrooms, and even discover a portal to another galaxy where you can sell your stash to tokin' aliens! Oh, and don't forget to protect your grow from local gangbangers and blood-sucking cops; as your Firm grows, everyone is going to want a piece of the action! Get it from the App Store or Google Play.
Download Your Favourite Weed Apps Today
Now that you're acquainted with these awesome cannabis apps, download and give them a try! Perhaps we'll have apps in the future that connect the telepathic wavelengths of high people for optimal bonding sessions. If you're a tech person, get started—we're waiting!