Blog

3 min
Zamnesia's 10th Anniversary — Zammi's Unbelievably True Story
3 min
Zamnesia is celebrating 10 years at the top. That's right, your favourite store has just hit a huge milestone of delivering the highest-quality strains, shrooms, and accessories. But make no mistake, this has been no decade of decadence! In fact, do you know the tale of how it all began? How our hero and mascot Zammi walked the Earth all those years ago and put together the finest online shop known to man? Well, gather 'round, kick back, light up one of your favourite strains, and heed the unbelievably true tale of Zamnesia.
As a true psychonaut and collector of all things psychedelic, Zammi always knew he had something unique to offer to the world. Like the humble cannabis seed, a germination of ideas began to take place. Zammi explored the deepest, darkest corners of the world, sampling all of the delights that Mother Nature had to offer, from the psychoactive to the very psychoactive.
Zammi began to keep a little collection of all the things he discovered on his travels—from the robust and resilient ruderalis located in the far regions of Central Asia to the finest Psilocybe cubensis in South America, even browsing the coffeeshops of the Netherlands, hanging out with the locals and checking out the most potent of bud. Zammi travelled the world, and beyond, to bring together the most awesome psychedelic artefacts he could find.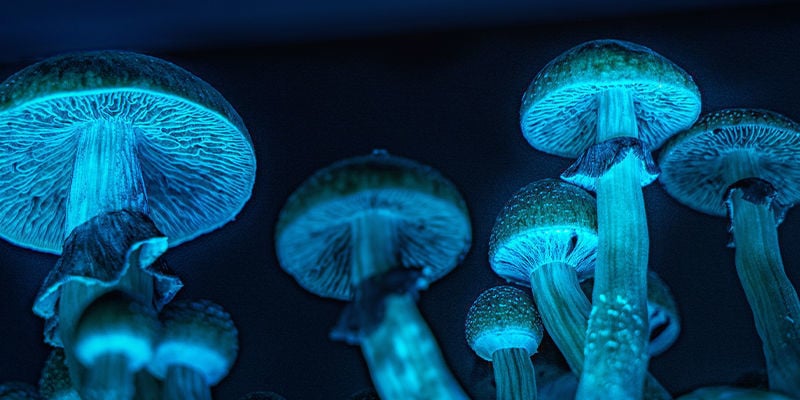 By 2012, Zammi had discovered all there was to know about all things related to cannabis cultivation, how to have the perfect psychedelic trip, and even how to tell which one of his friends had stolen his Clipper lighter. But something was amiss; what to do with all these items and knowledge? With that in mind, Zammi dusted off his ancient computer and set about creating a place to share his discoveries. However, this was no MySpace or Bebo. No, this was a fully fledged online store that would be the space where Zammi could pass on his products to everyone in the world—Zamnesia was born.
Alright, while the website was a little rough around the edges, Zammi worked hard to build Zamnesia from the ground up, dealing with all kinds of predicaments, from picking, packing, and delivering products by himself to getting into online disputes with opinionated keyboard warriors that thought they knew better than the mighty Zammi. Regardless, Zammi strived to deliver high-quality products and services for all those in the know. And many more were about to find out about Zamnesia.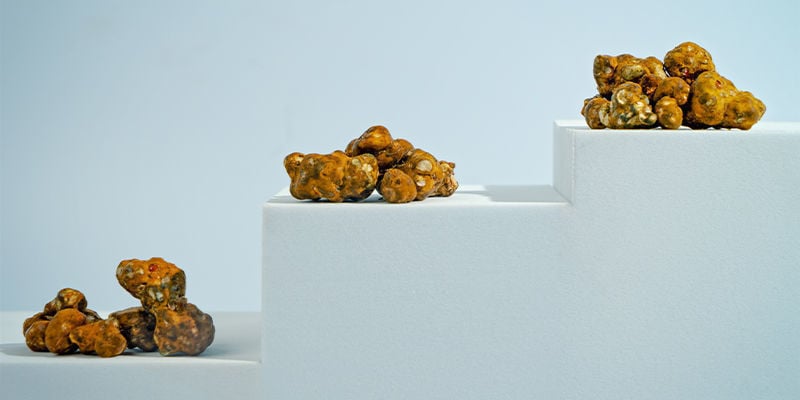 Zamnesia grew from strength to strength in the years that followed, continually showcasing new and exciting products. Zammi even roped in a few of his closest friends to write blog posts to bolster the Zamnesia experience.
However, a significant milestone came in 2017 with the introduction of the show-stopping truffle strain: Valhalla. Forged in the Norse afterlife and harvested by Thor's hammer, Zammi was gifted these psychedelic wonders, and they quickly became a huge seller. As a true connoisseur of truffles, Zammi had to try them for himself, of course. But how much to take? In 2018, Zammi enlisted the minds of some of the most passionate shroom scientists to create the mushroom dosage calculator. This addition meant that psychonauts could edge closer to achieving the perfect dose every time.
Zammi's eye for talent only grew from this point, as some of the first collaborations between Zamnesia and other companies began in 2019. Exclusive strains and accessories were the name of the game, allowing shoppers to pick up something truly unique and one of a kind for their grow-op.
However, although business was booming, something was clearly lacking: the website. Looking like something out of a bad 90s hacker movie, the Zamnesia website was long overdue for an upgrade. It was clear that Zammi's programming skills could only get him so far. Cue the redesign in April 2019. Now with a bigger, bolder, but more streamlined website at his disposal, Zammi filled it with more of the finest items, treasures, and trinkets from his travels to tantalise an ever-growing fanbase.
With so many strains available and so little time, Zammi created a Seedfinder that would point users in the direction of their perfect cannabis partner. It was an instant smash, as customers were matched with strains as if it were a dating app. Truly love at first sight for all.
Not content with only offering up some seriously good psychoactive products, Zammi turned his hand to establishing shops for customers to pick up top-quality hot pepper seeds and health supplements. He even used his prowess as something of a fashion guru to offer up great garments for fans and followers looking to show some love for their favourite store. But for those that really want something extraordinary, the word is that Zammi is going to introduce a VIP system very soon, featuring the finest and most special items and services he has to offer. But shh! You didn't hear that from us.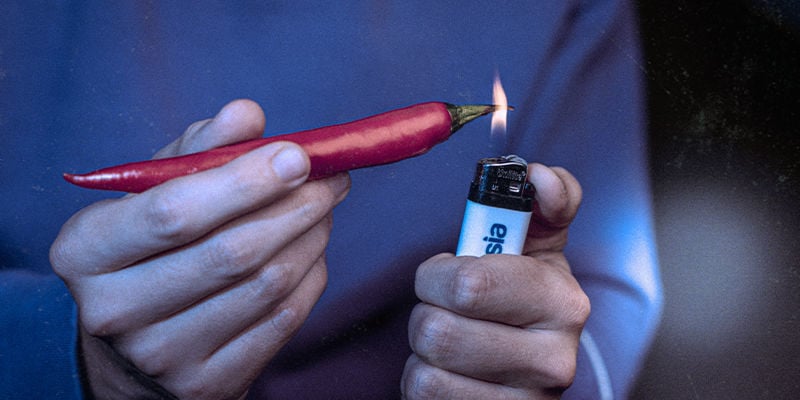 But where do we go from here? Did Zammi quit at the top and retire to some island somewhere? No way! Dead set on offering the best service and products to his loyal customers, you'll find Zammi here in our offices in the Netherlands, lending a hand in the warehouse, or even at a local cannabis expo near you!