Learn About 5-HTP And Its Many Benefits
2 min
A low serotonin level is one of the most common reasons for feeling a bit down. If you're looking for a way to boost your mood, you could consider using 5-HTP. Find out more about this supplement in the article below.
It is easy to go through the daily grind without realising that your body is going through a decline. One of the most common issues many of us face is low serotonin levels.
Serotonin is a neurotransmitter produced by nerve cells in our digestive system and central nervous system. This chemical helps to naturally regulate sleep, memory, appetite, learning, mood, and sexual behaviour, among many other things. But once tension comes into play, for whatever reason, serotonin levels in our body begin to drop, and this is when people experience negative effects.
5-HTP is a natural supplement that can help cheer you up. But what is it and how does it work?
WHAT IS 5-HTP?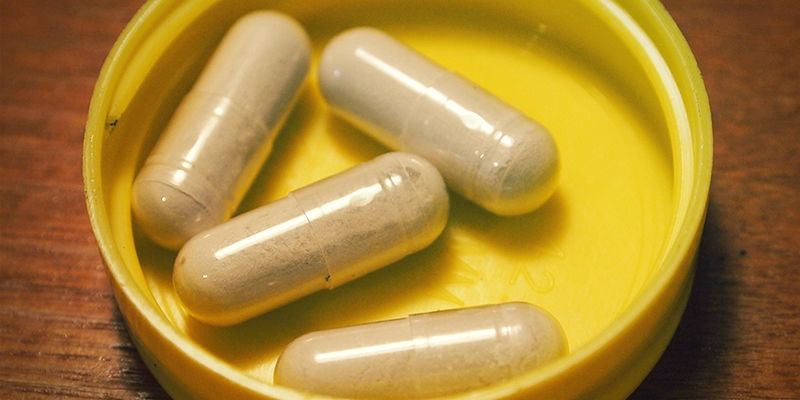 5-HTP or ʟ-5-hydroxytryptophan is a substance collected from the seed pods of _Griffonia simplicifolia_, a plant found in West Africa. For human beings, 5-HTP directly converts into serotonin once taken.
5-HTP replenishes serotonin levels through the biological synthesis of new serotonin molecules. 5-HTP is organic in nature, which means it can do its work with very few side effects.
WHAT HAPPENS AFTER A NIGHT OF PARTYING WITH MDMA?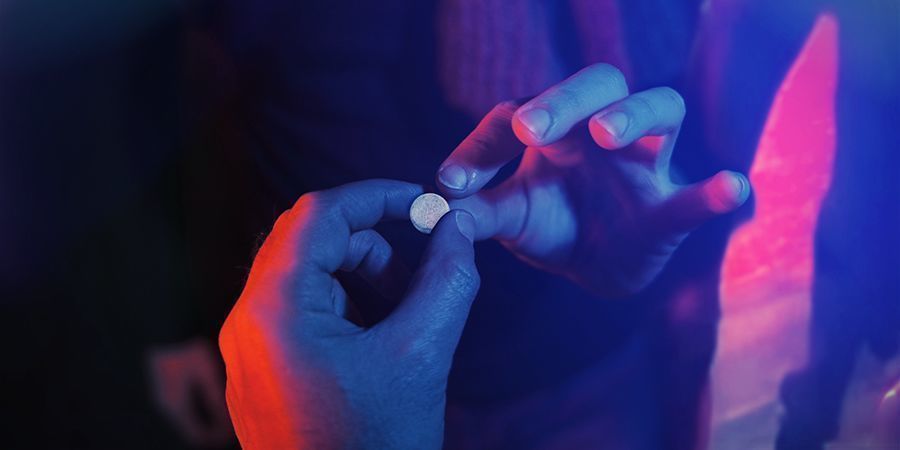 Designer drugs like MDMA or XTC have been a common fixture in the clubbing and nightlife scenes since the 1980s. In a nutshell, MDMA overwhelms the user's brain a sudden boost of "feel-good" neurotransmitters, such as dopamine, norepinephrine, and of course, serotonin.
These chemicals are released in much higher concentrations than normal, resulting in drained neurotransmitter reserves following the experience. Once the high wears off, the body goes into oxidative stress. This means that the person who took MDMA may experience physical, mental, and emotional exhaustion, making them feel the exact opposite of the high they experienced on the drug.
HOW 5-HTP HELPS RESTORE SEROTONIN LEVELS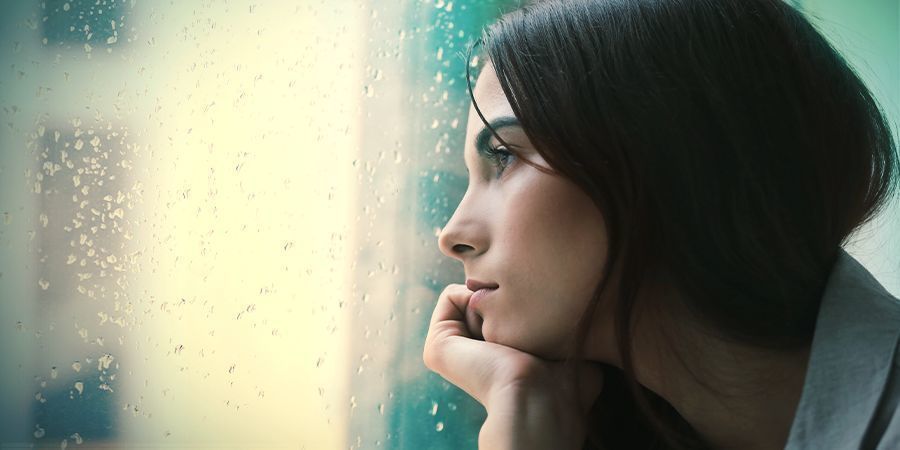 5-HTP essentially restocks the body with serotonin that has been lost from the MDMA boost or other reasons. This helps people beat the "suicide Tuesday" feeling that an MDMA hangover may bring.
HOW 5-HTP PROMOTES A NATURAL NIGHT'S REST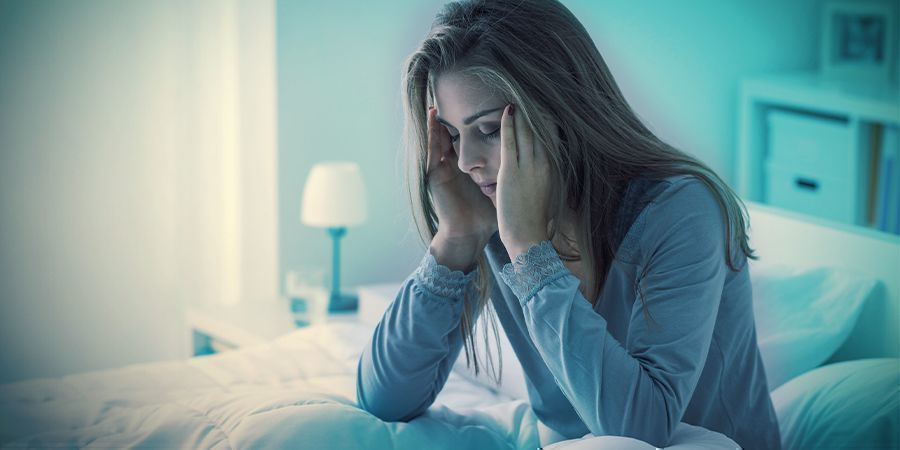 5-HTP can also help people looking for something to positively influence their sleep readiness. Studies[1] have shown that this supplement can support a healthy and natural sleep.
By taking 5-HTP along with gamma-Aminobutyric acid (GABA), which acts as a relaxant, those experiencing difficulties can gain a better quality of sleep. Another study[2] has shown that 5-HTP was of great help for children who experience night terrors.
ANOTHER NATURAL ALTERNATIVE: TRYPTOPHAN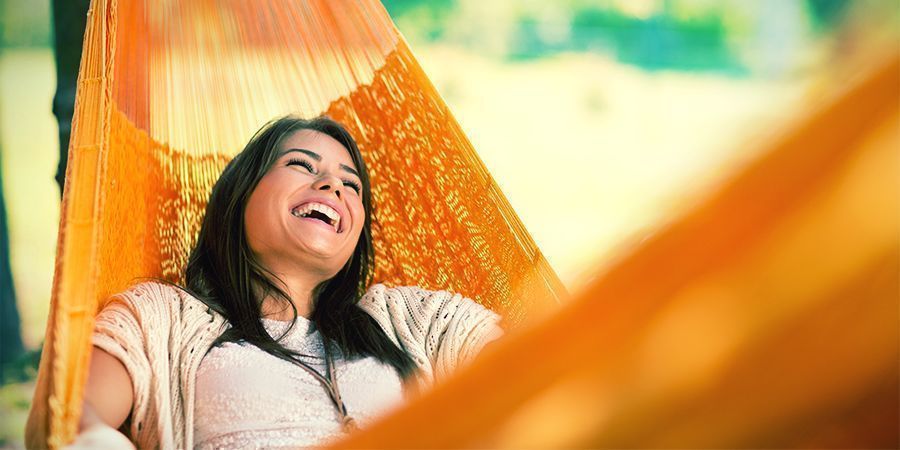 While 5-HTP is already a great option for restoring serotonin levels, there are additional alternatives that can do the trick as well.
Tryptophan, which happens to be a precursor of 5-HTP, is basically an amino acid that is one of the building blocks involved in protein synthesis. It helps maintain the mood, as well as returning appetite to normal levels, and promoting rest. The main takeaway from this supplement is that it induces a soothing effect that can greatly decrease tension levels.
5-HTP: RESEARCH FIRST!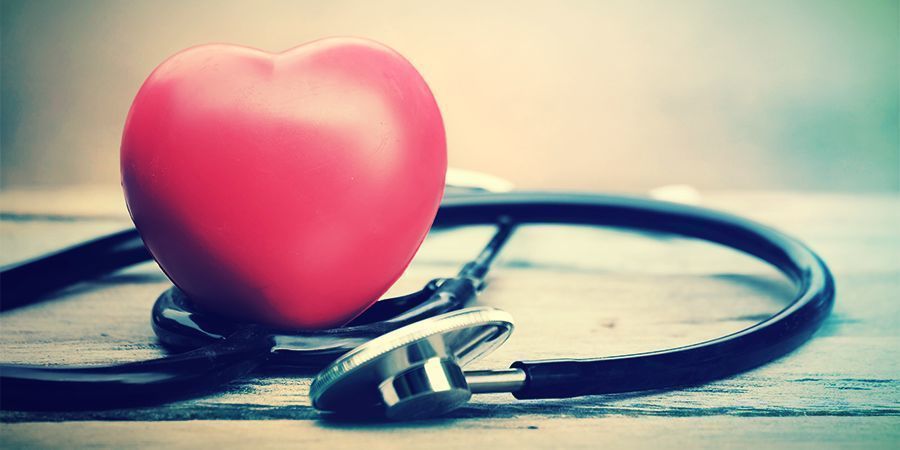 Generally, 5-HTP is a helpful supplement for those experiencing low serotonin levels. But like everything in life, it is important to do your research and exercise moderation.
Disclaimer:

We are not making medical claims. This article has been written for informational purposes only, and is based on research published by other externals sources.
---