Super Sativa Seed Club Is Back!
4 min
Like a blast from the past, Super Sativa Seed Club has re-emerged from the flames to offer a new generation of growers the same legendary genetics that brought them renown in the late '80s. Not many seedbanks can confidently claim to be the pioneers of world-class, internationally revered strains, so keep reading to find out what makes SSSC so special.
WHERE DID IT ALL START FOR SUPER SATIVA SEED CLUB?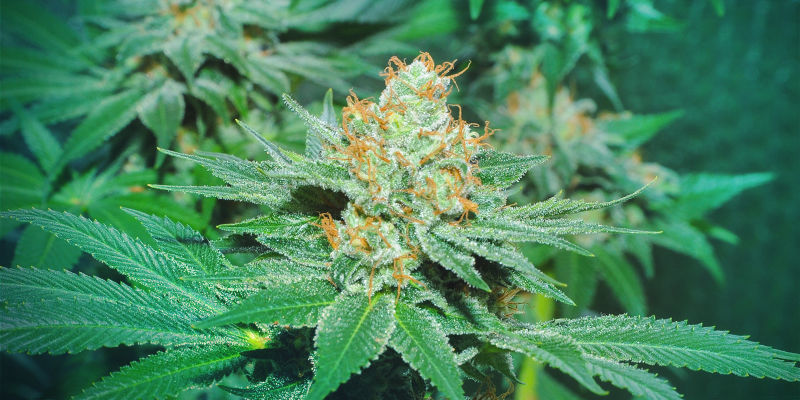 Started by Karel Schelfhout in 1985, Super Sativa Seed Club focussed exclusively on sativa strains. Schelfhout would later become the authority on cannabis breeding, with almost unrivalled knowledge of indoor cultivation techniques.
You see, Super Sativa Seed Club was forged in a time when breeding was done on a far smaller scale than the commercial operations of today. A time when reputation was based purely on "the quality of breeding". That's not to say that the seedbanks of today are not capable of producing premium quality. On the contrary, the capability of growers has increased exponentially as the world has become more tolerant of cannabis.
However, the genetic stability of the strains we see on the market today is only possible because of the pioneering work that took place at seedbanks like SSSC in the late '80s. Not only is SSSC responsible for some of the original variations of Skunk #1, Haze, and Afghan, but their skills and expertise pushed the boundaries of what was possible in cannabis cultivation.
THEIR REPUTATION BECAME INTERNATIONALLY REVERED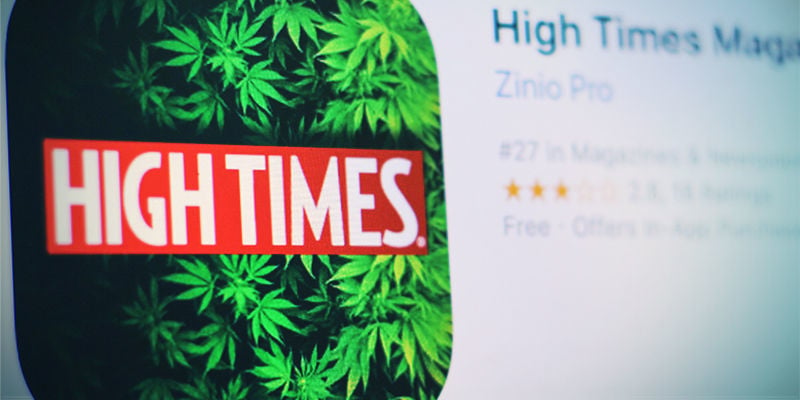 With Schelfhout at the helm, it didn't take long before High Times Magazine recognised the impact his breeding prowess was having on the Dutch cannabis scene. Coffeeshops were booming, and the premium genetics offered by SSSC were in high demand. The article published by High Times would act as the catalyst to propel SSSC into the international spotlight. In a few short years, seed sales were well into the millions, and it seemed nobody could get enough of the purity and original genetics that Super Sativa Seed Club had to offer.
No longer confined to Dutch coffeeshops, the influence of SSSC could be felt across Europe, Asia, and the US. Although success felt great, Schelfhout knew he needed to preserve the legacy he had created. With that goal in mind, he kept several cuttings, and as the years went by, shifted his focus to protecting the genetics he had developed. Now joined by his son, SSSC has resurfaced with the same values and expertise that made them such a highly sought-after seedbank in the first place.
AN AMSTERDAM LEGEND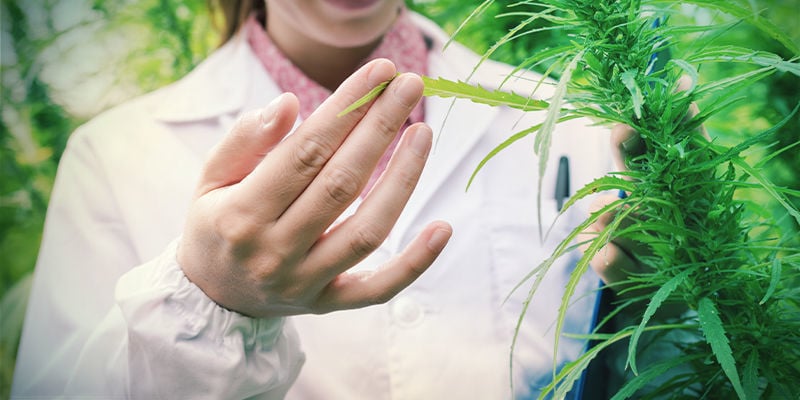 The combined knowledge of Schelfhout and his son, Kees, is a force to be reckoned with. However, rather than keep their incredible knowledge to themselves, SSSC operates an exclusive club that allows access to merchandise, personal newsletters, limited edition seeds, and direct communication with breeders. Although all a "basic member" needs to do is register on their website, it is worth looking at what the other tiers have to offer.
Reach the membership condition needed to be a "Gold VIP member" and not only do you get the items listed above, but you get to work alongside Karel and Kees to create a new variety of cannabis. The same strain will then be mass produced by the expert team at SSSC, with the momentous task of naming the creation down to you. Something tells us there will be no shortage of growers willing to make the investment needed to become an "Amsterdam Legend".
PREMIUM CANNABIS SEEDS WITH LEGENDARY GENETICS
If all this talk of genuine, old-school genetics and new-school techniques has got you fired-up, SSSC currently offers limited quantities of four different regular "breeder seeds". With the expertise that SSSC has gathered over the years, you can guarantee these cannabis seeds will be of incredible quality.
PRIMA HOLANDICA
What better place to start than with a pure sativa by the masters of sativa breeding. If you want a towering plant with buds as long as your arm, then you have come to the right seedbank. Prima Holandica is the result of crossing Super Secret Sativa with Old School Haze. What makes this particular strain so special is her extraordinary high. Bask in waves of euphoria as her sativa dominance takes you on a trippy, but memorable journey to the edges of the cosmos.
Before growers can enjoy the fruits of their labour, Prima Holandica needs plenty of space to grow. It is possible to mitigate some of her rampant growth by switching to bloom earlier than usual, but why would you want to deny this beauty her true potential? Regardless of the approach you take, expect fruity aromas, diesel flavours, and fantastic yields.

KEES' OLD SCHOOL HAZE
If all those years of old-school breeding could be condensed into one single strain, the result would be Kees' Old School Haze. She captures the flavour and taste of the original Old School Haze with outstanding efficacy. However, don't expect her to reward any old grower with her potent buds. Kees' Old School Haze takes a delicate hand and a balanced environment. Under the right conditions, she will produce huge, bountiful colas; but subject her to temperature fluctuations, and you will find the opposite occurs.
Assuming you treat her right, this sensitive lady has one hell of a reward for you. Smokers can enjoy a high that takes you to outer space and beyond. She is known for being seriously potent, with refreshing citrus undertones. Despite her nuances, a vigorous flowering period of 12–13 weeks ensures huge harvests for experienced growers.

FROSTY FRIDAY
SSSC is all about producing some of the most impressive cannabis strains on the planet. Frosty Friday continues the tradition with rampant growth and colossal size. With so many branches, she will need plenty of support once the buds start developing. While her yields may need not be as impressive in mass as the previous breeder seeds, Frosty Friday has a unique characteristic that the others lack.
Her trichome production is unreal, as she literally drips with resin during the final weeks of flowering. Excellent resin production means one thing—top-quality concentrates. If you are a fan of hash or any other types of homemade cannabis extracts, you needn't look any further. Thankfully, all those gorgeous buds only take around ten weeks of flowering before they can be harvested—a small price to pay for the prolonged feel-good vibes courtesy of her long-lasting high.

KAREL'S HAZE
The final selection in SSSC's exclusive lineup is not only named after the founder, but also easier to grow than the previous options. Karel's Haze wears her hybrid status with pride, taking the best attributes from her parents and presenting them after as little as eight weeks of flowering. Created using Old School Haze and Chem Dog Fire, her flavour is what smokers remember the most. Bursts of tropical sunshine mixed with citrus and lime envelop the senses of the uninitiated.
Don't savour the flavour for too long, as before you know it the high will have crept through your body and taken control of your mind. Her aromatic terpene production also makes Karel's Haze an ideal candidate for cannabis extracts, the perfect medium for savouring her multilayered taste.

As you can see, not only have SSSC re-emerged to take on the cannabis market, but they have done so with the same passion, expertise, and focus on quality that they had over 30 years ago. Whether you have aspirations of becoming an Amsterdam Legend, or you want to grow a few plants for yourself, SSSC ensures only iconic strains make their catalogue.