RAW: Smoker Paraphernalia For The Cannabis Connoisseur

3 min
RAW has built an iconic brand familiar to smokers around the world. These Spanish entrepreneurs equip smokers with sustainably-produced materials that burn for a smooth smoking experience. Our series on the high-rolling players in canna-business takes a closer look at what RAW has to offer.
Zamnesia is always on the lookout for the most innovative players in canna-business. This series highlights standout companies and products in the world of vaping and smoking paraphernalia. The now-iconic RAW brand is well worth exploring. This business has persevered through hardship to become a global industry player. It's not just the reliable rolling papers they sell - RAW also boasts card tips, cotton filters, pre-rolled cones, wooden pipes, sturdy trays, grinders, rollers, and all sorts of apparel in their inventory. They have even made glass tips in collaboration with ROOR. Their product quality and creative branding have made their range a go-to for smokers around the world.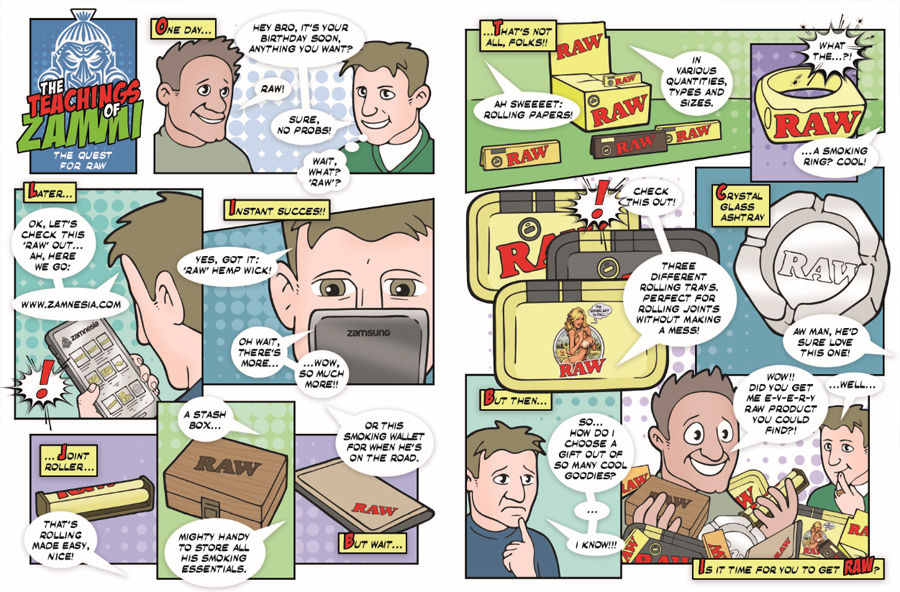 RAW: A RAWTHENTIC BRAND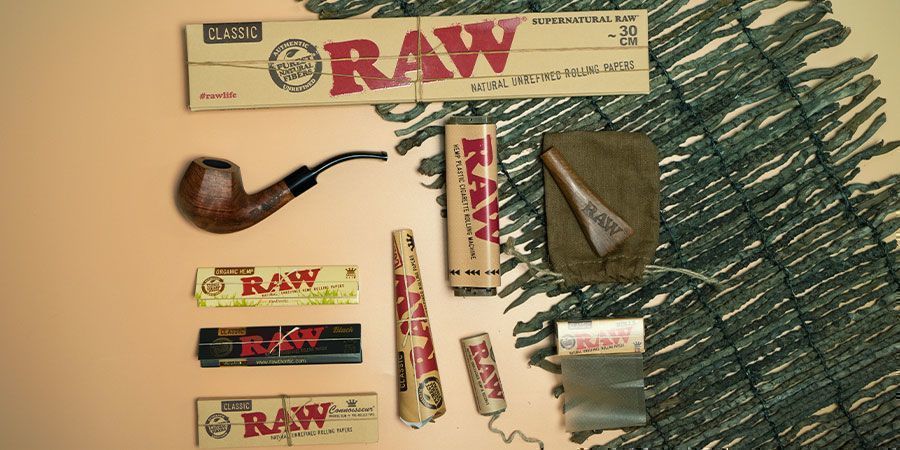 The town of Alcoy, Spain has long been associated with paper production. This community has contended with times of political and economic upheaval, as well as industry competition from Barcelona. A recent player to emerge from this town is RAW. Their vision was to create smooth-burning rolling paper using unrefined, unbleached paper. This was initially rejected by other members of the industry. Such thin, translucent paper was thought not to be economical or reliable. RAW persisted through setbacks and naysayers, and now offers a full-range of quality products. Their natural, unbleached paper and durable filter-tips allow for an unparalleled, smooth smoke.
RAW CREATIVE COLLABORATIONS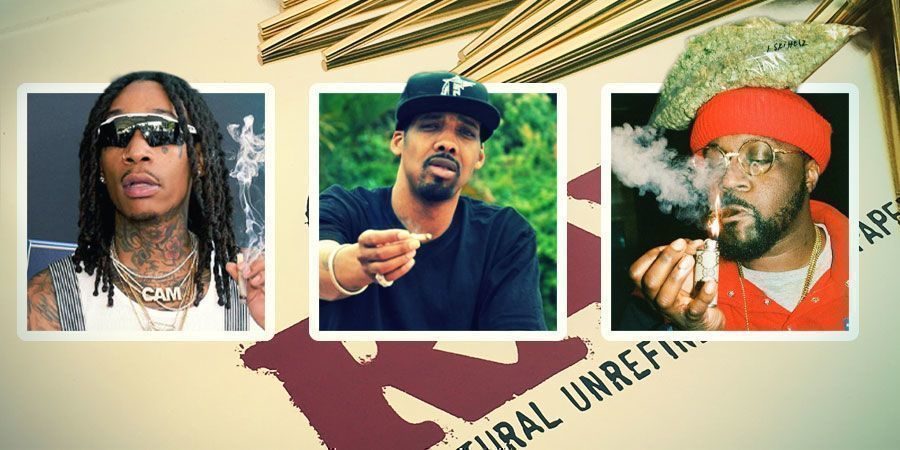 The team at RAW pride themselves on reducing their environmental impact and on supporting clean water projects in Africa. They have collaborated with High Times and rappers like Wiz Khalifa and Chief Keef. The Wiz Cone proved particularly popular as a pre-rolled cone that comes ready to fill with good herbs. In fact, an entire musical project sought out rappers inspired by RAW products. This has led to promotional name-drops galore from rappers such as Wiz Khalifa, Curren$y, Smoke DZA, Chevy Woods, Fashawn, Neako, Fiend, Laelo, and many more.
Here are a few more RAW products available right now through Zamnesia.
RAW BAMBOO BACKFLIP TRAY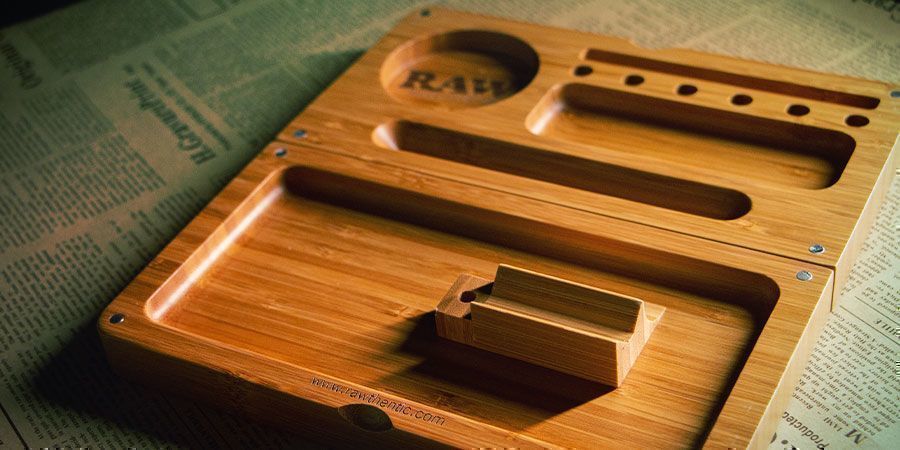 If you take the preparation of your smoke seriously, are you using this or not? This beautifully sleek tray is made from thick, durable bamboo. The large groove for mixing your blend comes with a raised cradle to aid rolling. There are also compartments for your grinder, tips, rolling paper, and more. It provides everything you need for tidy rolling and folds up discretely, too.
RAW KING SIZE PRE-ROLLED TIPS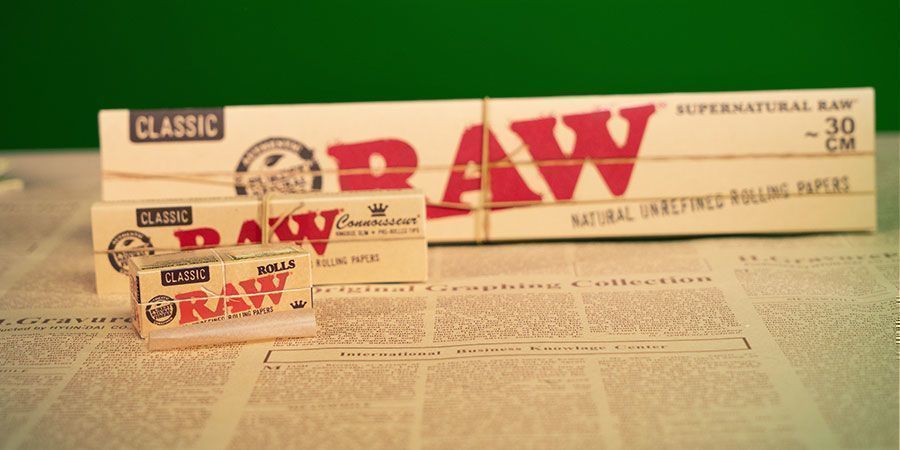 The slim yet resistant rolling papers of RAW are folded together into neat, convenient packages. They often come with cards to fold into tips. But what if you are rolling a big, long joint? And what if you want the tips already rolled for your convenience? Order these King Size packs in bulk and you won't ever get caught without skins and tips. These sturdy, pre-rolled tips optimise the movement of air so you're getting the most out of your smoke.
RAW ECOPLASTIC JOINT ROLLER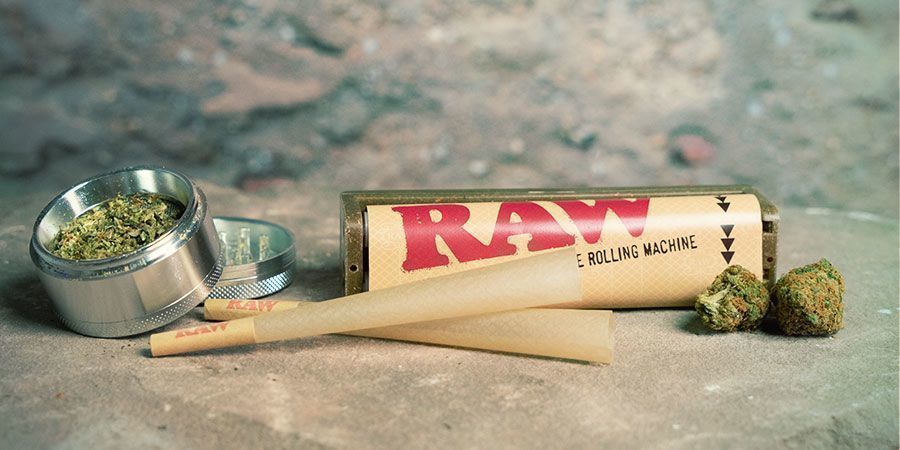 Know what would make the whole rolling process easier? If you could just lay down your tip and your herb, then roll it in a special machine that swallows your paper and wraps it neatly around your green. Imagine pulling out a tightly-packed, perfectly-rolled joint from such a contraption. Such a magical device would be great, sure, but would probably be made from some environmentally-damaging material. Unless, that is, it was made from eco-friendly, hemp-based plastic. It just so happens that RAW has invented exactly that!
RAW PRE-ROLLED CONES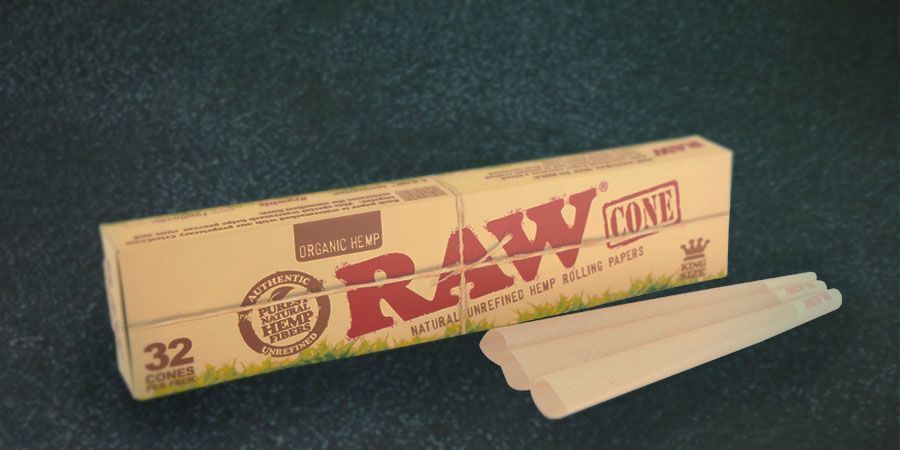 Maybe rolling just isn't for you. Maybe the awkward fiddling is too precise and delicate. Hey, it does take a while to get good at it. If you want to get to your smoke quickly, have your shredded herb at the ready. RAW doesn't just sell pre-rolled tips, they have your entire joint ready to go. Pre-glued papers around a sturdy filter just need to be filled close to the brim with fat ganja. When you've got a thick blunt tied up and ready to light, you will breathe a far more intense smoke, like the royalty of some vast cannabis kingdom.
RAW WOODEN PIPE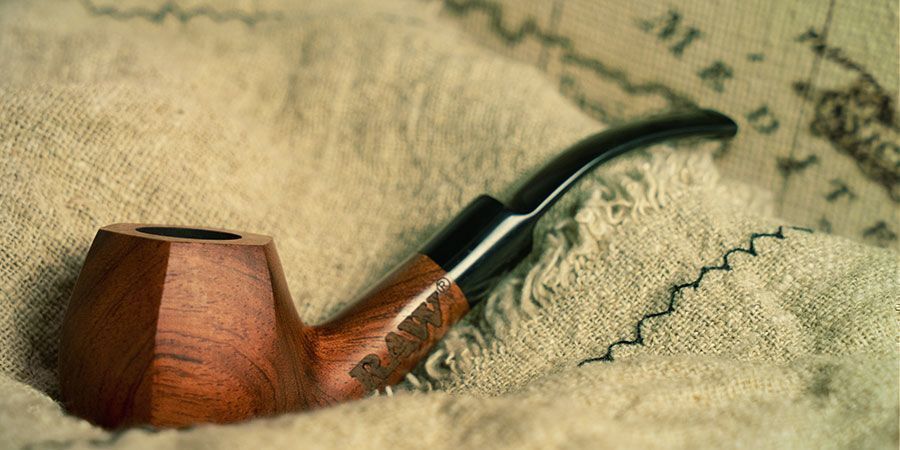 It's not just rolling papers that are the pride and joy of RAW. They apply the same principles of durability and reliability to other forms of smoking. Smoking from a pipe is a fine hobby and an old artform. There's something about owning a pipe from which to smoke the herb of your choice. RAW offers a pipe made from strong, sustainably-sourced wood without any chemical coating. Try it with the charcoal filter for a healthier smoke and carry it in a special hemp sack.
These are just some of the products available from Zamnesia in partnership with RAW. We will continue to partner with the best businesses to bring you the finest products. They just have to live up to the standard of excellence and design with which RAW have put themselves on the map.
Written by: Zamnesia
Zamnesia has spent years honing its products, ranges, and knowledge of all things psychedelic. Driven by the spirit of Zammi, Zamnesia strives to bring you accurate, factual, and informative content.

Find out about our writers
---