Blog

3 min
Psyllium Husk: The Superfood You've Been Missing Out On
3 min
There's a reason psyllium husk is on the lips of many health-conscious consumers. Derived from the Plantago ovata plant, psyllium promotes regular bowel movements, eases constipation, and may benefit gut health, making it an all-around great addition to a healthy diet and lifestyle.
Heard the hype surrounding psyllium husk? Besides being an effective natural laxative, psyllium also boasts a variety of potential wellness benefits related to gut health, metabolism, and more. Keep reading to learn more about psyllium, and why to include it in your supplement routine!
What is psyllium husk?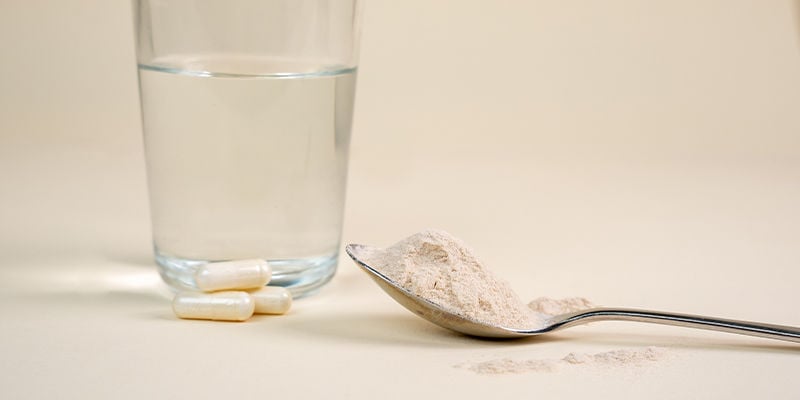 Psyllium husks are the small, dry coverings of the seeds of the Plantago ovata plant. Native to the Mediterranean, Plantago ovata goes by many names, including blonde plantain, blonde psyllium, desert Indian wheat, and ispaghol. Now naturalised across Asia and North America, psyllium is commonly used as a natural source of fibre and as a food thickener. It's also gained increasing popularity as a supplement, thanks to its array of intriguing effects on well-being.
Possible benefits of psyllium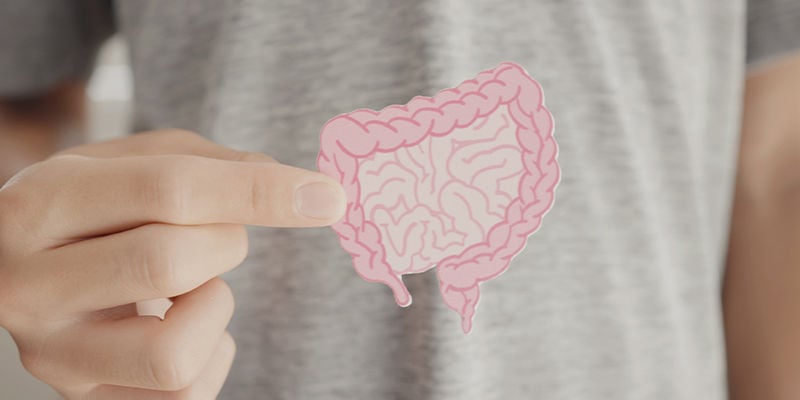 Psyllium is most commonly used as a laxative and digestive aid. While it can be used to address acute cases of constipation, many health-conscious consumers opt to include psyllium husk in their diet regularly to reap other potential benefits. While more research is needed to fully understand psyllium and its effects on wellness, so far it seems that psyllium husk may:
✅ Promote gut health: Psyllium is a prebiotic, meaning it can help to nurture the growth of healthy probiotics in your gut. Probiotics play a key role in balancing gut bacteria, and are also vital for the prevention and/or treatment of GI tract diseases (Martellet et al., 2022). A healthy balance of probiotics may also help to improve digestion, immune function, and more.
✅ Improve bowel movements: By promoting the growth of probiotics in the gut, psyllium may reduce the regularity and intensity of diarrhoea. Studies have shown, for example, that probiotics can help to offset diarrhoea caused by the administration of antibiotics, which are known to negatively impact the balance of gut bacteria (Guo et al., 2019). Studies also show that psyllium can work as a bulk-forming laxative, absorbing water into the stool to make bowel movements easier and more regular (Jalanka et al., 2019).
✅ Regulate cholesterol: Unhealthy cholesterol levels are a known cause of heart disease and other health complications. Studies show, however, that regularly taking soluble fibre supplements such as psyllium may reduce cholesterol. Research published in the British Journal of Nutrition, for example, showed that six weeks of daily fibre supplementation with psyllium was associated with reduced cholesterol levels in overweight and obese patients (Pal et al., 2011). Regulating cholesterol is key for promoting heart health and preventing disease.
✅ Promote healthy glycemic balance in people with diabetes: Patients with diabetes need to adopt a diet and lifestyle that promotes a healthy balance of blood sugar and insulin levels. There is some limited research to show that using psyllium supplements can help people with diabetes maintain a healthy glycemic index (Fratti Munariy et al., 1998).
Note: As is the case with many supplements, more studies are needed to fully understand the range of potential benefits of psyllium husk.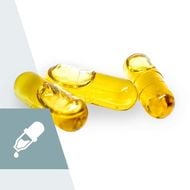 Healthshop
Our new Healthshop stocks a wide range of supplements and natural products to help you lead the healthy life you've always wanted.
View category
What are the possible side effects of psyllium?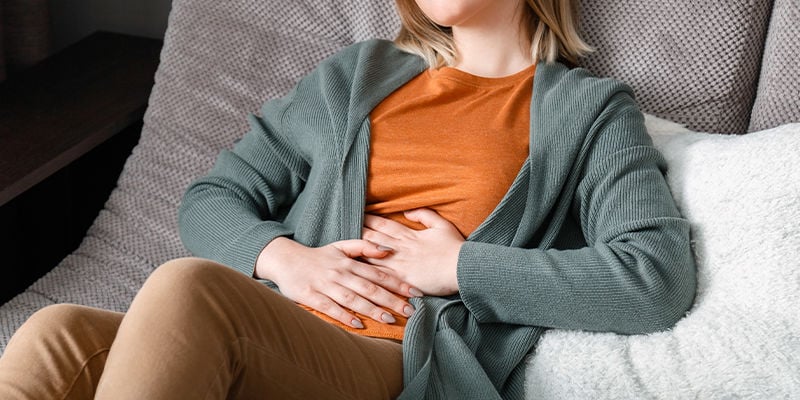 Remember, psyllium is an effective laxative, so taking it can increase your visits to the bathroom. Like many supplements, psyllium can also produce side effects in some people, particularly those who have never taken it before. Dosing psyllium appropriately is also important (see more below) to help prevent side effects, which may include:
Abdominal pain and cramping
More frequent bowel movements
Loose stool and diarrhoea
Nausea and vomiting
Note that psyllium can also cause allergic reactions in some people (though this is rare). Signs of an allergic reaction to psyllium can include:
Breathing difficulty
Vomiting
Swelling of the throat and mouth
Itching and rashes
If you suspect you or someone you know is having an allergic reaction to psyllium, seek urgent medical care right away.
How to include psyllium husk in your diet
As mentioned, psyllium can be taken to relieve acute symptoms of constipation. However, it is also commonly taken as a supplement, thanks to the potential effects listed above. Below are some of the most common forms of psyllium husk supplements:
Water-soluble powder
Capsules
Liquid concentrate
Over-the-counter laxatives
Dosing
The average recommended dose of pure psyllium is roughly 3–5g per day, though this may vary depending on the unique composition of the supplement you're using. A health practitioner or nutritionist may suggest higher doses of psyllium in cases of acute digestive issues, as higher doses are usually well-tolerated.
If you're thinking about using psyllium to supplement a healthy diet and exercise routine, always speak to a doctor or nutritionist to find the right dose for you.
Reap the rewards of psyllium husk today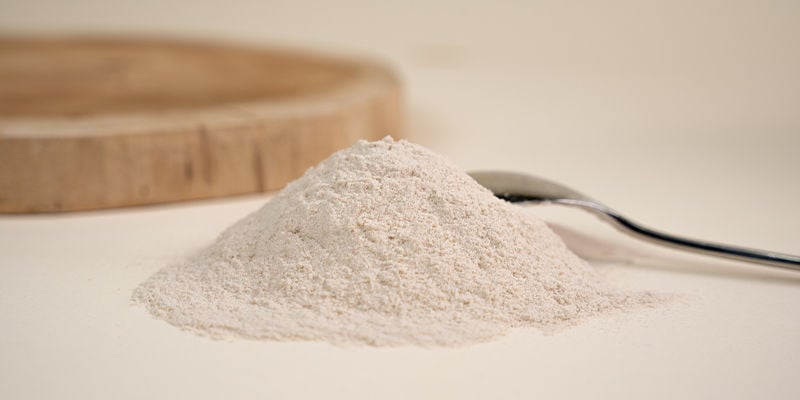 Psyllium husk is a trending supplement, and for good reason—as we've discussed in this article, it can promote a range of potentially beneficial effects in humans. If you're looking for a natural way to promote the balance of healthy bacteria in your gut, among other effects, check out our organic psyllium husk powder.