Blog

2 min
Highlife Cup 2019: Notable Winners In Each Category
2 min
Zamnesia adds to its roster of awards with a coveted prize from the 2019 Highlife Cup. Featuring an incredible array of strains from leading seedbanks and coffeeshops, this world-renowned cannabis competition is unlike any other. Keep reading to find out how we performed.
The Highlife Cannabis Cup is one of the weed world's most prestigious judging events. This edition was even more special because it was their 25th anniversary! From its humble beginnings in 1994, every year has seen the festival get bigger and better—including the standard of competition.
HOW IS THE HIGHLIFE CANNABIS CUP JUDGED?
A host of impartial judges spend eight weeks sampling dozens of industry-leading strains before deciding how they place in 12 separate categories. All samples are printed with a cryptogram, ensuring a wholly blind and unbiased result.
The judges get to smoke, eat, and vape their way to euphoric bliss before scoring is submitted based on four unique criteria—appearance, odour, flavour, and effect. While this may sound like a dream job to many, the level of prestige attached to a winning placement is immense—seedbanks from across the globe are all fighting for a chance to be crowned the industry's finest. To make judging slightly easier, strains are split into categories such as CBD, hydro or soil, skunk, sativa, indica, and many more.
ZAMNESIA TAKES HOME 2ND PLACE IN THE AUTOFLOWERING CATEGORY
Autoflowering strains have come leaps and bounds since their early days. Once disregarded by many as sub-par to photoperiodic variants, autos not only hold their own, but many even exceed their once-dominant counterparts. Amnesia Haze Automatic from Zamnesia is one strain leading the charge—she has been expertly crafted to deliver an abundance of spicy-sweet aromas, a mind-blowing 500g/m² (indoors), and an uplifting high all in just 10–11 weeks from seedling. Thankfully for us, we aren't the only ones who think Amnesia Haze Automatic is something special.
She took home second place in "Category C - Autoflowers", missing the first place position by only 2 points! With the standard of strains submitted at an all-time high, this is an incredible achievement for the team, and adds another award to the growing list at Zamnesia. As we recover from the post-Highlife Cup celebrations, it is worth taking a look through some of the other categories.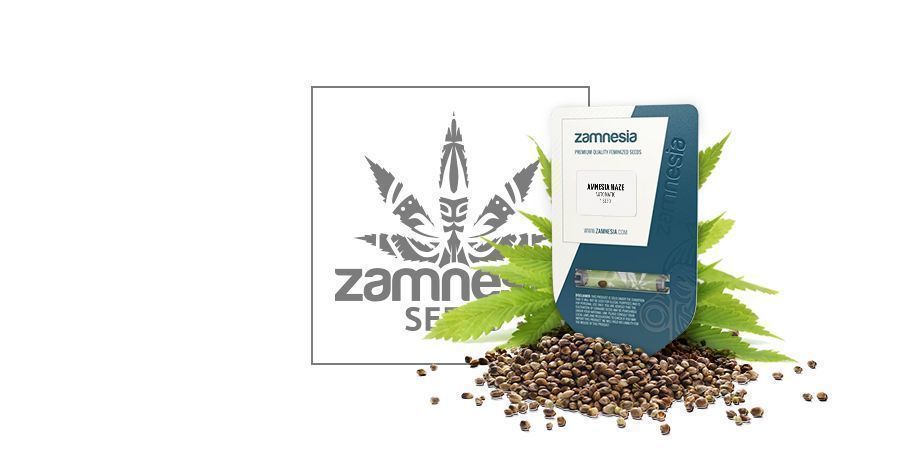 View Amnesia Haze Automatic
OTHER NOTABLE WINNERS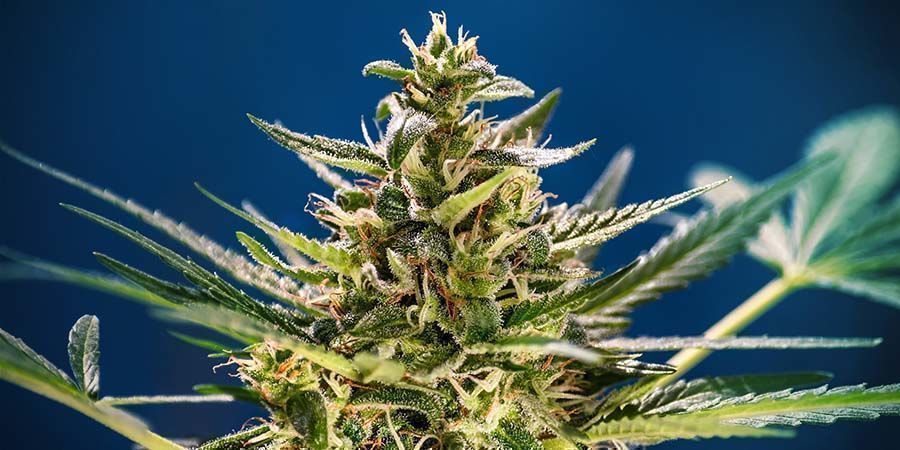 1) Rainbow Candy Auto from Growers Choice: 521 points
2) Amnesia Haze Automatic from Zamnesia Seeds: 519 points
3) Super Amnesia Haze Auto from coffeeshop Magic, Den Haag: 516 points
As you can see, only a few points separate the first place winner from the third, which goes to show just how stiff the competition was in this category.
1) Charlotte's Angel CBD from Dutch Passion: 519.5 points
CBD boasts a wide range of potential therapeutic benefits. Besides taking the wellness industry by storm, strains featuring high amounts of CBD and low concentrations of THC have also become a favourite among cannabis users. Charlotte's Angel CBD from Dutch Passion is a standout for two reasons. First, it took the top spot by an incredible 14 points, the most significant margin of any category. And second, the strain contains up to 16% CBD, while THC is always below 1%.
Overall winner in hash and extractions
1) Cheese Dawg from Greenhouse Secret Farmers, Den Haag: 572.5 points
Traditional hash is made by compressing the trichomes of cannabis flowers, whereas extractions use a solvent to isolate cannabinoids and terpenes. Although there are separate categories for the methods listed above, an overall winner is allocated based on their performance in both. First place went to Cheese Dawg, a strain that offers extreme potency.
1) Silver Haze from coffeeshop Zero Zero, Arnhem: 565 points
Taking home the coveted award of "overall winner in category weed" was Silver Haze. The Haze family history is one of bold flavours, sticky buds, and potent highs. Coffeeshop Zero Zero capitalised on everything Haze genetics have to offer, producing a strain that impressed judges on all fronts. Zero Zero deserves a huge congratulations for their win—well done!
Check out all the winners of the Highlife Cup 2019