Blog

3 min
Earth Witch Seeds: Organic And Vegan
3 min
Earth Witch Seeds is Amsterdam's only 100% vegan and certified organic cannabis seed company. They produce medicinal and recreational strains of the highest calibre by combining landraces from around the world with tried and tested specimens in their dedicated Emerald Triangle facility.
Founded in the Netherlands in 2018, Earth Witch Seeds is Amsterdam's first and only certified vegan and organic cannabis seed company. They produce heirloom and original F1 crosses of medical and recreational cannabis genetics that are masterfully crafted at their own research and development centre in Mendocino, California—the heart of cannabis production in the United States.
EARTH WITCH SEEDS — HARNESSING NATURE'S FINEST TRAITS
Earth Witch Seeds has spent years isolating and carefully selecting various landrace varieties from different regions to produce medical-quality cannabis in seed form, at a level that was previously unseen in the European market.
To create their cannabis seeds, Earth Witch Seeds works in several continents around the world to obtain the rarest paleo traits, such as enriched THCV, which is a medicinally valuable cannabinoid known for being an anorectic, bone stimulant, antiepileptic, and antidepressant. They have already isolated phenotypes with up to 1.7% THCV by using industry-leading liquid chromatography techniques.
Earth Witch Seeds proudly stands behind the medical cannabis movement, and is dedicated to the progression of quality scientific research. Their philosophy is that all patients around the world should have access to this therapeutic plant!
Keep in mind that Earth Witch Seeds offers 100% untainted and organic cannabis seeds, so they are only available as regular seeds. Here at Zamnesia, we're proud to add Earth Witch Seeds to our catalogue!
TOP 5 STRAINS FROM EARTH WITCH SEEDS
MARULA — EARTH WITCH SEEDS (REGULAR)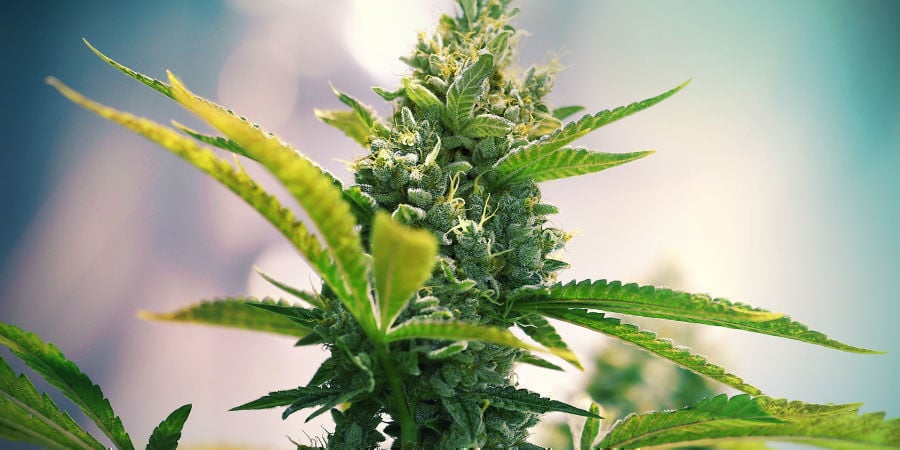 Marula is a tree found in South Africa, parts of Western Africa, and Madagascar. Native animals such as birds, elephants, and baboons—but also people—enjoy the marula fruit for its intoxicating effect. Earth Witch Seeds has created their Marula in honour of this sacred tree.
Crossing a potent indica from Mendocino County with their Northern Mozambique line, this 75% indica has a great terpene profile and pleases with sweet flavours of cherries and cotton candy. The strain is suitable for growing indoors and outdoors, and delivers high yields of up to 1000g/plant outdoors!
PUMPKIN PUNCH — EARTH WITCH SEEDS (REGULAR)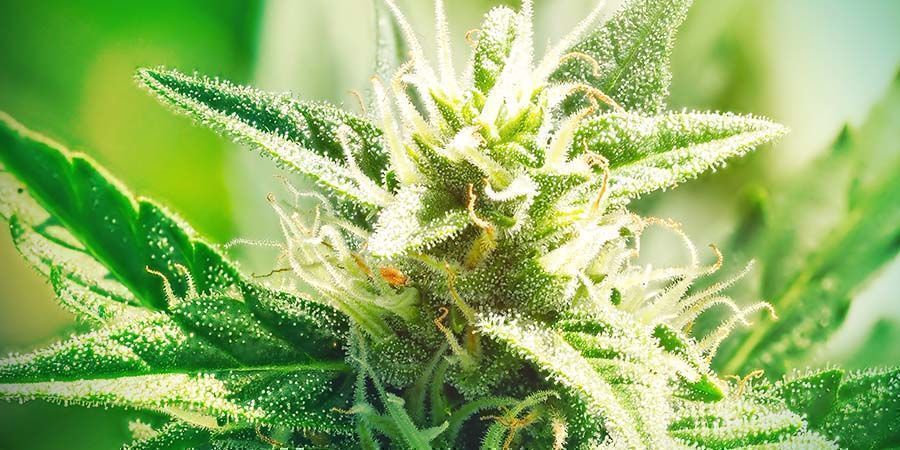 For many years, Earth Witch Seeds has worked closely with communities in the West Indies. Now, they have finally gotten permission to bring European cannabis users a cross of the parent strain of Lambsbread, an iconic sativa famous in the reggae scene since the early '70s. To these special Jamaican genetics, EWS added a pre-98 Bubba Kush from their own facility in Northern California.
Out comes Pumpkin Punch, a 60% sativa that retains all the tropical fruit and pumpkin flavours of a true Jamaican Pumpkin Punch, mixed with some floral and spicy notes and a sweet hint of honey on top. The girl churns out above-average yields and impresses with a rather short flowering time of only 60 days. Get ready to spoil your taste buds with a strain as amazing as a short vacation to the tropics!
GARLIC HAZE — EARTH WITCH SEEDS (REGULAR)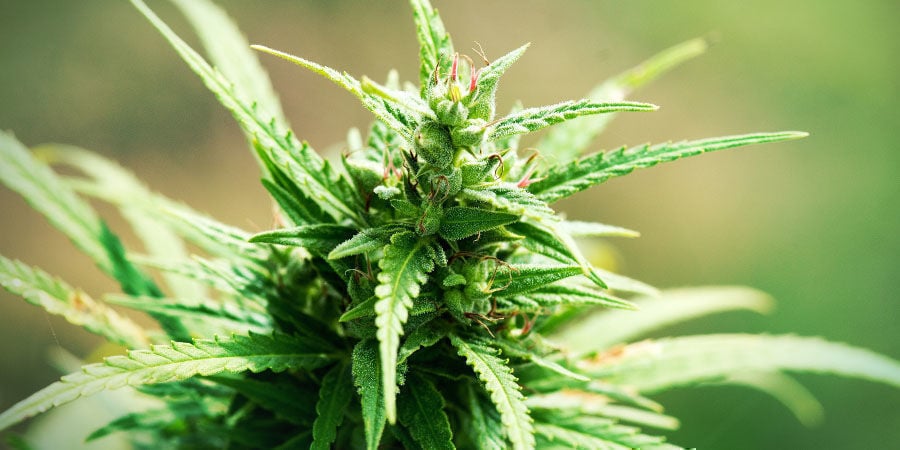 Garlic Haze combines some rather unusual flavour notes into something you definitely don't want to miss! EWS Garlic Haze comes from an ancient Cali indica known as "Garlic Bud", a plant whose origins remain shrouded in mystery. She blends her garlicky spice notes with the lemony aromas of an old Lake County California cut, which is renowned for its limonene-heavy terpene profile.
This balanced hybrid (50% indica, 50% sativa) won't just woo your taste buds with an eclectic mix of flavours that go surprisingly well together. Her highly aromatic and extremely resinous buds also make her excellent for hash making. In addition, she features a rather short flowering time (63–67 days) and rewards you with very good yields, no matter if you grow her indoors or outdoors.
SOUR MANGOS — EARTH WITCH SEEDS (REGULAR)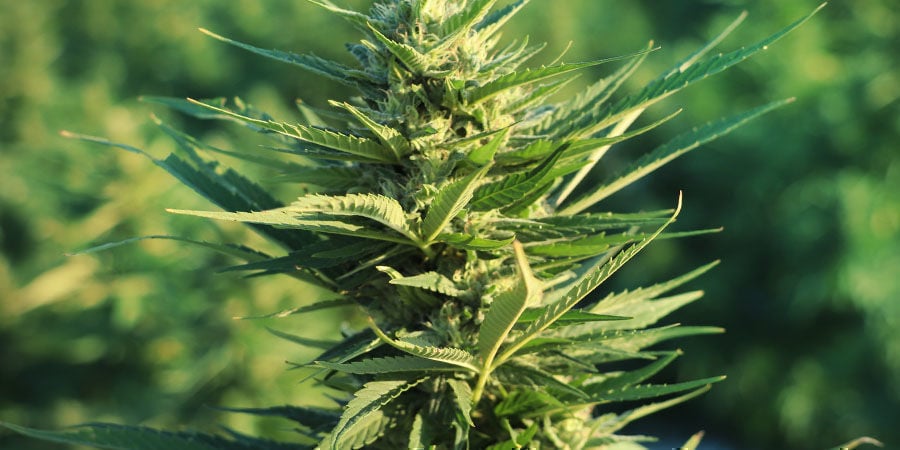 Sour Mangos is one of the finest Cali-derived hybrids on the scene right now, and is the result of many years of dedicated breeding work. Earth Witch Seeds is now bringing this exclusive strain to the European market. The 65% indica, 35% sativa is made from a very old indica grown in the north of Holland, crossed with an amazing sativa-dominant hybrid from the Emerald Triangle—the area in Northern California known for producing some of the best cannabis in the world.
Sour Mangos goes all out with citrus and sweet candy flavours, and adds to it a refreshing sour note that makes the strain extra-enjoyable. As if that's not enough, she will give you a clear indica high with a superb body stone that isn't too strong, so you can still do all kinds of stuff—except it will be a thousand times more fun! The ideal strain to enjoy before you go cycling, hiking, or surfing!
WITCHY WONDER — EARTH WITCH SEEDS (REGULAR)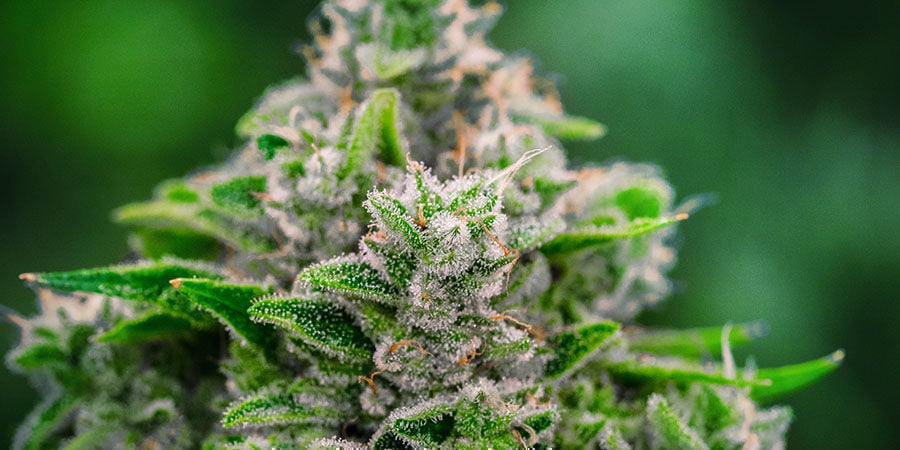 Earth Witch Seeds created Witchy Wonder using an ancient sativa from the West Indies that their field geneticists isolated deep in the local rainforest. They paired her with an old indica from Northern California that dates back to the early '80s, with special parents similar to the Afghani/Pakistani varieties that are still loved by the community today.
This elusive mix of prime cannabis genetics is now coming to life in an astonishing 80% indica with an amazing flavour profile that blends kushy, sour, and tropical fruit flavours with floral and woody undertones. Cultivators will love the girl's very short flowering time of only 56 days, and her more-than-decent yields. She is also quite resistant to mould, which makes her a good choice for outdoor cultivation if you happen to grow in a less-than-optimal climate.