Dr. Grinspoon: A Pure Sativa That Packs A Punch
2 min
After years of absence, she's back: the world famous Dr. Grinspoon from Barney's Farm. This 100% sativa cannabis strain is named after the brilliant cannabis advocate, researcher and author Dr. Lester Grinspoon. She is best characterized by her enormously high THC percentage. The legendary Dr. Grinspoon is now available at Zamnesia.
Dr. Grinspoon is a pure sativa heirloom cannabis seed variety created by the famed seedbank Barney's Farm. Carefully bred over generations to resemble its landrace ancestors as closely as possible, this award-winning strain is named after renowned cannabis activist and psychiatrist Dr. Lester Grinspoon. Derry, the owner of Barney's Farm, knows Dr. Grinspoon personally and decided to name this strain in his honour. These popular genetics haven't been on the market for the past 3 years, but now they're back to fill your greenhouses, garden beds, and grow rooms with joy.
WHAT IS DR. GRINSPOON?
Dr. Grinspoon is a cannabis strain admired for its genetic purity and natural aesthetics. This strain is an heirloom variety, meaning it has been cultivated using open-pollination as opposed to hybridisation. This growing method has kept the gene pool exclusive to this particular strain, which makes it very closely related to its landrace ancestors. These traits make Dr. Grinspoon very appealing to cannabis connoisseurs with a preference for strains developed almost entirely by nature.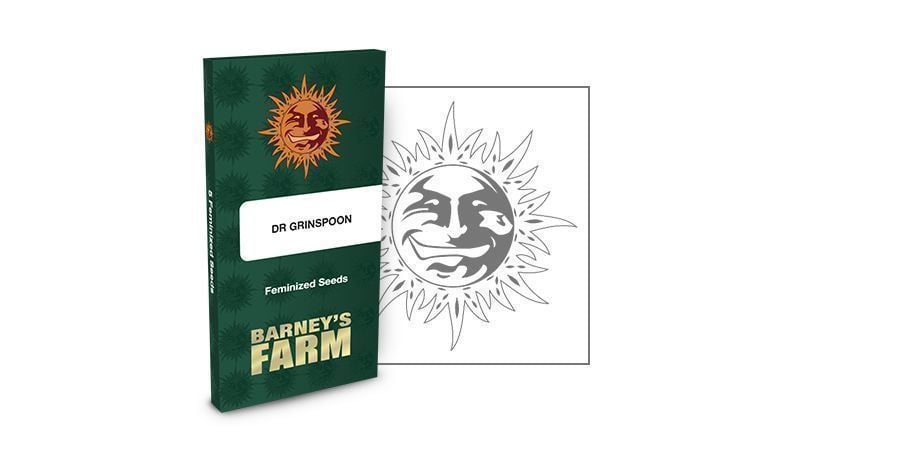 View Product
This strain grows tall, thin, and offers a sativa lightning-strike to the brain. A high THC level and pleasant flavours work hand in hand to provide a refreshing and energising experience. This impressive profile enabled Dr. Grinspoon to secure an award at the prestigious High Times Cannabis Cup.
WHO IS DR. LESTER GRINSPOON?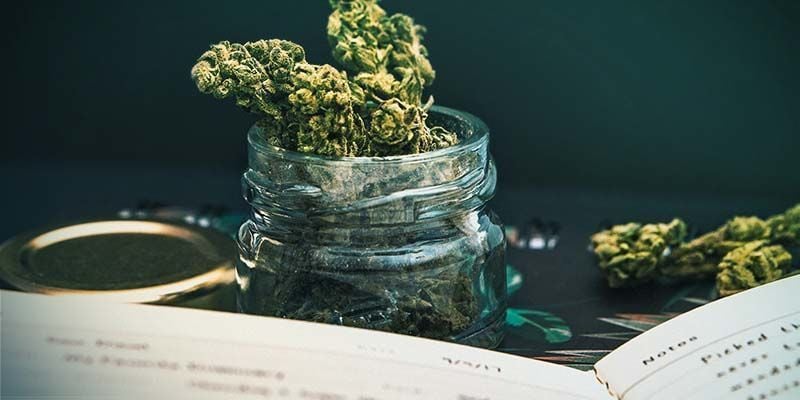 Dr. Lester Grinspoon is a retired Associate Professor Emeritus of Psychiatry at Harvard Medical School. So, why is a cannabis strain named after this academic? It's because Dr. Grinspoon became a loud and respected voice in regards to cannabis activism. His curiosity surrounding the herb began during the 1960s when use within the United States began to boom. At this time, he believed cannabis was a harmful drug and decided to investigate why its use was on the rise.
Around 1967, after reading much of the scientific literature regarding cannabis safety, his opinion began to change and he was struck with the realisation that the public was being misled. This sparked a passion within Dr. Grinspoon, who went on to author and co-author numerous publications about cannabis, including Marihuana Reconsidered and Marihuana: The Forbidden Medicine.
In total, he has penned over 140 scientific journal publications and 12 books. He also lectures on drug policy and has won academic awards for his pieces on drug policy.
Dr. Grinspoon has intimate experience with the medicinal effects of the herb. He witnessed the anti-nausea and anti-vomiting effects of cannabis in his son who underwent chemotherapy before he passed away.
GROWING TRAITS OF DR. GRINSPOON
Dr. Grinspoon is a tall and lanky strain that has quite an unusual appearance when compared to hybrid strains. It features a deep purple stem and widely spaced, string-like branches covered in small yet highly resinous flowers. Dr. Grinspoon grows to a height of 140–160cm, produces a yield of up to 400g/m², and has a lengthy flowering time of 90–100 days. When cultivated outdoors, Dr. Grinspoon will be ready to harvest in early November.
| | |
| --- | --- |
| Brand | Barney's Farm |
| Genetics | 100% sativa |
| Parents | heirloom |
| Flowering Time | 90 - 100 days |
| THC | 25% |
| CBD | 0.4% |
| CBD:THC | 1 : 62.5 |
| Yield (Indoor) | 300 - 400 g/m2 |
| Height (Indoor) | 140 - 160 cm |
| Harvest Time (Outdoor) | Early November |
| Available as | Feminized seeds |
| Awards | Cannabis Cup (High Times) |
EFFECTS AND FLAVOUR OF DR. GRINSPOON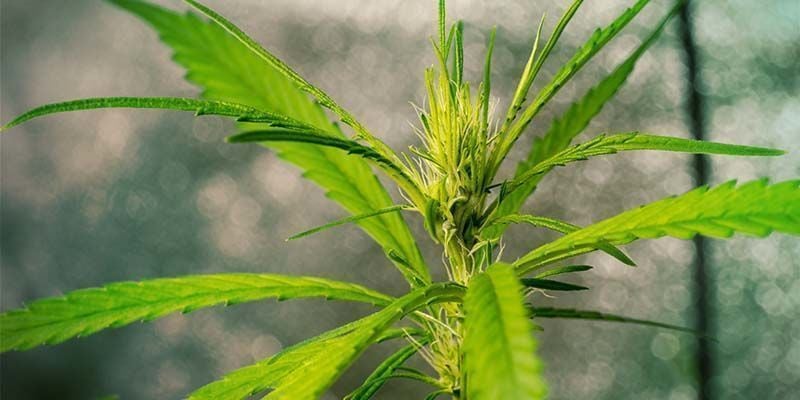 This strain offers a powerful head high that sets in almost instantly. 100% sativa genetics paired with a 25% THC content places this variety toward the far end of the potency spectrum. Several tokes is all it takes to bring about mood-elevating and stimulating effects. This energetic high makes Dr. Grinspoon an ideal smoke during the daytime, and a great choice to consume with coffee during a wake-and-bake session.
The compact and resinous flowers of Dr. Grinspoon produce a terpene profile defined by satisfying notes of honey, pine, wood, citrus, and earth.
DR. GRINSPOON OFFERS SOMETHING DIFFERENT—AND POTENT
Dr. Grinspoon is definitely a unique strain. The growth pattern is rare and interesting, and its pure genetic lineage makes it a great addition to any connoisseur grower's collection. Sativa lovers need to give these flowers a try to experience pure energy untainted by indica interference.