CBD Oil - Your Ultimate Guide
4 min
There are a plethora of CBD oils out there. Here, we look at everything you need to know when buying CBD oil online.
CBD needs little introduction. This tiny compound has taken the health industry by storm lately and has been the subject of all kinds of studies and news reports. But with so many brands of CBD oil out there, how can you be sure you're getting the best quality product? In this article, we'll help you make an informed decision about CBD and show you how to buy the best oil on the market.
HOW TO IDENTIFY THE BEST-QUALITY CBD OIL
CBD oil is a relatively new product; therefore, it can be very difficult to distinguish top-notch from the lesser quality. We made a 6-point summary to assist you when purchasing your own CBD oil.
1. THINK ABOUT HOW YOU PLAN TO USE CBD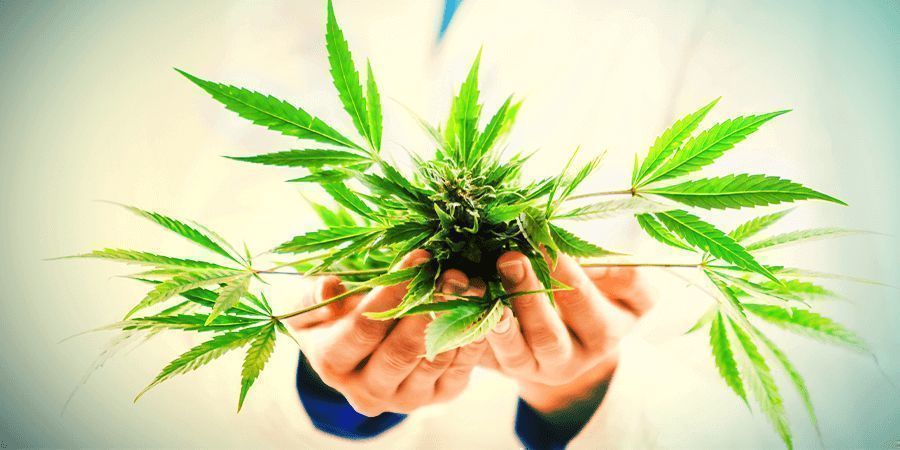 The first thing to think about when buying CBD oil is what you plan to use it for. What are your goals when taking CBD? What results do you wish to see by including the cannabinoid in your daily ritual? CBD oil is not a cure-all, so it's important to maintain some perspective when creating a CBD regimen tailored to you.
Moreover, taking large amounts of the cannabinoid right away isn't advised. Low or mid-strength CBD oil taken a few times per day is common among the average CBD oil user. You can always opt for stronger doses as you go along. Furthermore, we recommend conducting some further research on the scientific findings surrounding CBD, as this may help you determine how it could best fit into your life.
2. INVESTIGATE DIFFERENT EXTRACTION METHODS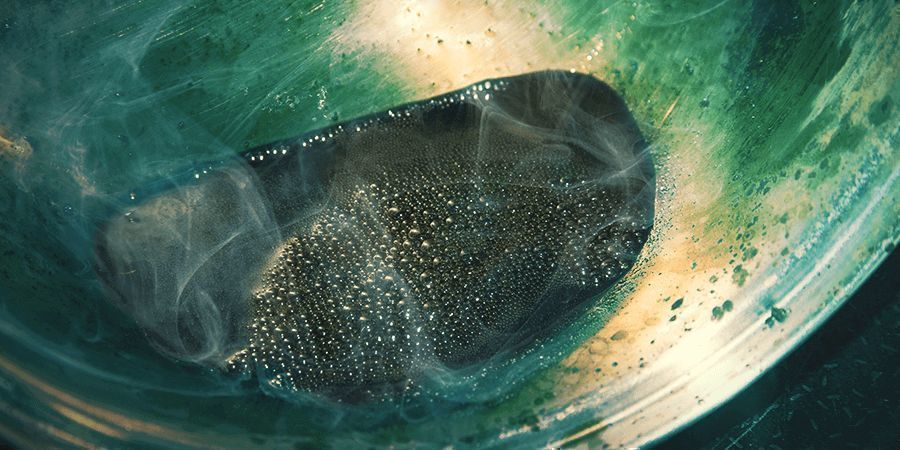 CBD is one of over 100 cannabinoids found in hemp and cannabis. It was first "discovered" in the 1940s, but only recently gained the attention of the industry and the general public as anecdotal and preliminary scientific results on its effects have been distributed.
Scientific research on CBD is literally growing by the day, although it will take some time for studies to wrap up and present their findings. CBD is currently being probed for its potential in relation to numerous health conditions, but there is simply not enough evidence to confidently assert its prowess in most of these areas. With that said, encouraging clinical trials and the approval of CBD-based medicines in some parts of the world point to a bright future.
3. THINK ABOUT THE ORIGINS OF THE HEMP USED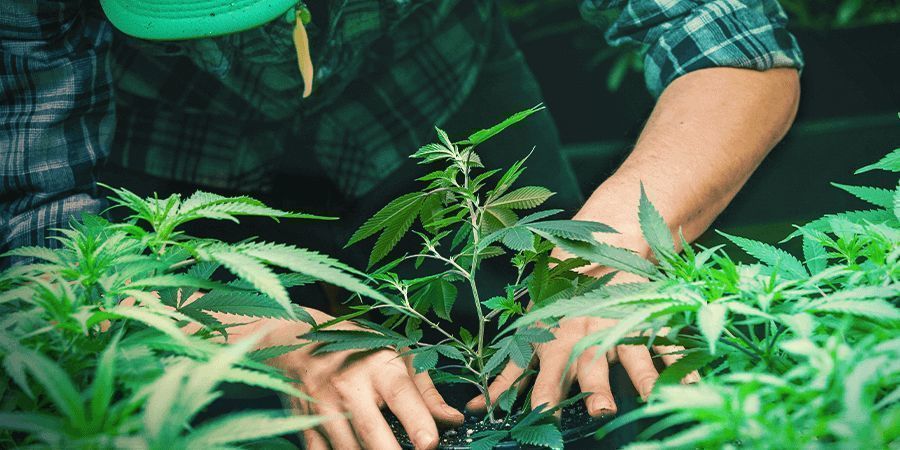 Any CBD product is only ever going to be as good as the hemp it was made from. Make sure to keep that in mind when picking a CBD oil. We always recommend using CBD oils that are made from organic hemp grown in Europe or the US. Anything marketed as being organic in these areas usually has to meet strict regulations regarding the use of fertilisers, pesticides, etc. By buying organic CBD oil from European or US producers, you can be sure you're getting a cleaner, better product.
Remember that hemp, like many other plants, can absorb all kinds of materials from its environment. If it's treated with pesticides and grown in synthetic fertilisers, many of the compounds from these products may end up in the plant, and subsequently in your oil.
4. LOOK AT THE CANNABINOID PROFILE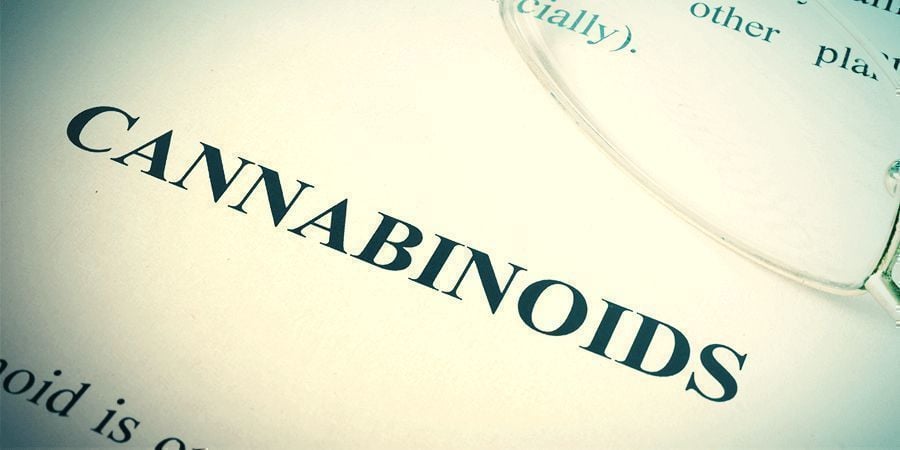 Different CBD oils have different cannabinoid concentrations. Make sure to be aware of this and choose an oil accordingly. First and foremost, you'll want to know how much CBD is in your oil. Most brands will label this clearly using a milligram (mg) and/or percentage (%) figure. Again, think about how you plan to use your oil, and choose a strength that suits you (we always recommend starting with mid-strength oils first).
Secondly, you'll want to look at how much THC is in your oil. In most parts of the world, CBD products cannot legally contain more than 1% THC. However, you'll find some oils that have THC concentrations of less than 0.6%; and then there are those with less than 0.2%. None of these oils contain enough THC to get users high, which is why they are widely sold across the European continent.
We always recommend using CBD oils that are clearly labelled with what compounds they contain. Better yet, opt for CBD brands like Cibdol that regularly lab test their products, so you know exactly what's in the oil you're taking.
5. FULL-SPECTRUM OILS OR CBD ISOLATES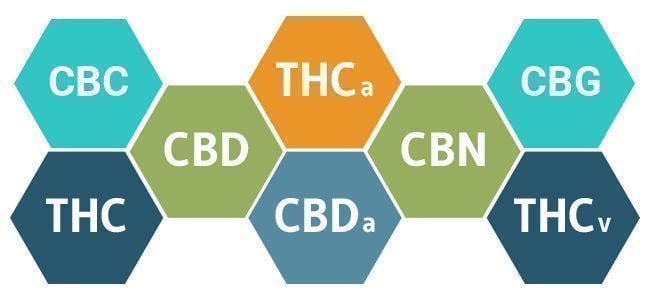 Full-spectrum CBD oils contain all the compounds found in the hemp plant. This includes other cannabinoids and terpenes, many of which have their own unique benefits. CBD isolate oils on the other hand are made with pure CBD. Whether you choose a full-spectrum oil or an isolate will depend on your personal preference. Using full-spectrum oils offer a more well-rounded hemp experience. Research suggests that cannabinoids and terpenes can synergise to create what is known as the "entourage effect".
6. READ THE REVIEWS!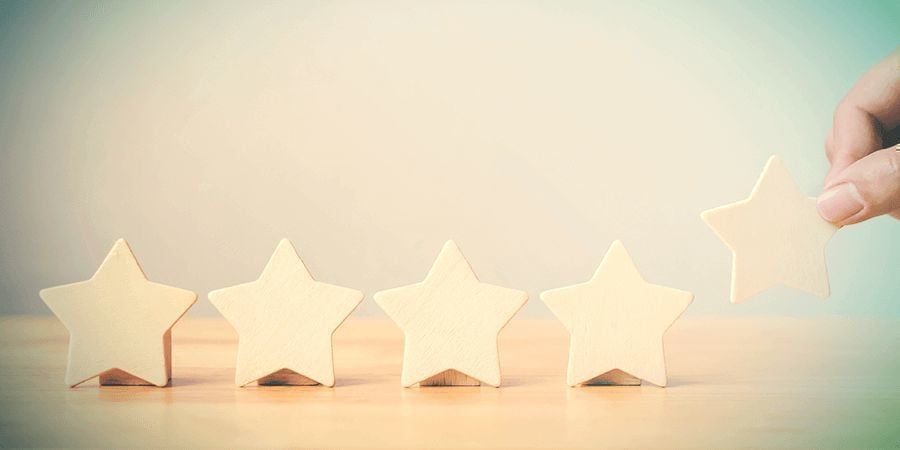 We can't stress this enough; make sure to read reviews of the CBD products you're interested in. User reviews can tell you a lot about the quality of an oil, and the experience others are having with it. The Zamnesia CBD Shop makes this easy, as we automatically feature product reviews in each of our product listings. Make sure to check them out for more info about the many different CBD oils out there.
EXTRA TIPS FOR CHOOSING THE BEST CBD OIL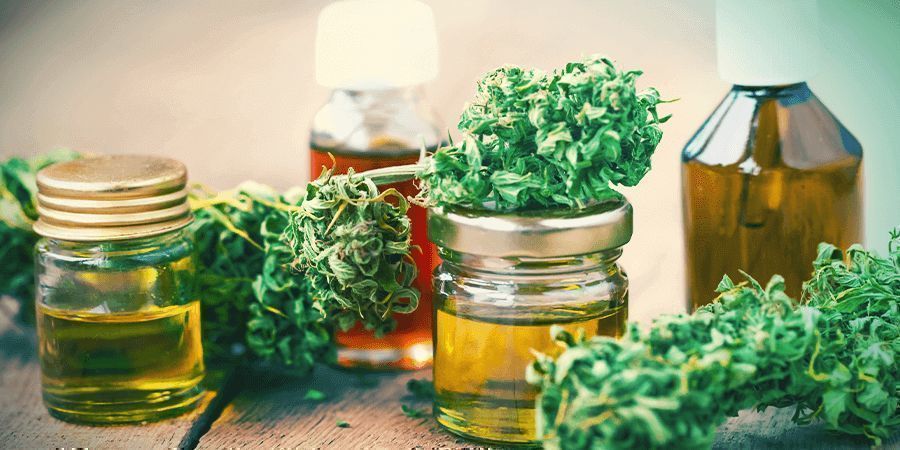 CBD oils can vary in many different ways. Here are some other things to consider when buying hemp oil.
Carrier oil: CBD oils are made by suspending hemp extract in some kind of carrier oil. The most common carrier oils include olive oil, hemp seed oil, and MCT oil (usually sourced from coconut oil), but there are other options out there too. Make sure to do your research about which carrier oil you prefer, and always remember to read your labels to find out what's holding your CBD oil together.
Colour: The colour of CBD oils can vary greatly. Raw oils (which go through the least amount of processing) are usually dark green in colour and may still contain chlorophyll[11]or other impurities. Oils that have been decarboxylated may be dark orange or brown, while filtered oils (which go through the most processing) will usually have a clear, golden colour. These are the most popular CBD oils on the market.
Strain: Some CBD oils may be made from specific strains of hemp. These strains have been specifically bred to have different cannabinoid concentrations and produce different effects.
Flavour: Some CBD oils are flavoured. This can help mask the bitter taste of hemp, which some people find unpleasant.
ZAMNESIA'S TOP 3 CBD OILS
The Zamnesia CBD Shop stocks a wide variety of CBD products. Below is a list of some of our top-selling CBD oils.
Zamnesia CBD: This oil, as the name suggests, is made using top-shelf European hemp. The oil contains 4% CBD and is available in 10ml bottles. It provides very balanced effects and, thanks to its medium strength, makes for a great entry-level oil for users who are new to the world of CBD. Like most CBD oils, it comes with a dropper that makes dosing super easy. This high-quality formulation contains less than 0.05% THC, making it perfectly legal to purchase and non-psychoactive.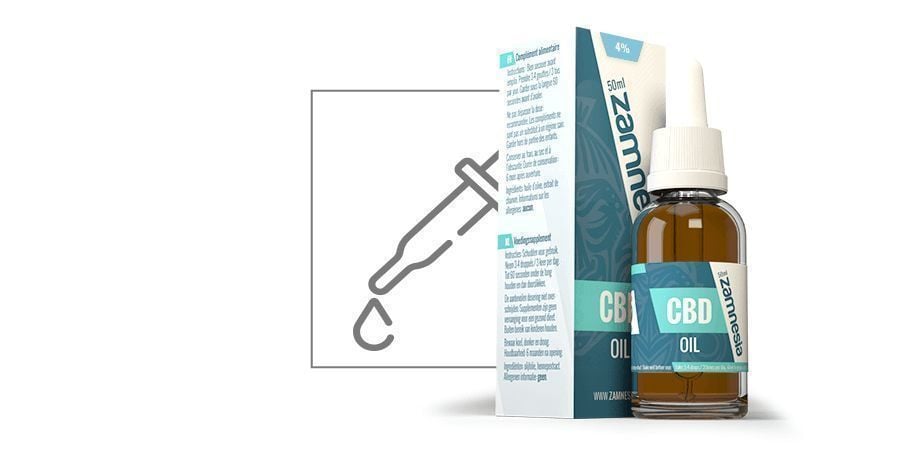 CBD Hemp Seed Oil by Cibdol: Cibdol is a leading CBD company from Switzerland renowned for producing a wide variety of top-of-the-range CBD products. Each oil or supplement is designed to help you live a naturally healthy life. This oil contains both CBD and regular hemp seed oil, which is already celebrated for its benefits.