Blog

1 min
Cannabis & Bonfires: A Look At The First Cannabis Retreat

1 min
If scenic views, good food, and the freedom to smoke as much bud as you want sounds like the ideal holiday to you, then CannaCamp could very well be the place you need to visit next.
Set amongst the scenic mountains of Colorado, USA, a 170-acre ranch has just opened its doors as America's first "cannabis resort". A place for cannabis tourists to go relax, smoke in comfort, and enjoy some of the finer things in life without fear of persecution or judgement.
Everything about this new resort revolves around our beloved herb. From activates like stoned art classes and cannabis yoga, to cannabis infused massages, cannabis cookery classes, and even a cannabis education school. Of course, there are also non cannabis related activates, like glass blowing demonstrations, hiking, mountain biking, archery, rock climbing and zip lining. There are also evening bonfire gatherings, where you can go relax, chat and get high amount nature with your fellow stoners. What I particularly like (being a bit of a foodie), is that all meals served at CannaCamp come with cannabis pairing recommendations, bringing out the full flavour and profiles of both.
If you are not one for activates, then know that they are optional. If your idea of the perfect holiday is simply sitting on a deck with a mountainous view, blazing the day away, then you are free to do so.
It just goes to show what legalization in Colorado is creating. All manner of new and exciting endeavours are springing up, with cannabis tourism now being able to develop beyond the standard semi-legal coffeeshops that are seen in the Netherlands. It may not be long before we see cannabis holidays similar in nature to Napa Valley wine tours opening up. Where bud enthusiasts can holiday around cannabis plantations, and sample the finer 'vintages' on offer. We can only hope!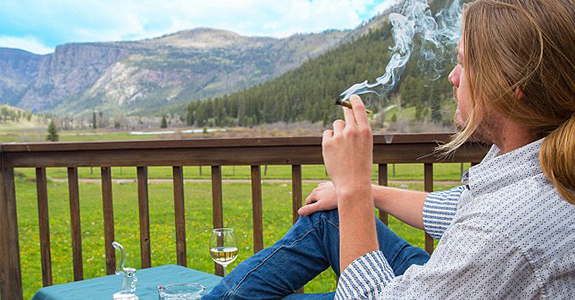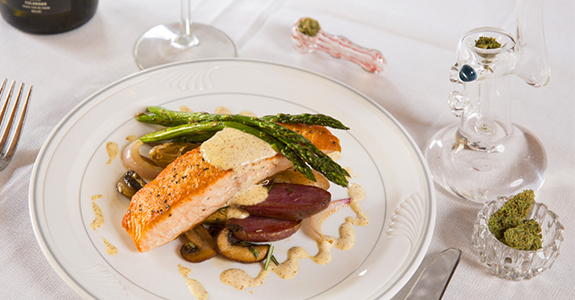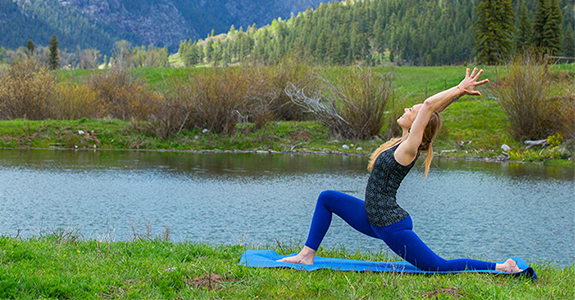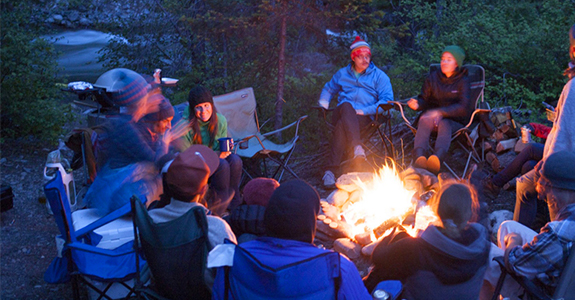 ---