Blog

4 min
Canada Legalizes Cannabis On October 17th, 2018

4 min
Come October 17, 2018, cannabis will officially be legal in Canada. In this article, we take an in-depth look at Canada's new weed laws and how they'll work.
In November 2017, the Canadian House of Commons passed the Cannabis Act, a bill that lays down the framework for the nationwide legalization of recreational cannabis use. In this article, we take an in-depth look at Canada's Cannabis Act[1] and how it will work once it comes into effect on October 17, 2018.
LEGAL CANNABIS IN CANADA: WHAT DOES THE LAW SAY?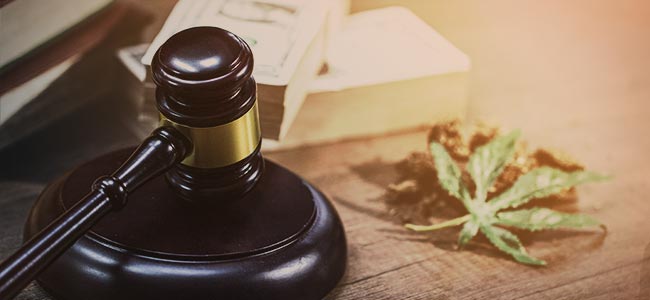 According to the Government of Canada, the Cannabis Act has 3 main goals:
1. To keep cannabis away from young people;
2. To keep profits from the trade of cannabis out of the hands of criminals;
3. To give adults legal access to safe, reliable cannabis.
Below is a basic outline of Canada's Cannabis Act. Remember that these rules are subject to provincial or territorial restrictions.
WHO CAN BUY CANNABIS IN CANADA?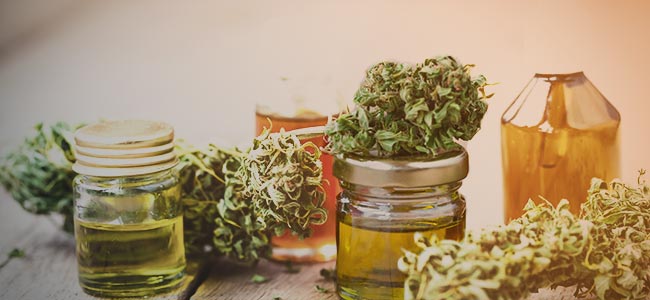 The national Cannabis Act allows any adult age 18 years or older to possess up to 30 grams of dried cannabis or the equivalent in other cannabis-derived products, including edibles and liquids, cannabis seeds, fresh cannabis, and concentrates.
The government has set equivalents for these products, with 1 gram of dried cannabis equalling:
5 grams of fresh, non-dried cannabis
15 grams of edibles
70 grams of cannabis liquid
0.25 grams of cannabis extract
1 cannabis seed
This means that, instead of 30 grams of dried cannabis, Canadian adults can legally possess up to 150 grams of fresh cannabis, 450 grams of edibles, 2,100 grams of liquid, 7.5 grams of concentrate, or 30 cannabis seeds.
Note that the Canadian government estimates that edibles and concentrates will be available for sale roughly 1 year after the Cannabis Act comes into effect.
WHERE CAN ADULTS BUY CANNABIS?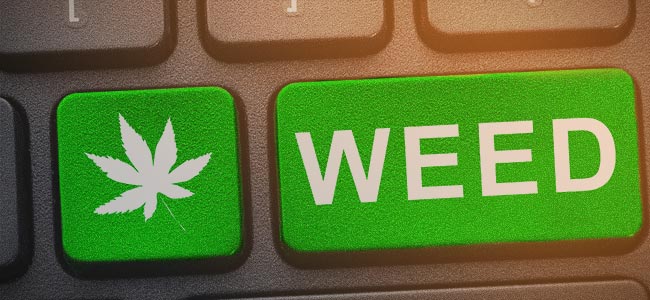 Cannabis can be bought and sold through retailers licenced either by the federal or provincial/territorial government. Adults in provinces that do not have a legal retail framework in place will be able to buy cannabis online from federally licenced retailers.
The Cannabis Act prohibits the sale of cannabis through self-service platforms or vending machines. Adults can also legally share up to 30 grams of dried cannabis (or equivalent in derivatives) with other adults.
WHAT ABOUT CULTIVATION? CAN CANADIANS LEGALLY GROW THEIR OWN CANNABIS?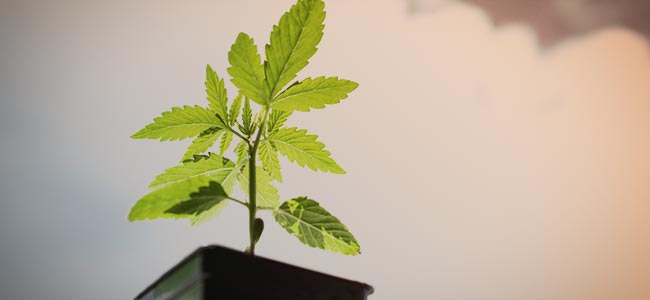 Yes, Canada's Cannabis Act also allows adults to grow their own cannabis at home. Adults can grow up to 4 cannabis plants per residence. These plants should be grown from seeds or seedlings bought from licenced resellers.
Adults can also produce their own edibles, liquids, or concentrates, given they are not made using organic combustible solvents like butane.
WILL THERE BE ANY CHANGES TO CANADA'S MEDICAL CANNABIS PROGRAM?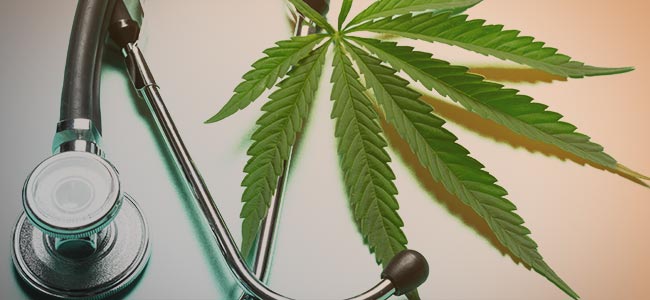 No. The Cannabis Act does not make any changes to how medical patients consume or access medical cannabis.
ADVERTISING AND MARKETING RESTRICTIONS FOR CANNABIS AND DERIVATIVES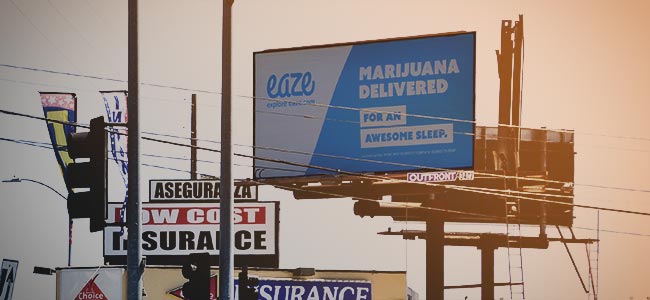 Canada's Cannabis Act places a strong emphasis on keeping cannabis out of the hands of children. Hence, it has set a strict framework for how cannabis companies can advertise their products. These restrictions are similar to those for tobacco products.
Advertising restrictions prohibit:
Creating products that are appealing to people under 18 years.
Using packaging or labelling that appeals to young people. This includes the use of cartoon characters and animals, or names that appeal to children.
Promoting cannabis, except for instances where young people cannot see the advertisements.
Companies/individuals that do not obey these restrictions may face fines up to $5 million CAD or up to 3 years in jail.
Canadian cannabis companies also won't be able to advertise on TV, radio, in magazines, or using billboards. They also should not use celebrity endorsements for advertising purposes.
CRIMINAL PENALTIES FOR THE UNLAWFUL SALE, POSSESSION, AND CULTIVATION OF CANNABIS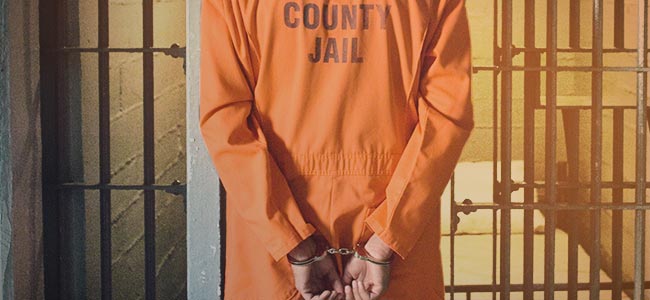 Part of Canada's new cannabis law is to strictly regulate the legal marketplace for cannabis. This involves penalising companies and individuals who do not operate within these new laws.
The penalties for acting outside the new Cannabis Act will depend on the severity of the offence. Penalties may vary from warnings or fines for small offences, to up to 14 years jail time for more serious crimes. The law will also specifically target organised crime and those supplying cannabis to young people.
Below is a brief outline of some of the new penalties under Canada's Cannabis Act:
Possessing more than the legal amount of cannabis will result in fines for minor offences. The maximum penalty for serious possession offences is 5 years jail time.
Penalties for illegally distributing cannabis and growing/producing more than the legal amounts for personal use vary. Small offences may be met with a simple fine, while more serious infractions are punishable with up to 14 years imprisonment.
Trafficking cannabis across the Canadian border is a serious offence also punishable by 14 years jail time.
Giving or selling cannabis to a minor or using a minor to commit a cannabis crime are also severe crimes punishable with prison time of up to 14 years.
MINOR WEED CONVICTIONS WILL BE PARDONED
The legalisation of recreational cannabis has put Prime Minister Justin Trudeau under increasing pressure. The question remains, what process will take place for the possession charges that Canadians have faced before the landmark legalisation decision?
Previously, possession of small amounts of cannabis could result in a fine of up to $1,000 and six months imprisonment. Historically, there has been an appeal process in place for individuals with a conviction. They could appeal to the Parole Board of Canada five years after the sentence was issued, although many have raised concerns about the length of wait time and the cost of the pardon.
However, a senior Canadian official has revealed that the government will pardon marijuana convictions of 30 grams or less. Those convicted will still need to apply for a pardon, but the reduction in requirements to be eligible will undoubtedly be welcome news.
THE HISTORY OF CANNABIS IN CANADA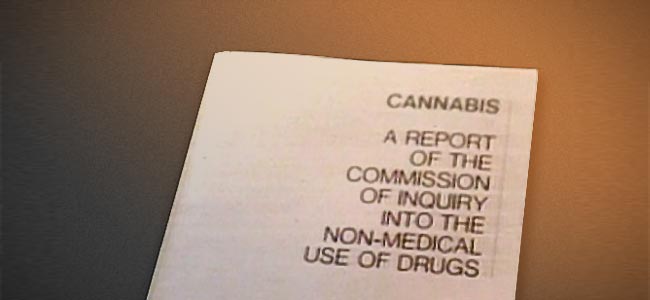 Cannabis became illegal in Canada in 1923. This was the result of an amendment to the Narcotic Drugs Act which introduced laws against the improper use of drugs including opium, cocaine, morphine, and cannabis. The enforcement of these new cannabis laws was slow, and it wasn't until 1937 that Canadian law enforcement made its first cannabis seizure.
Over the next 20–30 years, cannabis use became increasingly popular across Canada, and therefore more of a priority for Canada's justice system and law enforcement. In 1968, over 2,000 people were arrested for cannabis use, up from only 20 arrests in 1962.
By the end of the 1960s, the Canadian Government formed Le Dain Commission, charged with investigating and providing insight on the effects of recreational use of cannabis and other drugs. By 1972, the commission submitted its first report, suggesting the use and possession of cannabis be decriminalised.
THE CASE OF TERRY PARKER: CANADA OPENS ITS DOORS TO MEDICAL CANNABIS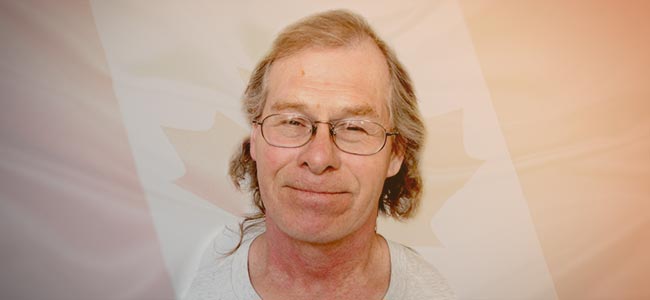 Unfortunately, the government didn't begin to act on these recommendations until the early 2000s, following the infamous case of Terrence "Terry" Parker, who was arrested for growing and possessing cannabis which he used to control his epileptic seizures.
Following an investigation into Mr Parker's case, the provincial court of Ontario voted that the cannabis laws of the time were "unconstitutional" because they went against Mr Parker's right to life. The court gave the local government 12 months to review its cannabis laws before it would rule against the prohibition of cannabis altogether.
Following Mr Parker's case, the national government launched the Marihuana for Medical Access Regulations, a law which laid the foundations for a national medical marijuana program. These regulations allowed licenced patients to grow their own cannabis or buy it from licenced growers.
Between 2003 and 2005, the Canadian government tried to pass regulations aimed at decriminalising cannabis at least to some degree. Unfortunately, none of these measures ended up being successful. In 2006, the Harper government took a step backward, introducing harsh mandatory prison sentences for "dealers" and cultivators[2].
In 2011, the government was forced to review its medical cannabis program by Justice Donald Taliano. The result was the new Marihuana for Medical Purposes Regulations, which helped build a commercial industry focussed on the production and distribution of medical cannabis.
LEGALIZATION: TRUDEAU'S GOLDEN PROMISE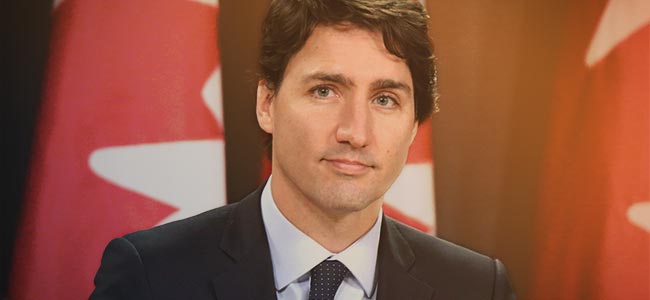 The legalization of recreational cannabis finally became a serious topic for the Canadian Government following the election of Justin Trudeau. Trudeau first mentioned his interest in legalizing cannabis in 2013. After winning the election in 2015, Trudeau announced his plans to create a framework for a legal cannabis market.
The Trudeau government postponed its original plans to legalize cannabis by 2017, finally settling on the date of October 17th, 2018 earlier this year.
Written by: Steven Voser
Steven Voser is an Emmy Award Nominated freelance journalist with a lot of experience under his belt. Thanks to a passion for all things cannabis, he now dedicates a lot of his times exploring the world of weed.

Find out about our writers
---