Blog

1 min
Amazing Photographs Of Drugs Onto Unexposed Negative Film

1 min
German artist Sarah Schoenfeld shows just how beautiful drugs can be through the medium of photographic art.
Some of the most astounding art work in existence can be credited or at least attributed to drugs; which may seem like a bold and brash statement, but is nonetheless true. German artist Sarah Schoenfeld (like her artistic predecessors) adds yet more fuel to this drug-induced artistic flame - to great effect might I add. Her latest work (a photographic series), seemingly manages to visually redefine the physiological and psychological imbalance of substances in the body.
Captured in the most direct way imaginable, Schoenfeld took liquid versions of drugs (both legal and illegal), and placed them onto unexposed negative film. Each drug interacted with the film differently, much like the chemical effect some of these substance have on humans. She repeated the process multiple times for the dozens of drugs at her disposal. The resulting shapes and colours showcased the unique characteristics and complexities of each drug. Subsequently, each of them revealed their vivid and intrinsic innards - like completely singular universes.
Sarah's hauntingly beautiful collection of art called "All You Can Feel" featured a colourful concoction of drugs including Valium, MDMA, Crystal Meth and LSD (quite the picturesque party). To achieve the astoundingly beautiful results she did involve allowing time for a chemical reaction to take place between the film and the drug. 
Speaking to the online magazine 'Vice,' Sarah revealed the method behind the beautifully photographic madness. Read the interview here.
MDMA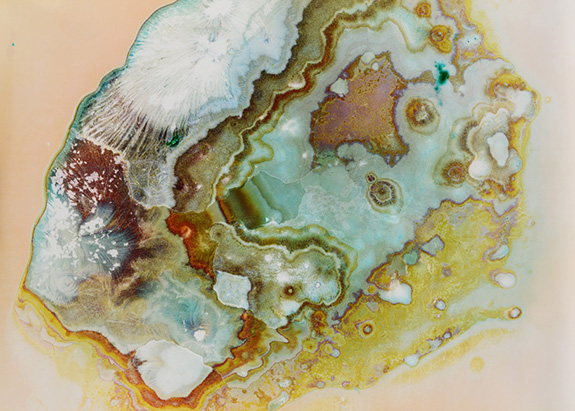 Ketamine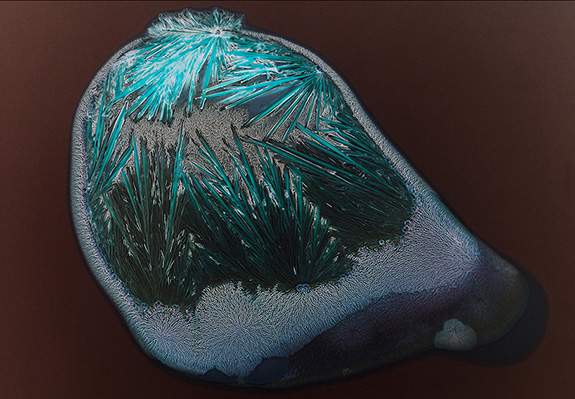 LSD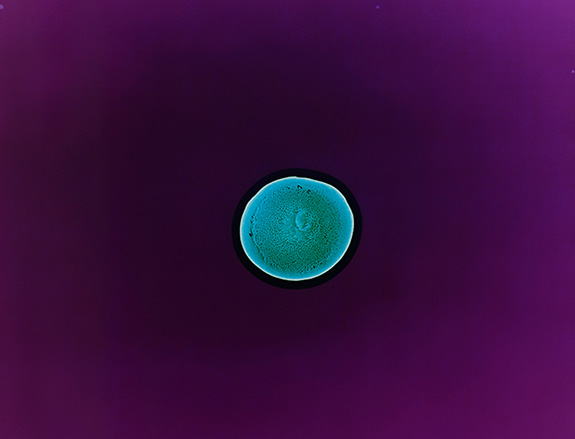 Speed & Mephedrone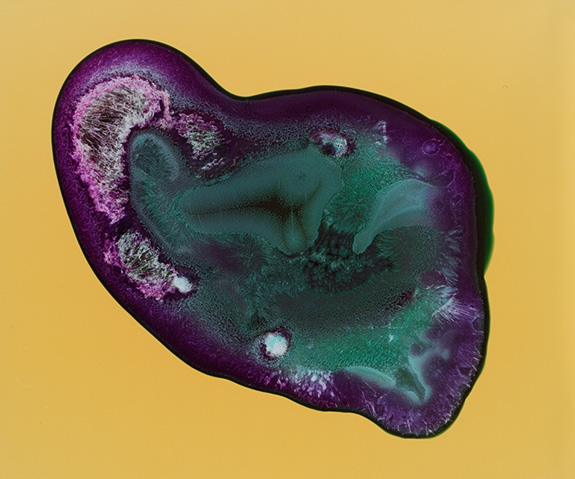 Caffeine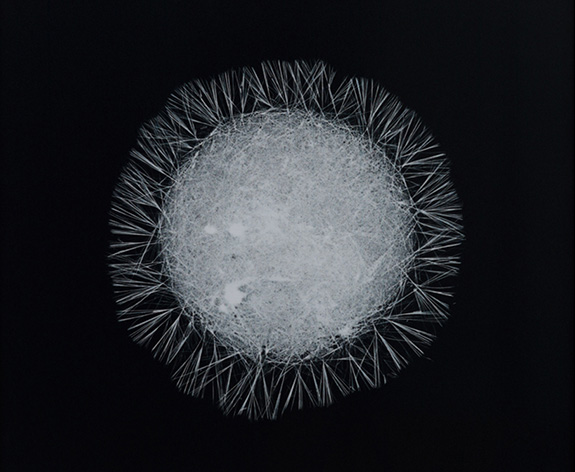 Speed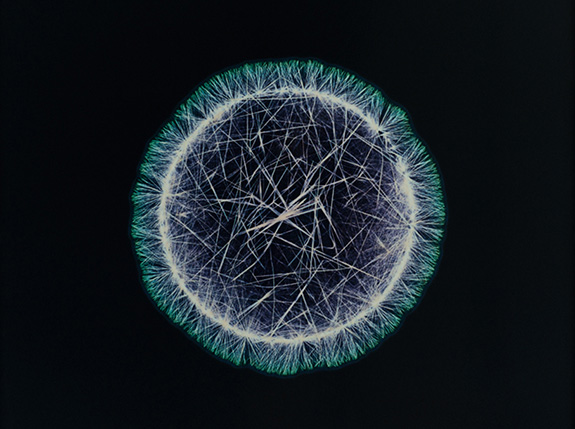 Valium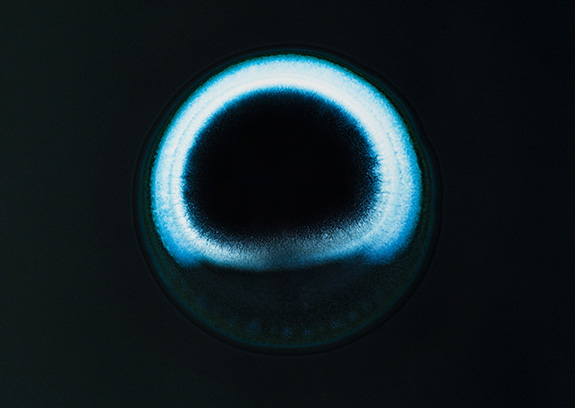 Dopamine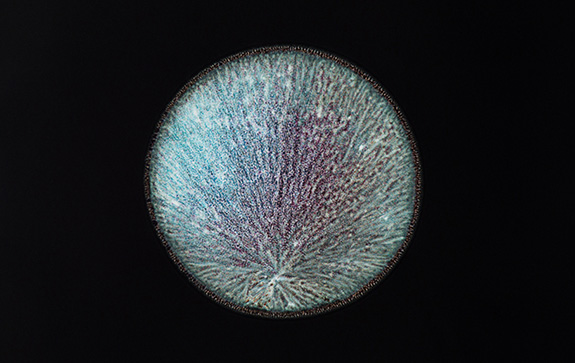 ---