Top 5 High-CBD Cannabis Strains
4 min
We have taken a look at what the world of CBD has to offer and handpicked five of our favourites. They are sure to keep anyone seeking CBD happy!
Various breeders are turning their attention to cultivating high-CBD strains to meet the increasing demand for this cannabinoid. Just as breeders have selectively bred incredibly potent THC-rich strains, the same is now happening in regards to CBD. Today, there are strains with an equal ratio of THC and CBD, and strains with just CBD and no THC (<1%). These 5 strains to follow are loaded with the therapeutic cannabinoid, and make for a great smoke when looking for a clear head and subtle feelings of relaxation.
WHY CHOOSE CBD STRAINS?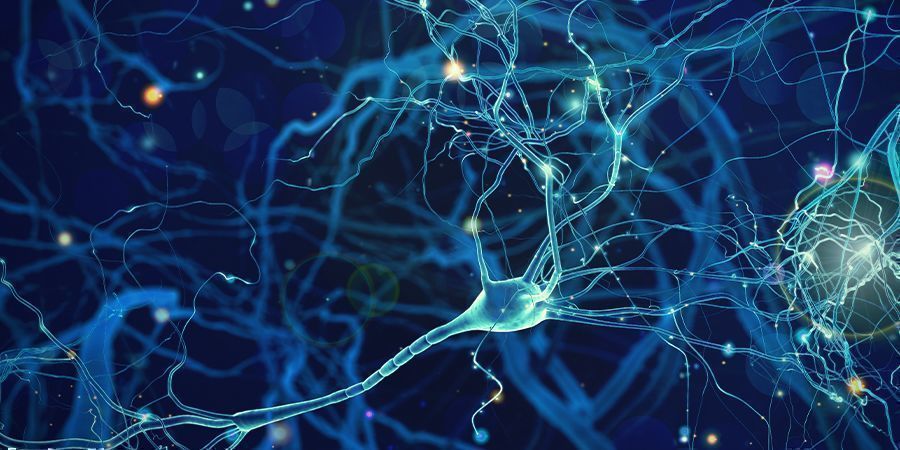 THC used to be the only cannabinoid to occupy the limelight when it came to weed. However, cannabis science is expanding, and other cannabinoids are now being examined in greater detail. CBD is indeed the new kid on the block, and has become incredibly popular due to its therapeutic potential. The compound has displayed anti-seizure, antioxidant, neuroprotective, anti-inflammatory, and even anti-tumour action within scientific studies, and many cannabis users employ the cannabinoid to treat symptoms of numerous health conditions.
CBD has been shown to interact with the endocannabinoid system, a series of receptors found throughout the body, including the nervous system, immune system, and skin. CBD isn't just limited to medicinal use. Many recreational users enjoy it on its own to reach states of relaxation, and also mix it in with high-THC strains to keep the head clear or reduce the psychotropic side effects of THC.
OUR TOP 5 CBD CANNABIS STRAINS
CBD strains are coming hitting the market hard and fast, so we have put together a list of our favourites.
1. CBD FIX AUTO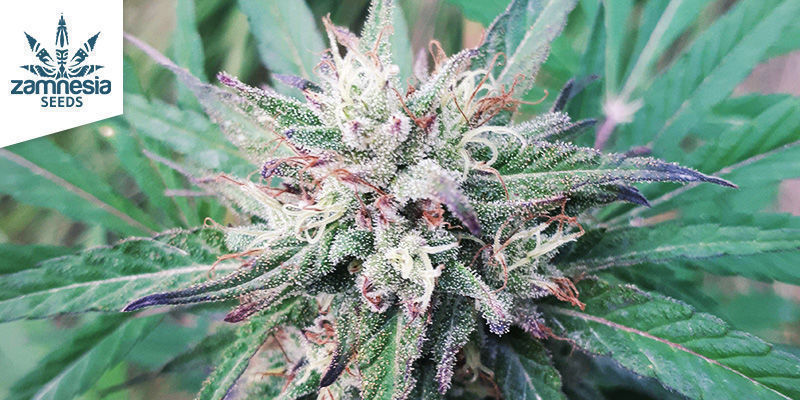 CBD Fix Auto is the result of a vigorous breeding programme that sought to produce a strain with extremely high CBD levels and minimal THC. The idea behind this project was to provide CBD users with a strain that allows them large doses of the cannabinoid without getting high in the process. This means users can smoke up first thing in the morning or throughout the day and enjoy the relaxing effects of CBD without compromising productivity. This CBD:THC ratio of 8.8:1 was made possible by crossbreeding a CBD-rich clone along with Northern Lights Auto.
Her large and bushy colas are high in trichomes, which produce varying CBD values of 7–15% alongside THC levels as low as 0.8%. Smoking these flowers results in a state of meditative calm, increased focus, and reduced stress and anxiety. It makes a great smoke before long periods of reading and writing, as well as before social gatherings to put you at ease.
CBD Fix Auto grows to easily manageable heights and produces relatively large yields. Plus, her autoflowering nature makes her beginner-friendly, easy to grow, and fast to flower. Plants grown indoors are capable of providing 325g/m² and grow to heights of between 60–100cm. Plants grown outside within pots and garden beds grow to slightly taller heights of 80–120cm and put out yields of 120g/plant. CBD Fix Auto springs from seed to harvest in as little as 70 days.
2. CANDIDA (CD-1)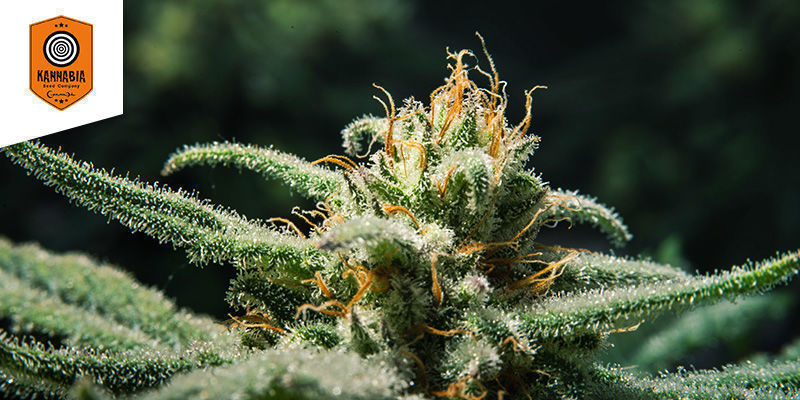 Candida (CD-1) was crafted to be a medicinal strain capable of providing enormous levels of CBD alongside almost non-existent levels of THC. Breeders combined highly therapeutic parent strains ACDC and Harlequin, and the result was a huge success. Candida (CD-1) features a CBD:THC ratio of 20:1, with CBD levels clocking in at between 10.6–20.6% and THC levels at 0.3–0.9%.
At levels below 1%, it is possible to smoke this strain with zero intoxicating effects at all. Instead, smokers will experience a lucid state of focus, motivation, and clarity of thought. She can be enjoyed all day long whilst keeping mental faculties intact, and is a vital strain for medicinal users looking for symptomatic relief. Her sky-high levels of CBD make her ideal when it comes to crafting quality tinctures, extracts, oils, and edibles.
This indica/sativa hybrid is best grown indoors where she produces impressive yields of 400g/m² after a flowering time of 9 weeks.
3. AUTO DIESEL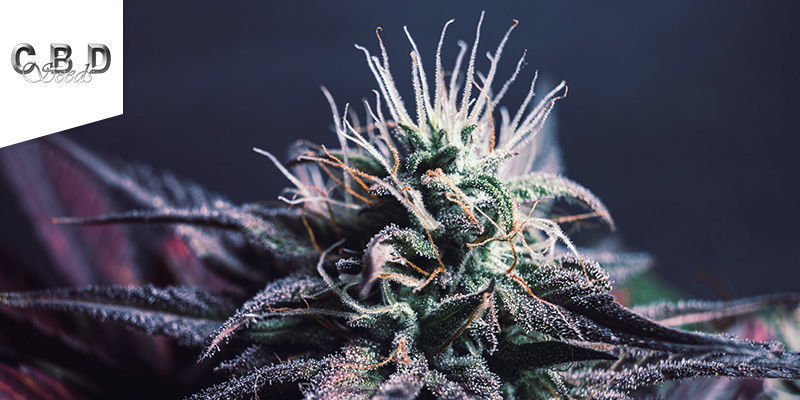 Auto Diesel brings world-famous Diesel genetics into the autoflowering world. This good-looking lady was created by backcrossing a Diesel variety 3 times until the result was to standard. She's a beginner-friendly variety that's ideal for novices looking to cultivate something on the exotic side. Her flowers are small and compact, yet heavy with dark purple sugar leaves and dusted with a thick coating of trichomes.
Your friends will be both surprised and impressed when you pull these purple nuggets out of your stash jar. This high-CBD strain provides a relaxing effect that stimulates the mind and relaxes the body, influenced by both sativa and indica genetics. These smoking sessions are defined by giggles, fluent conversations, and new perceptions. The terpene profile is on the citrus side, with a hint of fuel and diesel.
After approximately 70 days from seed, Auto Diesel will gift growers with yields of around 30g/plant. This cultivar makes a great choice for those seeking rapid turnover.
4. SWEET NURSE AUTO CBD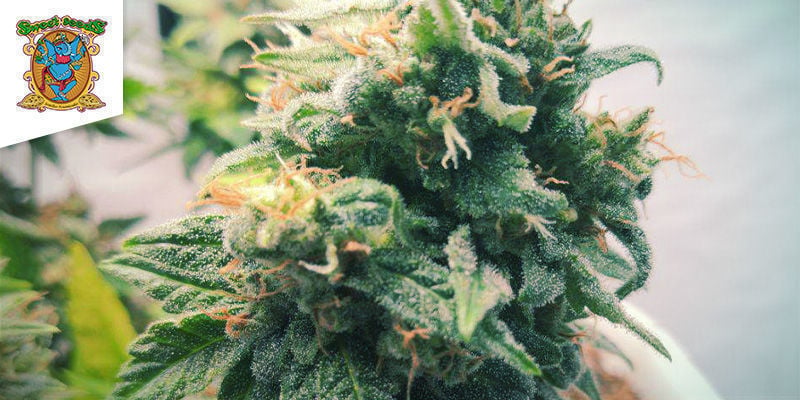 Sweet Nurse Auto CBD by Sweet Seeds not only offers up a rich CBD content, but also a heady amount of THC. With a 1:1–1:2 ratio of THC:CBD (around 10% THC and 16% CBD), this autoflowering cultivar is also full of flavour and boasts superb resilience in the garden or grow room.
Growing to a manageable height of between 60–110cm, Sweet Nurse Auto CBD is short in stature and effortless to care for. With a short life cycle of just 8 weeks post-germination, routine maintenance is key to a high-performing plant. Although small in size, her yields are very respectable. In ideal conditions indoors, she brings around 550–600g/m² to the table, and around 150g/plant outdoors. No matter where you place Sweet Nurse Auto CBD, she'll provide a great harvest of CBD and THC-rich buds for you to enjoy.
Offering up sweet, fruity flavours and aromas mixed with a bit of spice and citrus, Sweet Nurse Auto CBD is perfect for both smoking and vaping. Her effects showcase a mild high that won't leave you heavily stoned. So kick back and enjoy the soothing sensations she has to offer.
5. KAMA KUSH CBD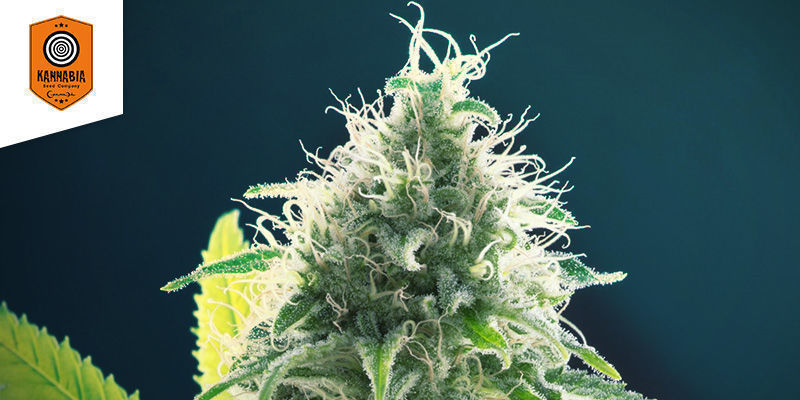 Kama Kush CBD is a medicinal strain designed to harbour high levels of CBD alongside low but detectable levels of THC, enabling users to benefit from the effects of both cannabinoids. This indica-dominant strain does wonders for relaxing the body, clearing the mind of ruminating thoughts, and stamping out anxiety and stress.
She was created by infusing the legendary Kush with a CBD-rich strain. Low THC levels mean she can be enjoyed throughout the day during coffee breaks, without hampering productivity. She possesses a CBD:THC ratio of 2:1, with CBD levels of 12% and THC values of 6%. She's a good strain to carry around in a vape for those times throughout the day when you require an urgent hit of CBD and THC.
Kama Kush CBD is a pleasure to grow and develops thick and durable branches, making her highly resistant to wind. Indoor plants provide satisfying yields of 500g/m² and will be ready to smoke up after 55–60 days of flowering. Outdoor plants put out rather huge yields of 800g/plant and will be ready to chop during September.
ENJOY CBD NOW
As you can see, there are plenty of top-quality CBD strains featuring a variety of different cannabinoid profiles, flavours, and other features. Whether you're a devout CBD enthusiast or just looking to add something unique to your grow room, give these strains a go!