Blog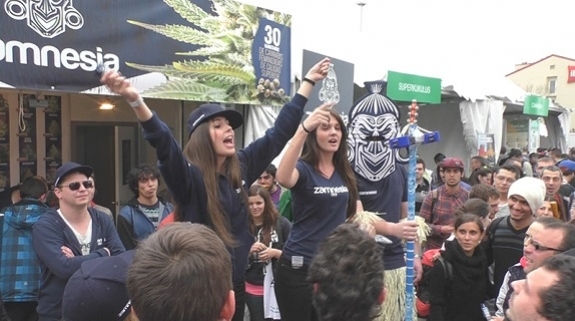 1 min
Spannabis 2015: A Great Success
1 min
We are back from Spannabis 2015 in Barcelona and ready for action! Thanks to everyone who came to visit us, it was all great fun!
With the end of the weekend, so ends our trip to Spannabis Barcelona - and we have got to say, it was the best yet! The sense of community and well being at Spannabis never fails to amaze, and the energy and vibrancy our supporters brought to our stand filled us with joy. We would like to take this opportunity to thank everyone who came to see us, and share their experiences and knowledge. We made a lot of new friends and met a lot of interesting people, and we hope that those of you that went did too.
Do not despair if you couldn't make it though, we documented much of our time there on our journey through the fair. We will be posting regular videos to show you what went down, viewable from the comfort of your own home!
Plus, Spannabis isn't going anywhere! There is always next year! And who knows, with the current climate of drug policy reform, Spannabis 2016 could end up the biggest and best yet! Peace!
A few pics from Spannabis: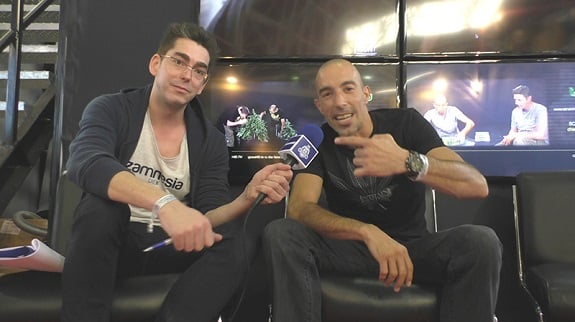 Interview with Franco from Greenhouse Seeds/Strain Hunters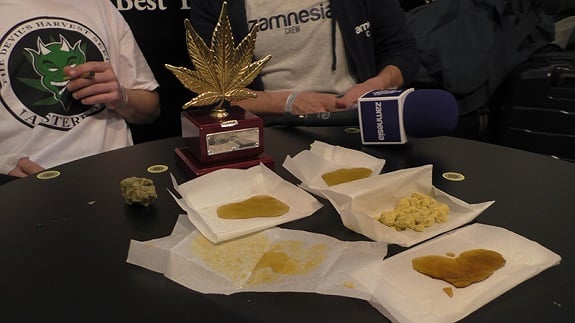 High quality weed, hash and concentrates everywhere!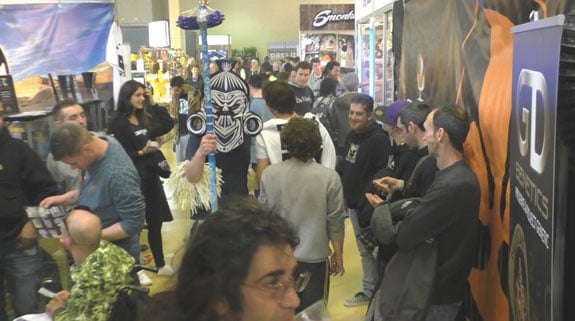 Walking around at the fair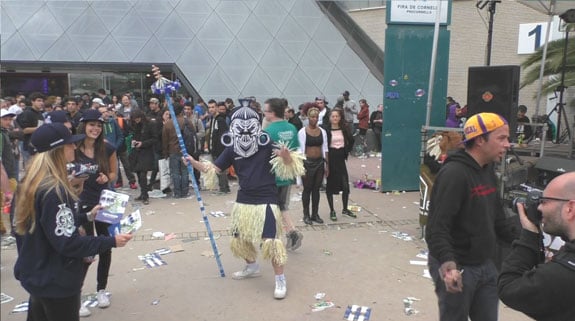 Dancing at some Reggae beats