Blog

3 min
Major Players In Alcohol, Tobacco, And Soft Drinks Are Backing Cannabis

3 min
The world and his wife—or in this case—the world and major tobacco and drink companies are all showing a keen interest in the rapidly expanding legal cannabis market. With unprecedented demand for cannabis-infused products and dwindling sales in the alcohol, soft drinks, and tobacco industries, a marijuana revolution is in progress.
INVESTMENT IN THE CANNABIS INDUSTRY IS REACHING AN ALL-TIME HIGH
A mere five years ago, the prospect of presenting a board of directors with new products that capitalise on a partnership with major cannabis producers would have you laughed out of the boardroom. Now, it appears the opposite is true. Industry-leading tobacco companies, soft drink giants, and prominent alcoholic beverage producers are all investing in the billion dollar legal cannabis industry.
The challenge for any company looking to traverse over to the cannabis industry remains the same; legal grey areas abound. In America, for example, individual states have made local decisions over the legalization of both recreational and medicinal cannabis. Despite the ever-increasing movement of reform, the drug is still prohibited under federal law. That hasn't stopped tobacco giant Altria from branching out in anticipation of complete legalization of cannabis. A reality that many believe could come sooner rather than later.
ALTRIA'S CURIOSITY EXTENDS BEYOND JUST CANNABIS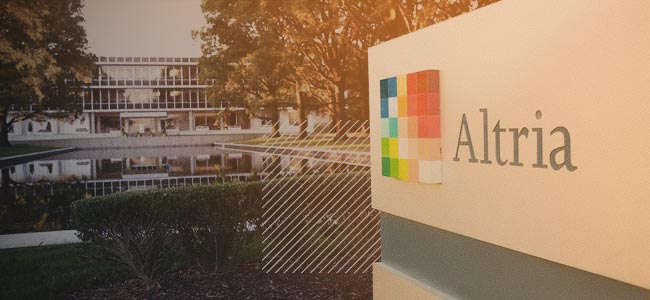 In a statement during the Barclays Global Consumer Staples Conference, Altria, owner of several highly popular cigarette brands, suggested interest in the cannabis market. When asked about their thoughts on cannabis, they said "we're mindful of the possibility that in the future cannabis may no longer be illegal under federal law". They went on to add, "we're exploring our position, studying and evaluating market opportunities". In isolation, those statements will come as no surprise; many companies are watching from afar to see how the legalization of cannabis develops.
However, when combined with previous investment in marijuana-focussed companies and numerous patent requests for both e-cigarette devices and terpene-rich plants—including cannabis sativa—the statements appear less whimsical and more like part of a comprehensive business plan.
INTEREST IN TOBACCO IS DWINDLING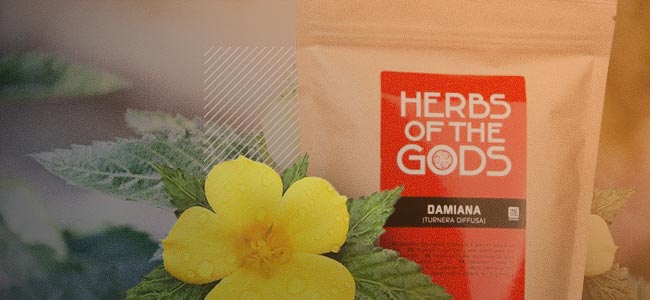 The calculated decision to explore cannabis markets should not be seen as a side venture. Instead, it signifies a movement of interest away from tobacco products. The combination of public health laws and heavy tax sanctions has led to falling stock value across the tobacco industry. The general public is driven by an increasing desire for healthier alternatives to tobacco, with cannabis being just one of the viable substitutes.
If disdain for tobacco has become too much to bear, the following herbal alternatives—passionflower and damiana—make a fantastic choice in your joints. The former acts as a perfect complement to cannabis. Lacking in strength when used exclusively to fill a joint, passionflower works more efficiently as a cannabis blend. Providing a slight sedative and mildly euphoric effect, passionflower is the ideal partner to indica-dominant strains or the increasing number of indica hybrids available.
The latter, damiana, gained popularity in South America; not only for its slightly euphoric effect, but more notably for its aphrodisiac-like qualities. Combined with cannabis, couples can enjoy a relaxing, uplifting smoke, with added intimacy for a fun-filled evening. Both herbs possess qualities tobacco cannot hope to match.
BRINGING CANNABIS-INFUSED DRINKS TO THE MASSES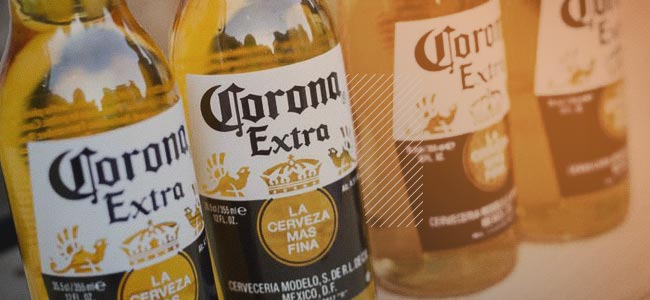 Tobacco companies are not the only ones that have made measured investments. Beverage companies, both soft and alcoholic, are currently developing cannabis-infused product ranges—a decision that is derived from growing legal markets, none more so than in Canada.
As Canadians gear up for nationwide legalization of the drug, the growing demand for both high-quality cannabis and cannabis-infused products is driving excessive share price growth across the spectrum of cannabis companies operating within Canada's borders. Constellation Brands, owner of both Corona and Modelo beers, recently announced a (1)$4 billion stake in Canopy Growth, Canada's largest medical cannabis producer.
CEO of Constellation Brands Rob Sands said the investment was the result of "better understanding of the cannabis market" and "the tremendous growth opportunity it presents".
Further details of the deal include a chance for Constellation Brands to increase its share over the next three years, a decision they say will give them a foothold in a market they expect to be legal across America in the coming future.
SOFT DRINK GIANT COCA-COLA IS INTERESTED IN CANNABIS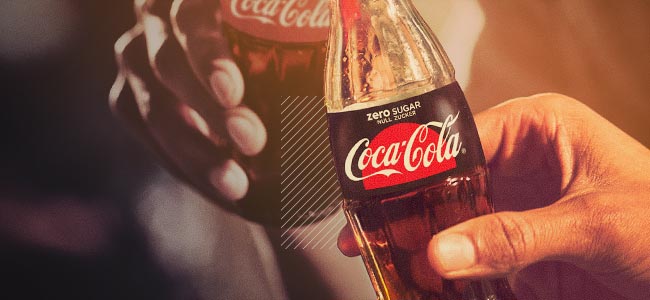 In a move similar to tobacco company Altria, soft drink producers are eyeing up the cannabis market as a result of dwindling sales in traditional markets. In partnership with Aurora Cannabis Inc., Coca-Cola is exploring drinks infused with CBD, the non-psychoactive cannabinoid contained within cannabis. Famed for its anti-inflammatory properties, CBD doesn't get users high, instead catering to consumers seeking a healthier alternative to sugary soft drinks. Cannabidiol (CBD) is widely used as a legal dietary supplement and has already been incorporated into a broad spectrum of beauty products.
The published report does stipulate that there are no guarantees of any deal between the two companies; however, spokespeople for both did detail that talks were continuing. With so many industries paying close attention to developments within the marijuana sector, we could soon see an entire series of sub-markets bringing cannabis-infused products to mainstream audiences.
External Resources:
Written by: Zamnesia
Zamnesia has spent years honing its products, ranges, and knowledge of all things psychedelic. Driven by the spirit of Zammi, Zamnesia strives to bring you accurate, factual, and informative content.

Find out about our writers
---