Exploring The Dreamworld With Calea Zacatechichi
2 min
Originating from Mexico, Calea is a fascinating dream herb that has long been used by indigenous tribes as way of seeking guidance from the spirits.
Through its dream enhancing abilities, the shaman of the Chontal Natives use 'the dream herb' to divine the cause of illness, or locate a lost person with the aid of the spirits. It is a tradition that has been maintained for centuries, possibly even millennia, and is one that is bound to continue.
The potent dream enhancing effects of Calea Zacatechichi has not gone unnoticed by the wider world, and has resulted in this mystical herb being viewed as one of the premier tools in the pursuit of both vivid and lucid dreaming.
Boosting The Power Of Dreams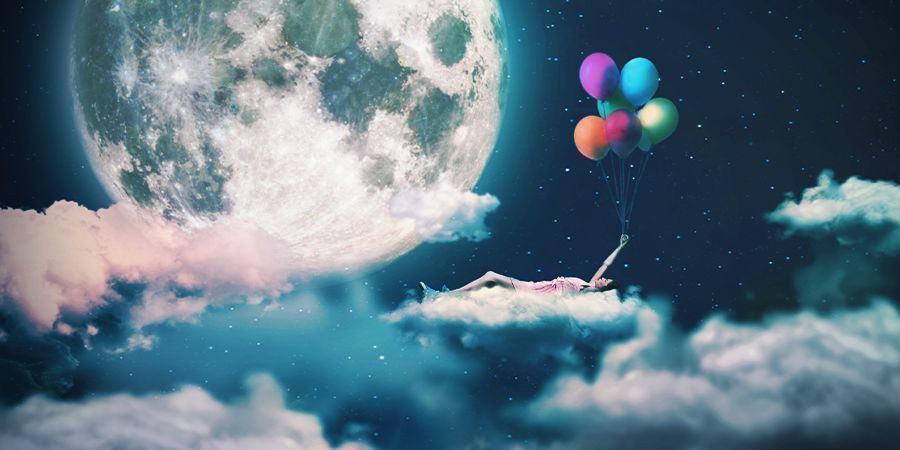 It is its ability to create vivid, lifelike and even lucid dreams that really makes Calea Zacatechichi stand out. So much so that it is held by many seasoned dreamers as the one of the best tools around for achieving lucidity (although it does not guarantee it). This status isn't just gained from its power though, it helps make dreams richer and meaningful, increasing symbolism and personal clarity – aiding in the exploration of the subconscious.
In the build up to sleep, Calea Zacatechichi induces a state of euphoria, heightening the senses, and in some rare cases, even causing auditory hallucinations. It is believed by the Chontal tribe that these hallucinations are the words of god, and so Calea Zacatechichi is also referred to as 'God leaf'.
Now, as mentioned, Calea Zacatechichi isn't about guaranteed lucid dreams, and if you go into the experience expecting it to happen right away, you could end up disappointed. What Calea Zacatechichi really does is intensify, prolong and add depth to the dreams you are already having, potentially opening up the gateway to lucid dreaming for those who pursue it. Dreams, even if not lucid, become both enhanced and meaningful, even in those who struggle to remember dreams – to the point where it can actually teach life lessons and help us reflect on events.
Using Calea Zacatechichi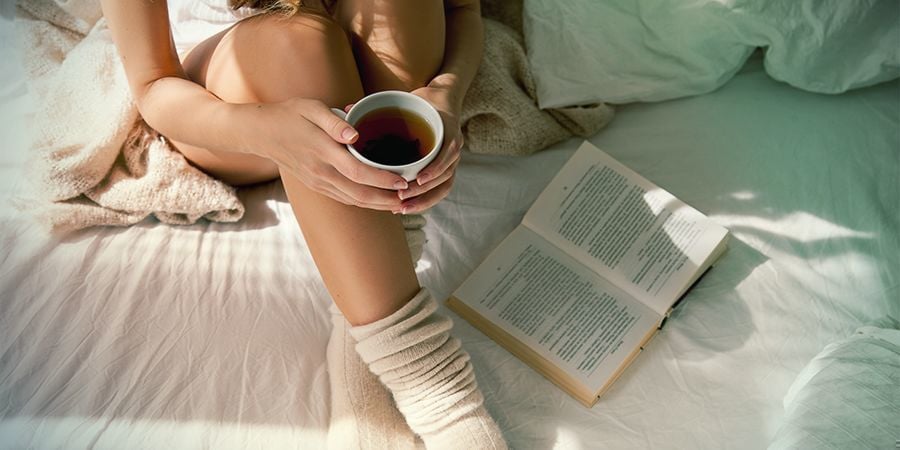 There are a few ways to take Calea Zacatechichi, including brewing a tea, smoking it, creating gel capsules with it or extracting it into a tincture. In any form, the herbs should be taken over a period of time in order to fully experience its effects.
Calea Zacatechichi Tea
Making a tea with Calea Zacatechichi is the traditional way of using it, but also the most unpalatable way. 1 gram of our 10x strength powder is usually enough to get you on your way. Calea Zacatechichi tea is extremely bitter, so it is often sweetened using honey. Simply brew it in place of your night time cup of tea, just before bed.
Calea Zacatechichi capsules
This is the most efficient and convenient way of taking Calea Zacatechichi. Using the powder, it is possible to make your own capsules using easily obtainable gel caps. The best time to take it is after 4-6 hours of sleep, just before you enter the longer REM cycle. This holds an advantage over drinking a tea, as quickly waking up mid sleep to take the capsules is unlikely to disturb your sleep cycle, and supply you with Calea Zacatechichi at its most potent time. Tea must be drunk before you go to sleep, as getting up to brew it would disturb the sleep cycle.
Smoking Calea Zacatechichi
Smoking Calea Zacatechichi before bed is another way to dose yourself. Simply add the Calea Zacatechichi in with your herb of choice and smoke away. Chontal shamans would both drink a tea and smoke Calea Zacatechichi just before bed, to get the most out of it.
Calea Zacatechichi Tincture
A Calea Zacatechichi tincture is the refined, concentrated extract of Calea Zacatechichi, making it quite potent. This offers quick method of dosing after 4-6 hours that is unlikely to disrupt your sleep cycle.
Irrespective of your experience with the dream world, Calea Zacatechichi offers a valuable tool with which you can enhance and explore the deeper dream states.
CHECK OUT THE OTHER DREAM HERBS