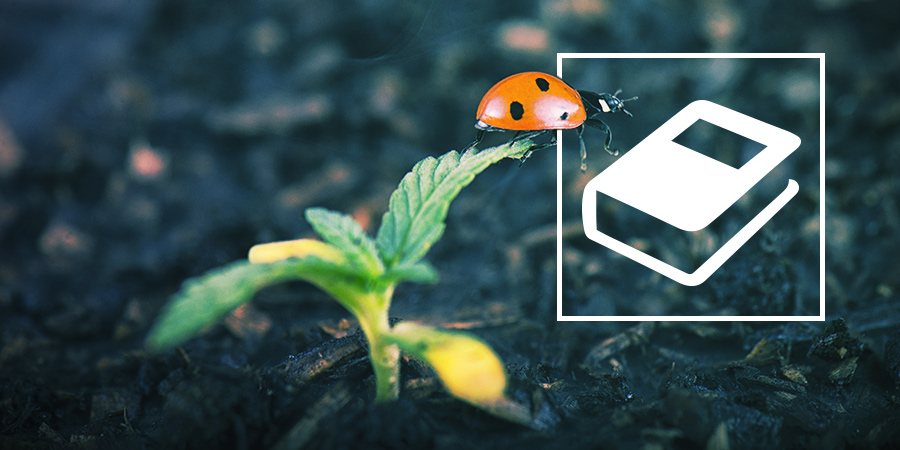 Indoors or outdoors, cannabis is one tough plant. It is renowned for its ability to thrive in marginal lands and remediate soil problems. Even under the worst conditions cannabis still powers on when other plants have given up.
The contemporary grower gives the cannabis plant ideal conditions to maximize growth. When treated well as the primary focus of husbandry, cannabis will go completely mental. Prime conditions at each stage of the growth cycle produces booming buds at harvest time.
Hundreds of years of combined growing knowledge has resulted in the best sinsemilla cannabis to have ever existed. Mastering the basics is stage one to producing your own world-class nuggets. Explore our marijuana encyclopaedia further to master each phase of marijuana development and care.