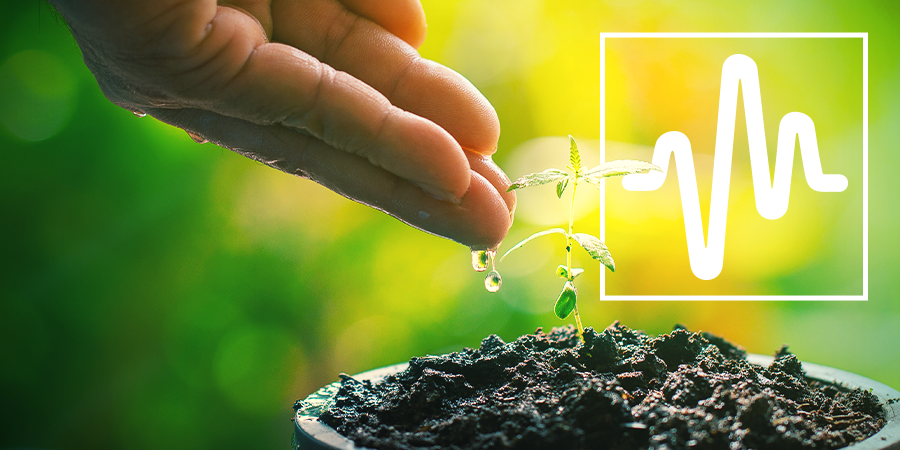 Plant Care is a chore, that everyone learns to love. Interacting with the cannabis plant often as it grows teaches you much about producing happy, healthy weed. Sometimes it is hard to tear yourself away from the tantalizing vista of glistening stacked calyxes – even after chores are done.
Happy weed is weed that has all the nutrients it requires and regular clean pH balanced water. Knowing about pests and diseases, that can affect cannabis indoors and out means early identification and solution.
Learn how to use natural measures for plant care to ensure organic provenance when dealing with any problems. Working your way through our grow menu prepares you with the intricacies for becoming a top-notch trichome farmer.