Supa Gro Kit 100% (Zamnesia's Choice) 1200ml
4.5/

5

(

51

)
Supa Gro is known for their high-quality grow kits and we take a pride in being able to offer these kits to our customers! Where is the catch you ask? Well, we will send you a randomly picked strain ... but hey, it is a blind date with a psychedelic comrade guaranteed to take you on a journey to the depths of your soul!
Product accessories:
Tweezers
Latex Gloves
More info
Scope of delivery
1200ml cultivation box
Grow bag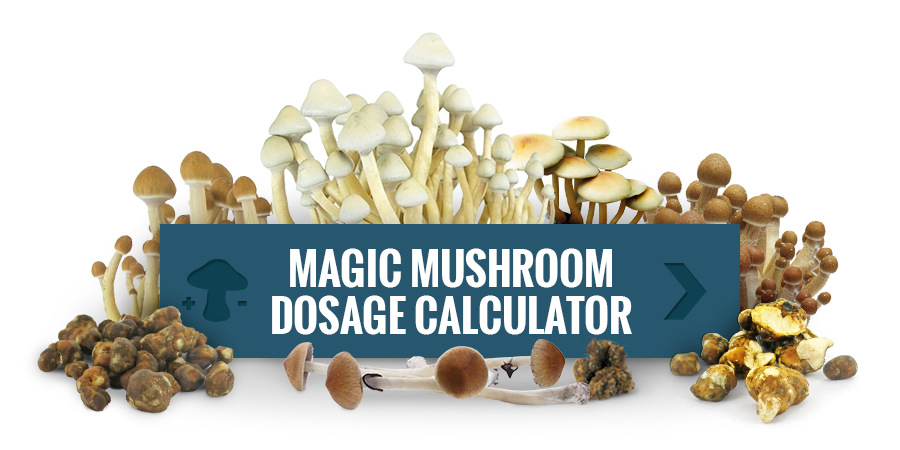 More information related to this product:
Reviews (51)
28/Jun/2019

They send me
a Thick Dick kit that didn't come out. They quickly send me another one (cambodian) for free that was perfect!

25/Jun/2019

Bought 2.
I bought two at once. I got alot out of them both in grams and trip-wise

19/Jun/2019

Excellent Service, Good Quality Shrooms, High Times
*I received a box of the Hawaiian strain, very quickly after ordering. *They grew easily, the first flush was ready in 2 weeks, using a heat mat. It was not the most productive box I had but overall a very decent amount of shrooms : - 14g in the first flush - 9.8g in the second - 7g in the third - 4th flush is in the way bringing a few more * As for the effects, we did a ceremony during the full moon, outside in nature. In a nice set&setting, my friends took 2.6g each and I took 3.8. We all had a beautiful experience, high energetic feeling and deep connection to the mystical realms and nice visual activations. If you want to experiment more intensely and dive deeper in your inner world, I highly suggest taking 5G alone, if possible in silent darkness or at least in a very calm space. Do that only when you have experience with psychedelics and when you have an idea about how your bodies react to this medicine. Start low (1.5 - 1.8g) and increase gradually after a few trips, it is worth the journey and there is no need to burn the steps here. The beauty is in the process, not only in the result. High revelations, deep spiritual realizations and valuable life lessons are waiting for you if you take the time to do it properly, with respect and humility. * Last thing, I recommend mixing psylocibin and cacao, the synergy created by these two medicines is incredible ! So much better than psylocibin and weed which I used to do a lot. I now smoke CBD in order to keep a clear head while tripping. I wish you all a beautiful journey in this life Love & Light

15/Jun/2019

nice truly nice
pretty good

15/Jun/2019

a bit disapponted
got b+ strain. first flush was ok, but notably worse than my growing experiences before. normally it covers the whole ground with pins, but it looked already like the second flush, and again the second looked like the 3rd or 4th and by the third only big ones on the edges. so all in all i have to conclude it was kinda badly colonized or smth (for example i got it already with a white furry patch on one spot on which nothing ever grew). mushies are great though ,very clear tripping. hope you can deliver better kits in the future

10/Jun/2019

JB
First time grower and very happy with the results of my first crop that have just come through. Easy to understand and clear instructions. Happy man.

08/Jun/2019

GOOD
Très sympa, mais pourrait contenir un produit du smartshop plutôt ue de simple bricket/grinder.

05/Jun/2019

Amazing as always
Asked for and got the B+, highly recommend this strain as Ive always had it grow fast and tolerate temp shifts better than most.

04/Jun/2019

Cambodian
I couldn't ask for more! Thanks!

01/Jun/2019

perfect
Does what it says!

You can't post a review because you are not logged as a customer

Log in / sign up
Restrictions
We do not ship this product to the following countries:
Germany, Switzerland, Norway
Please note that if your country is not on our general shipping list, we're unable to ship any item on our website to it. For more information check out the list here: Shipping Information
Video (2)
Video: How To Prepare The Supa Gro 100% Mushroom Gro Kit

We show you how to use the Supa Gro 100% magic mushroom kit. This mind friendly cake containing pure mycelium from Supa Gro 100% will provide you with multiple flushes of strapping healthy cubensis mushrooms. With up to six flushes per kit and 600-900 grams per flush, this no sweat kit can't be beaten. Requiring nothing more than clean or gloved hands, the occasional squirt of water and a snug place to grow. This fun fungus is as easy as one two three.