Supa Gro Kit 100% 'White Lightning'
4.5/

5

(

58

)
Psilocybe Cubensis White Lightning is a totally new magic mushroom variety and there is no information available yet, but we are happy to be one of the first shops to offer this novelty. This kit contains 1200ml of 100% mycelium and is ready to grow when it arrives at your doorstep. All you need is patience and a little water and you'll harvest a lot of magic mushrooms.
Out of stock
You will be notified as soon as the product returns to stock
Product accessories:
Tweezers
Latex Gloves
More info
Supa Gro Kit 100% 'White Lightning': Totally new magic mushroom variety
Psilocybe Cubensis White Lightning is a novelty and we have no information available yet, but we are happy to be one of the first shops to offer this totally new magic mushroom variety.
This grow kit contains 1200ml of fully colonized rye cake, ready to grow right after receipt. All you need is a little patience and you will be harvesting a lot of fresh mushrooms within a few weeks and in several flushes (if you manage to harvest less you found a way to do it wrong - so you better read the manual).
Scope of delivery
1200ml cultivation box
Grow bag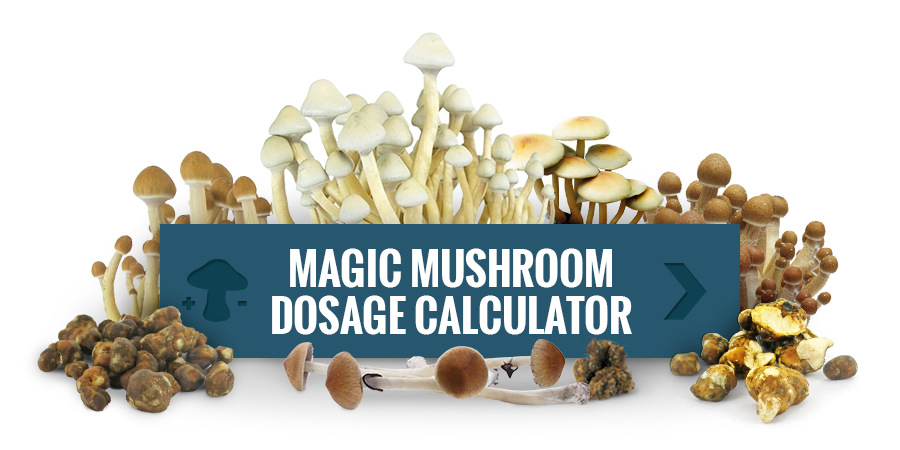 More information related to this product:
Reviews (58)
27/Feb/2017

very strong
In comparison to other types: golden teacher, ecquadorian, colombian or b+ these are the most powerful ones I have ever tasted. Too strong for me and I will not eat them ever again :) 2,2 gr felt like more than 3 gr of other types. They enter very strong and very quickly. With only 2 gr I almost passed out and had to take hot and cold showers in order to stay in the body. I'm an experienced "traveller" and I'm not new to difficult experiences, but this one was from some other league/level that is far beyond good and/or bad visionary experiences. I would reccommend it to seekers who seek for extreme and strong experiences.

03/Nov/2016

génial !
Livraison rapide et discrète , 280 gr sur la première récolte 2 ém flush déjà bien partie. Pour ce qui est de la perche : juste GENIAL ! des fou rire toute les soirée, des visuels plutôt sympa bref une soirée bien folle !

03/Nov/2016

Thunderous!
Really enjoyed it! It was white and it hit me like lightning ⚡

04/Oct/2016

Miss Marmalady
The kit arrived within less than a week to the UK. Produced a bountiful harvest on the first grow of 21 grams when dried out. Sparkling electric visuals and the well know sense enhancement of the beauty of the world around and nature around us. I look forward to them being back in stock!

20/Sep/2016

Smoooooooth
Box reçue en une semaine, livraison discrète. Seulement 5 jours plus tard, les premières têtes sont sorties puis en 3 jours pousse fulgurante ! (Le tapis chauffant y est sans doute pour quelque chose) Les champignons était prêts à être récoltés une semaine après le lancement de la box ! Tip top ! 200g humides récoltés et testé dans la foulée ! Nous avons pris 12g frais en saccadé. Grosse montée mais pas de visu au début puis grosse grosse éclate visuelle. Beaucoup de couleurs, une sensation de maitrise incroyable et de bien être. Sensations très physique, la perche te prend au corps, presque étouffant. Nous avons crus quitter nos corps bon nombre de fois. Grosse perte de mémoire, gros fou rires, bref ils sont top ! Vraiment très agréable et la redescente très simple. Première prise à 21h, perchées jusqu'à 6h du mat'. SOOOOO SMOOOOOTH Nous recommandons ! (Pour ce qui est de les faire sécher, nous les avons enfilé avec une aiguille puis suspendus dans une pièce bien ventillée.)

10/Aug/2016

Super
Hello, Quick and discret delivery, thanks. Good 2 flush then just little at the 3rd. Felt hight connection with those guys...they are nice during day time...lots of light. don't know yet about night time.... Namaste

06/Jun/2016

gmcg
The product developed a mould within a few day, and after contacting Zamnesia, a different product was dispatched. Excellent customer service dept.

10/Apr/2016

Awesome
These arrived within a week (to the UK), and harvested first flush 8 days later. First flush weighed 206g, and I tripped the fuck out. Awesome product, great company. Will defiantly be buying many times again.

06/Jan/2016

le shoot parfait
je vous les conseille vivement pour publique avertis attention de préférence sec le shoot est plus intense pour débutant je conseille 1g sec, pour professionnelle 2 voir 3gsec (impec) gros voyage garantie... bon voyage au suivant et bonne dégustation !!! ps: frais ils sont délicieux gustativement parlant!!!!!

The customer has rated the product but has not posted a review

You can't post a review because you are not logged as a customer

Log in / sign up
Restrictions
We do not ship this product to the following countries:
Germany, Switzerland, Norway
Please note that if your country is not on our general shipping list, we're unable to ship any item on our website to it. For more information check out the list here: Shipping Information
Video (2)
Video: How To Prepare The Supa Gro 100% Mushroom Gro Kit

We show you how to use the Supa Gro 100% magic mushroom kit. This mind friendly cake containing pure mycelium from Supa Gro 100% will provide you with multiple flushes of strapping healthy cubensis mushrooms. With up to six flushes per kit and 600-900 grams per flush, this no sweat kit can't be beaten. Requiring nothing more than clean or gloved hands, the occasional squirt of water and a snug place to grow. This fun fungus is as easy as one two three.