Supa Gro Kit 100% 'White Lightning'
4.5/

5

(

58

)
Psilocybe Cubensis White Lightning is a totally new magic mushroom variety and there is no information available yet, but we are happy to be one of the first shops to offer this novelty. This kit contains 1200ml of 100% mycelium and is ready to grow when it arrives at your doorstep. All you need is patience and a little water and you'll harvest a lot of magic mushrooms.
Out of stock
You will be notified as soon as the product returns to stock
Product accessories:
More info
Supa Gro Kit 100% 'White Lightning': Totally new magic mushroom variety
Psilocybe Cubensis White Lightning is a novelty and we have no information available yet, but we are happy to be one of the first shops to offer this totally new magic mushroom variety.
This grow kit contains 1200ml of fully colonized rye cake, ready to grow right after receipt. All you need is a little patience and you will be harvesting a lot of fresh mushrooms within a few weeks and in several flushes (if you manage to harvest less you found a way to do it wrong - so you better read the manual).
Scope of delivery
1200ml cultivation box
Grow bag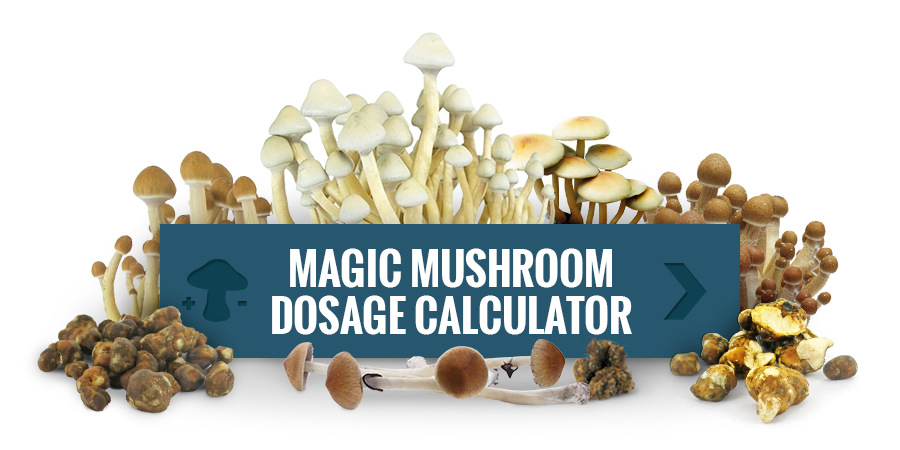 More information related to this product:
Reviews (58)
17/Jan/2018

Interesting strain
1st flush was 255gr wet and 2nd only 55, after that they got mold all over the kit so not happy about this kit. Tried them once only till now. For me they were not as potent, fresh as other strains. (took 40gr.)

12/Jan/2018

Ça peut aller.
Rien à redire au niveau flush, au niveau trip, j'ai test 30 g humide et bof... La sensation de n'être pas assez monté mais une vue plus nette, avec des blanc... Électrique. La prochaine je testerais avec 4 g voir 6 g sec.

08/Aug/2017

Good first flushes, fast growers
I havent tried the shrooms yet but as always Supa grow kits have some high first flushes (275,130,85,20). These guys are quite fast growers, first flush within 1,5 week! Update about the effect will be posted in couple weeks :)

The customer has rated the product but has not posted a review

06/Jun/2017

Highly Recommend
Delivery was fast and discreet, the kits are easy and effective, and the customer service is better than any other online store I've used. I've recommended Zamnesia and these grow kits to friends.

06/Jun/2017

The go to Kit
White Lightening are the first choice every time. Really visual and very happy.

15/May/2017

Bonne recolte
219g au premier flush, 115 au deuxième, 92 au troisième, 45 au quatrième, 23 au cinquième, je viens de le relancé, j'espère un sixième... testé 2g sec : monté difficile (mal de ventre, beaucoup de salive, un peu de chaud-froid pendant 30mn) puis arrive l'effet champote , couleur intense, bien être, sensation de marché en apesanteur, déformation visuelle (l'impression de voire les plantes respiré). Très satisfait du produit.

13/Mar/2017

Électriques!
Des décharges d'électricité au cerveau, effet bizarre je trouve mais pas déplaisant: )

27/Feb/2017

not the best of starts with supa grow
Set the kit up as this is my fourth kit and 8th flush I have three just now and the bagwill not stay rigid at all it bends as it's so thin and flimsy I can't get it to stay off the cake I'm very disappointed this kit is such a nuisance from the start

You can't post a review because you are not logged as a customer

Log in / sign up
Restrictions
We do not ship this product to the following countries:
Germany, United Kingdom, Switzerland, Norway, Ireland
Please note that if your country is not on our general shipping list, we're unable to ship any item on our website to it. For more information check out the list here: Shipping Information
Video (2)
Video: How To Prepare The Supa Gro 100% Mushroom Gro Kit

We show you how to use the Supa Gro 100% magic mushroom kit. This mind friendly cake containing pure mycelium from Supa Gro 100% will provide you with multiple flushes of strapping healthy cubensis mushrooms. With up to six flushes per kit and 600-900 grams per flush, this no sweat kit can't be beaten. Requiring nothing more than clean or gloved hands, the occasional squirt of water and a snug place to grow. This fun fungus is as easy as one two three.