Supa Gro Kit 100% 'Mazatapec'
4.5/

5

(

48

)
Psilocybe Cubensis Mazatapec (also known as Maz) is easy to grow variety with a rather vague history. It is said it was first found around Mazatapec, Mexico, but it has never been a very popular strain. But it has not been forgotten - now you can grow these magic Mexicans at home. This 100% grow-kit contains 1200ml of fully colonized substrate.
Out of stock
You will be notified as soon as the product returns to stock
Product accessories:
More info
Supa Gro Kit 100% 'Mazatapec': First found around Mazatapec, Mexico
Psilocybe Cubensis Mazatapec, also known as Maz, has a rather vague history, but it is said it was first found around Mazatapec, Mexico. Maz is an easy to grow strain with average size fruit-bodies and a unique characteristic - the caps of this Cubensis stay partially closed. Maz is a classic Cubensis, but for some reason it was never very popular - until today! Now you can grow these magic Mexicans at home and enjoy a spiritual trip.
These 100% grow-kits contain 1200ml of 100% mycelium and are ready to grow when they arrive at your doorstep. All you need is the correct temperature (22-25°C), patience and about 3 second to spray some water every day - and the result is an enormous amount of fresh magic mushrooms. These grow-kits produce several flushes.
Scope of delivery
1200ml cultivation box
Grow bag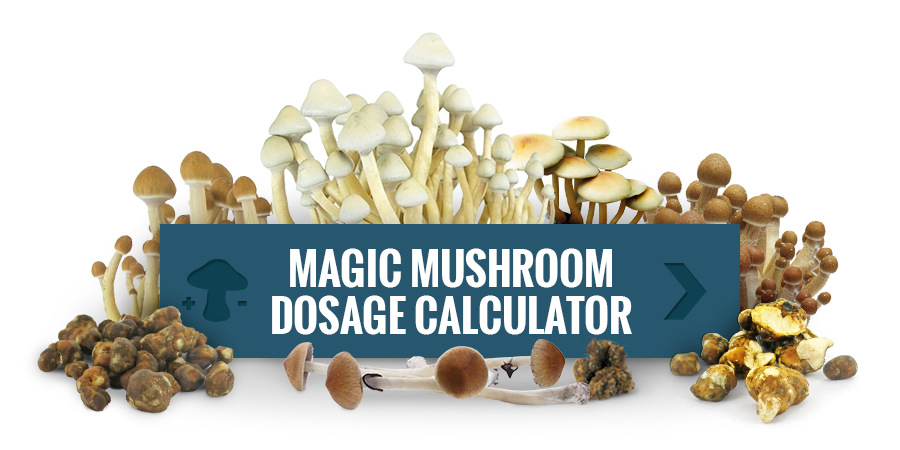 More information related to this product:
Reviews (48)
10/May/2016

Marion V.
Speedy delivery and Maz took 11 days to harvest. Not quite sure as to when is the right time to harvest !

05/Oct/2015

Parfait!
Rapide et efficace!

The customer has rated the product but has not posted a review

28/Sep/2015

Perfect
Direct na de snelle levering klaar gemaakt voor de eerste flush, een opbrengst van 300 gram verse paddenstoelen! Echt perfect!

15/Sep/2015

Super
On a eu un peu peur au début car c'était lent mais finalement en même pas 15 jours on avait une bonne recolte. Merci !

07/Sep/2015

Avis
Niquel, Miguel s'envole vers le ciel

07/Sep/2015

finally arrived
finally arrived i can't wait, hope they dont take to much time to grow. thk zamnesia

07/Sep/2015

Great product
8 days it took for My first flush, and it was ready for harvest. Im impressed. Looking forward to many more flushes. I have a couple of more experienced grower Friends, Who is Also very impressed with your product.

17/Aug/2015

bon
colis reçus en temps et en heure.1er flush rentable (220 grammes frais) mais le 2ème traine un peu.quand même pas trop déçu par cette box

18/May/2015

bon rapport qualité prix
colis reçu en temps et en heure , très discret. une récolte au bout de 14 jours pour 250g.

You cannot post a review because you have not purchased this product
Restrictions
We do not ship this product to the following countries:
Germany, United Kingdom, Switzerland, Norway, Ireland
Please note that if your country is not on our general shipping list, we're unable to ship any item on our website to it. For more information check out the list here: Ordering and Shipping
Video (2)
Video: How To Prepare The Supa Gro 100% Mushroom Gro Kit

We show you how to use the Supa Gro 100% magic mushroom kit. This mind friendly cake containing pure mycelium from Supa Gro 100% will provide you with multiple flushes of strapping healthy cubensis mushrooms. With up to six flushes per kit and 600-900 grams per flush, this no sweat kit can't be beaten. Requiring nothing more than clean or gloved hands, the occasional squirt of water and a snug place to grow. This fun fungus is as easy as one two three.