Supa Gro Kit 100% 'Mazatapec'
4.5/

5

(

47

)
Psilocybe Cubensis Mazatapec (also known as Maz) is easy to grow variety with a rather vague history. It is said it was first found around Mazatapec, Mexico, but it has never been a very popular strain. But it has not been forgotten - now you can grow these magic Mexicans at home. This 100% grow-kit contains 1200ml of fully colonized substrate.
Out of stock
You will be notified as soon as the product returns to stock
Product accessories:
More info
Supa Gro Kit 100% 'Mazatapec': First found around Mazatapec, Mexico
Psilocybe Cubensis Mazatapec, also known as Maz, has a rather vague history, but it is said it was first found around Mazatapec, Mexico. Maz is an easy to grow strain with average size fruit-bodies and a unique characteristic - the caps of this Cubensis stay partially closed. Maz is a classic Cubensis, but for some reason it was never very popular - until today! Now you can grow these magic Mexicans at home and enjoy a spiritual trip.
These 100% grow-kits contain 1200ml of 100% mycelium and are ready to grow when they arrive at your doorstep. All you need is the correct temperature (22-25°C), patience and about 3 second to spray some water every day - and the result is an enormous amount of fresh magic mushrooms. These grow-kits produce several flushes.
Scope of delivery
1200ml cultivation box
Grow bag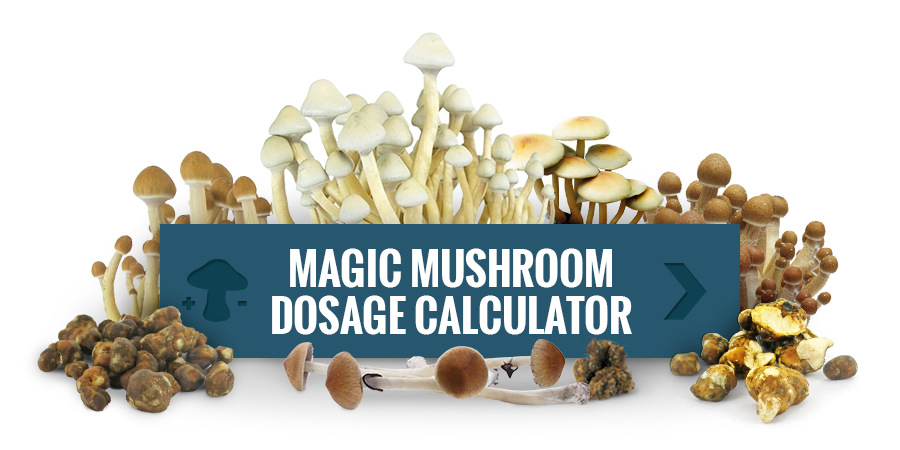 More information related to this product:
Reviews (47)
22/Feb/2017

Top !
Pousse rapide et fructueuse.

30/Jan/2017

Croissance mazatapesec
Le premier cycle a mis un petit moment à sortir de terre mais une fois que le chapeau est apparu ils ont poussés en moins d'une semaine. Une très bonne récolte. J'ai ensuite enclenché le deuxième cycle qui fût un peu moins fructueux mais avec des champignons vraiment énormes (le plus gros fait 20g mouillé).

04/Jan/2017

Really a great start :)
Maz was my first strain i tried and after i ordered the starter pack with 3 mini packs I started to grow with a good succes ! Maz was never dissapointing and really gave me a great experience and i am now ordering a big Maz to become more experienced before i try some more potent strains.

22/Dec/2016

Nice grow
I havent ate them yet, but i give a five star because it is growing perfectly and beautifully. I always spray alcohol in my hands and all around to protect from contamination. Really happy with results. I will do review of how the trip was. Thank you zamnesia, amazing work!

05/Dec/2016

Haven't tried them yet
But the first flush produced about 250g wet or around 25g dried, quite impressive. Second flush looks a lot weaker but it might be a failure on my side.

06/Jun/2016

...
1st flush was 110g wet - conditions were spot on as I have thermo and hygro meters. - 2nd flush not weighed but sparsely populated big fruits. Effects wise. Brilliant, great visuals. Would definitely recommend this kit for a start up. When I opened the tub the first time i was in awe how much mycelium was visible. Also thanks guys for the extras you sent. Spore prints done so I can move to the next level.

10/May/2016

dont buy this product
Don't fall for the pictures, these "Supa Grow" kits are portrayed as being bigger. They're actually the same size as Zamnesia's growkits and they are far worse. There are holes in the box and in the plastic bag so small insects can come inside of it and contaminate your growkit. I only have this growkit for a small week and it's already showing green mold. I've grown mushrooms before and harvested 6 times simply following the instructions like i did this time as well. I placed an extensive comment about this but it wasn't allowed. It seems like they only allow a lot of positive comments, this is why you don't see a lot of comments here i suppose.

20/Jan/2016

premiere recolte
super premiere recolte j'attend la suite :D

09/Nov/2015

Top
Pas deçu!

10/May/2016

Marion V.
Speedy delivery and Maz took 11 days to harvest. Not quite sure as to when is the right time to harvest !

You cannot post a review because you have not purchased this product
Restrictions
We do not ship this product to the following countries:
Germany, United Kingdom, Switzerland, Norway, Ireland
Please note that if your country is not on our general shipping list, we're unable to ship any item on our website to it. For more information check out the list here: Shipping Information
Video (2)
Video: How To Prepare The Supa Gro 100% Mushroom Gro Kit

We show you how to use the Supa Gro 100% magic mushroom kit. This mind friendly cake containing pure mycelium from Supa Gro 100% will provide you with multiple flushes of strapping healthy cubensis mushrooms. With up to six flushes per kit and 600-900 grams per flush, this no sweat kit can't be beaten. Requiring nothing more than clean or gloved hands, the occasional squirt of water and a snug place to grow. This fun fungus is as easy as one two three.