Extreme XL Supa Gro Kit 100% (Zamnesia's Choice) 2100ml
4/

5

(

17

)
Based on your personality, keeping in mind the current position of the Sun and Jupiter in relation to the Cosmos we will choose the best grow-kit for you. Leave the decision making to us so you can focus on other things. You will receive a Supa Gro kit with 2100ml of top notch mycelium, ready to go !
More info
You can check our Online guide for tips and information on how to care best for your magic mushrooms!
Kit Includes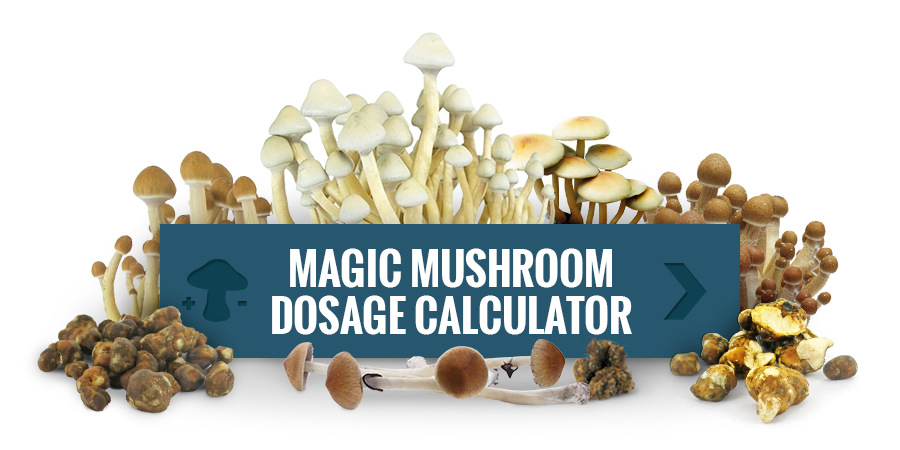 More information related to this product:
Reviews (17)
07/Nov/2019

Was nice
Coz I didn't know what to pick, the did it for me, nd even for a Lil lower price

23/Sep/2019

very good service
my order got messed up with delivery service but zamnesia replaced it no problems highly recommend

The customer has rated the product but has not posted a review

09/Sep/2019

Bonne qualité mauvais rendement
Réception rapide, variété Mckennaii étant plus compliqué à faire pousser il s'avère que le rendement avec le Supa grow kit de 2100ml ma été moins important (Sans vouloir dire équivalent à un kit de 1200ml). Pour la qualité rien à redire très gros voyage à partir de 3g sec la perception de la réalité deviens difficile mais agréable, au niveau du ventre il ce font bien ressentir. En infusion leur puissance et un peut réduite néanmoins il garde leur puissance, cependant le mauvais coter de la digestion reste présent. Je recommande pour toute personne aillant déjà plusieurs expérience avec les champignons car pour certain novice 0.60g et déjà beaucoup trop fort. Mes amis le compare à du LSD au niveau du visuel. Merci Zamnesia

The customer has rated the product but has not posted a review

The customer has rated the product but has not posted a review

02/Sep/2019

Excellent
Got a golden teacher kit, is growing very well so far. Was sent a fault golden teacher kit previously but it happens. This one seems to be fine

28/Aug/2019

I just cant say enough good things about Zamnesia.
Their products are top notch, they are profressional, friendly and reply quickly. You will not be disapointed by what zamnesia has to offer.

23/Aug/2019

Easy and good yield
Bought three of these and all of them yielded a full first flush and are now yielding a nice third flush. I like these kits since you don't need to soak them which is less work and mess. I just mist them once or twice a day. Some mushrooms grow on the side which makes harvesting a bit more work but I don't let them rot. I harvest them using a knife and then put substrate back in and it will become part of the cake again some days after.

29/Jul/2019

Shrooms
Just like to say thanks for the great service and excellent quality of ur mushroom grow kits. Ive just received my second kit. First one went great. Looking forward to harvesting again in a few weeks. Keep up the great work zamnesia.

You can't post a review because you are not logged as a customer

Log in / sign up
Restrictions
We do not ship this product to the following countries:
Germany, Switzerland, Norway
Please note that if your country is not on our general shipping list, we're unable to ship any item on our website to it. For more information check out the list here: Shipping Information
Video (2)
Video: How To Prepare The Supa Gro 100% Mushroom Gro Kit

We show you how to use the Supa Gro 100% magic mushroom kit. This mind friendly cake containing pure mycelium from Supa Gro 100% will provide you with multiple flushes of strapping healthy cubensis mushrooms. With up to six flushes per kit and 600-900 grams per flush, this no sweat kit can't be beaten. Requiring nothing more than clean or gloved hands, the occasional squirt of water and a snug place to grow. This fun fungus is as easy as one two three.