Cannabis General Information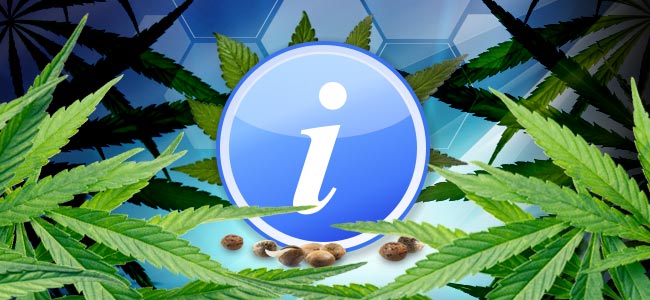 Zamnesia wants to make sure you get the best information right from the start of your cannabis growing adventure. Understanding some of the sciency aspects of the life of the cannabis plant is a good place to begin. The most up-to-date why and how of the marijuana plants life cycle is a tale of potent resin building interest.
The type of genetics that would be ideal for your situation are an important initial choice. Mouth-watering buds begin as uniquely shaped and often marbled seeds. Regular, feminized and autoflowering cannabis strains all behave in distinct ways. Click by click let Zamnesia demystify the many aspects of growing great weed and harvesting great buds.