Blog

1 min
Upload Your Grow Report At Cannabis.info And Win Cannabis Seeds!

1 min
We just discovered the perfect new platform for you to share your marijuana grow reports. And you're even making a chance to win lots of cannabis seeds!
If you want to start growing your own weed or simply wish to improve your skills, there's nothing better than observing other growers to see what and how they're treating their precious plants.
We just discovered the perfect new platform for you to share your photo's and experiences with like-minded people! Learn from others and let others learn from you!
At Cannabis.info, you, and other passionate growers can now upload and show off pictures and detailed grow reports about their plants.
In order to exchange cannabis knowledge with others, these reports can contain pictures and descriptions of your plants and buds, and everything you did to get them looking, smelling and of course tasting the way they do. Pictures can be uploaded in weekly segments.
Feel free to discuss ranging from your nutrient and watering routine to more detailed processes such as specific training methods like SOG and ScrOG.
Grow reports will include specific info about the strain you are growing, the number of plants you grow, indoors or outdoors, under what conditions, and much more.
By simply creating an account, you can start uploading your pictures.
Best of all, next to the fact you'll be contributing to a developing database of grow reports to help passionate cultivators like yourself grow better weed all around the world, once a month Cannabis.info will reward the best contributor of the month with €100,- worth of cannabis seeds each month!
To add your grow report and to have a look at how other people do things, head on over to Cannabis.info and have a chance to win those cannabis seeds!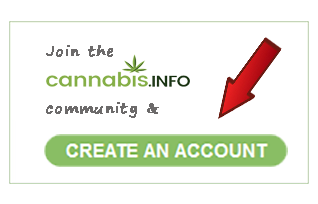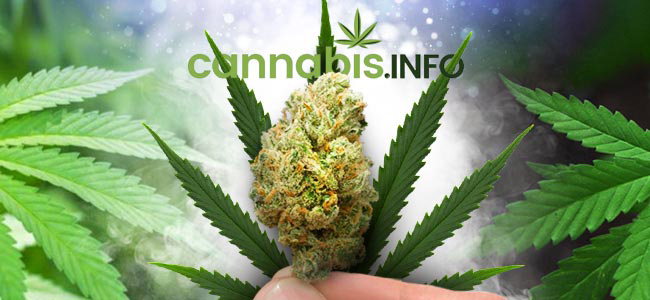 Written by: Zamnesia
Zamnesia has spent years honing its products, ranges, and knowledge of all things psychedelic. Driven by the spirit of Zammy, Zamnesia strives to bring you accurate, factual, and informative content.

Find out about our writers
---