The Best Of Jetpackkratom Products

2 min
Unsure where to purchase your kratom? Jetpackkratom is the way to go! This company caters to all types of kratom users. Want to indulge at home? Grab a pack of kratom tea bags. If you're after something to consume on the go, capsules and liquid extracts are for you.
Otherwise known as Mitragyna speciosa, kratom is an evergreen tree belonging to the coffee family. A natural psychoactive substance that has recently gained traction in the West, the plant is native to Southeast Asian regions including Thailand and Indonesia.
The oval-shaped, veiny leaves of the plant contain the chemical mitragynine. This alkaloid binds to opioid receptors in the brain and—depending on the dose—exerts energetic or relaxing effects. Low doses are associated with stimulation, whereas high doses bring about relaxation.
As its popularity increases, more and more vendors are starting to sell kratom. But where is the best place to buy leaves, powder, and extracts? Not all kratom is of the same quality, and for this reason it's advised to only go with trusted companies.
WHAT MAKES JETPACKKRATOM SPECIAL?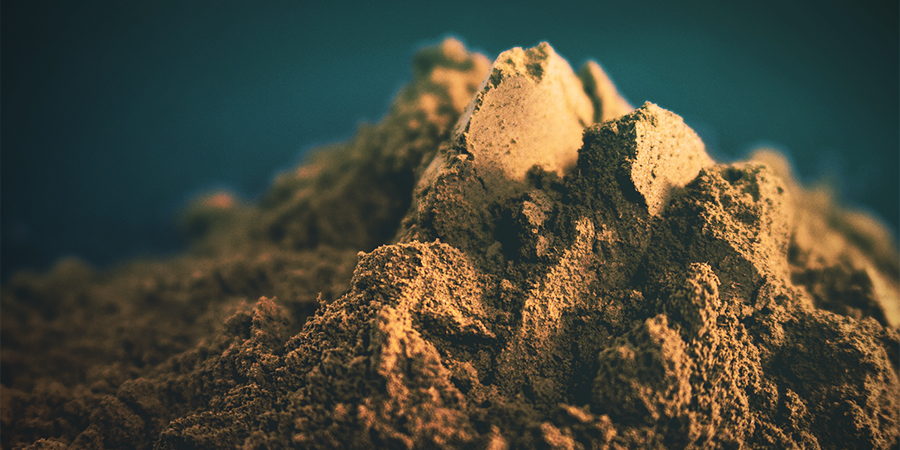 Jetpackkratom is a reputable source that consistently receives praise in the form of in-depth reviews from their users. The company provides a wide range of products—extracts, dried leaves, tea, liquids, and powders—suitable for beginners and advanced users. Production entails carefully selecting viable kratom leaves before processing them in a food-safe environment to be packaged and distributed.
THE BEST KRATOM PRODUCTS
The company offers products you won't find elsewhere. They source their dried leaves with care, and their array of extracts are skillfully hand-crafted.
Let's take a more in-depth look at what they have to offer.
JETPACKKRATOM GOLD EXTRACT CAPSULES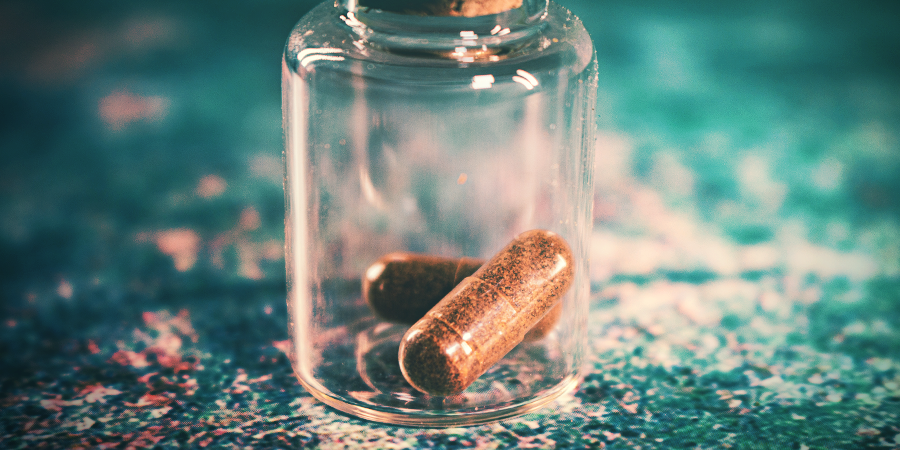 Kratom is available in many forms, and capsules are one of the most efficient. Jetpackkratom Gold Capsules can be taken anywhere and won't raise any eyebrows. Whether you're looking for a touch of stimulation to increase focus or a spot of sedation to make travel more bearable, these capsules are an instant fix. Jetpackkratom Gold Capsules provide a potent effect suited for experienced users. Each capsule contains a total of 80mg of pure mitragynine, equivalent to around 9g of powdered kratom leaf. Capsules allow users to self-administer accurate doses every time.
Swallow one capsule around 40 minutes before you want the effects to kick in. The results will last between 5 and 6 hours. If you're not a fan of swallowing capsules, you can empty them into juice or water and drink the mixture instead.
JETPACKKRATOM TEA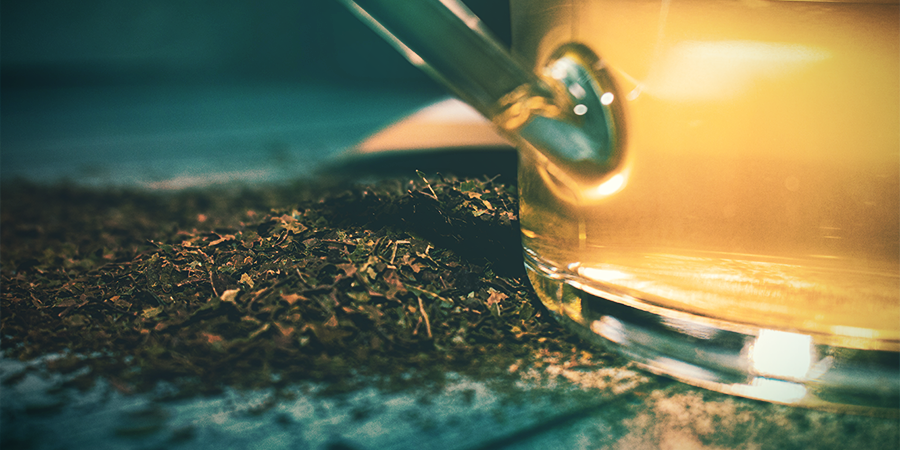 A fresh cup of tea is one of the most relaxing ways to enjoy a dose of kratom. However, using loose, dry leaves can sometimes be a bit of a chore. Scooping them out of the bag, weighing them up, and infusing them can be a messy process. Jetpackkratom offers a much easier and less time-consuming option; they have created kratom tea bags! Each tea bag offers an accurate dose of 65mg of mitragynine. Place a bag in your favourite mug, followed by some hot water. Leave the bag to infuse for 15 minutes, then enjoy.
Jetpackkratom Tea is available in two flavours: Kratom Chai Tea and Kratom Ceylon Tea.
JETPACKKRATOM SILVER LIQUID EXTRACT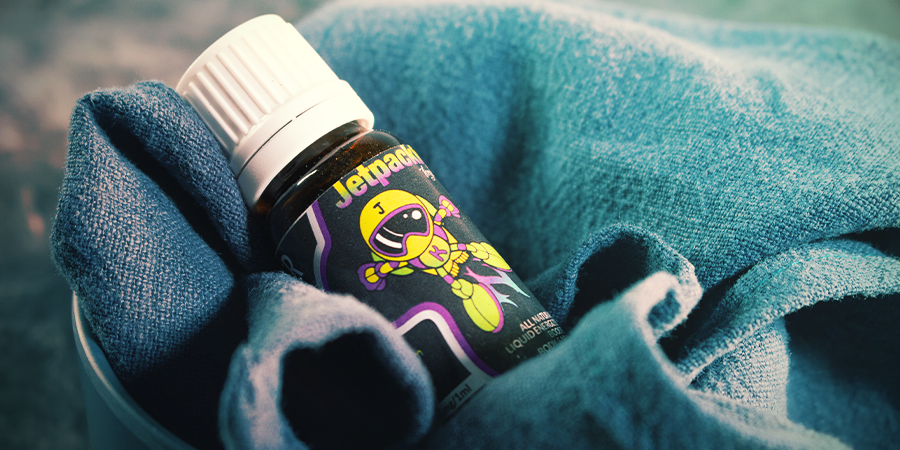 Jetpackkratom Silver Liquid Extract is another quick and efficient way to deliver a hefty dose of mitragynine to the body. The extract comes in a handy dropper bottle and can be inserted directly under the tongue or mixed with drinks. It's ideal for users who don't have time to brew up tea at home. Squirt it into a cup of coffee on the way out the door, or place a few drops into your drinks at work.
1ml (20 drops) of Jetpackkratom Silver offers 60mg of mitragynine—equivalent to 5g of powdered kratom leaf. The extract is available in quantities of 10ml and 30ml.
JETPACKKRATOM RED POWDER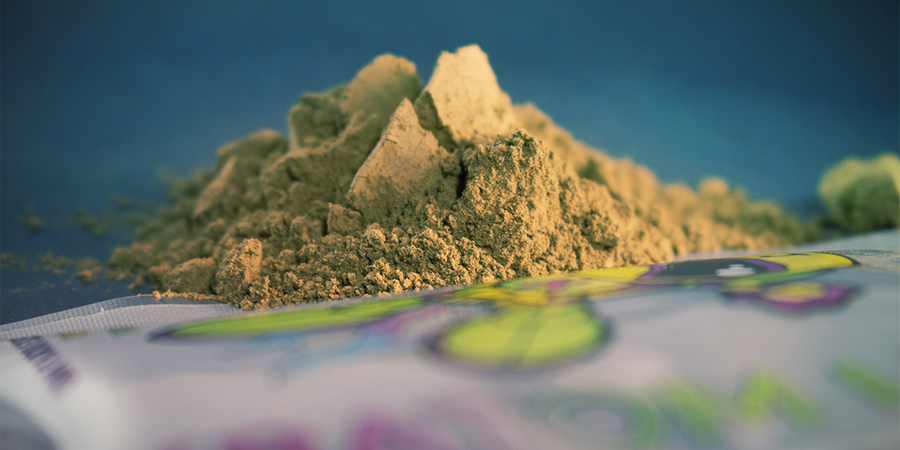 Jetpackkratom Red Powder is the go-to kratom product when you're in the mood for some relaxation. Although dose plays a significant role in the effects of the plant, so does the variety of kratom used. There are several different strains available, each with a distinct difference in leaf colour. It's analogous to an indica strain when it comes to cannabis.
Stir Jetpackkratom Red Powder into teas, juices, milkshakes, and other beverages for a long-lasting, relaxing effect. Add 1–4g to your drink of choice 30 minutes before you want to feel its impact. Get ready to bliss out for the next 5–6 hours.
Written by: Luke S.
Luke S. is a journalist based in the United Kingdom, specialising in health, alternative medicine, herbs and psychedelic healing. He has written for outlets such as Reset.me, Medical Daily and The Mind Unleashed, covering these and other areas.

Find out about our writers
---