Zamnesia X BitCanna: Pay With Specialised Cannabis Currency
2 min
Those looking for a safe, secure, and easy way to pay for cannabis products will want to check out BitCanna. Designed specifically with the cannabis industry in mind, BitCanna is a payment system that allows complete freedom without sacrificing security.
As there are strict rules and regulations surrounding the sale of cannabis products, major financial institutions still distance themselves from this particular area of business, viewing it as "shady". This has, of course, resulted in frequent issues for both the industry and the consumer, which in turn has led to the introduction of a fast and safe payment method that will hold merchants accountable: This is BitCanna, your new way of paying for cannabis products.
BitCanna Is Born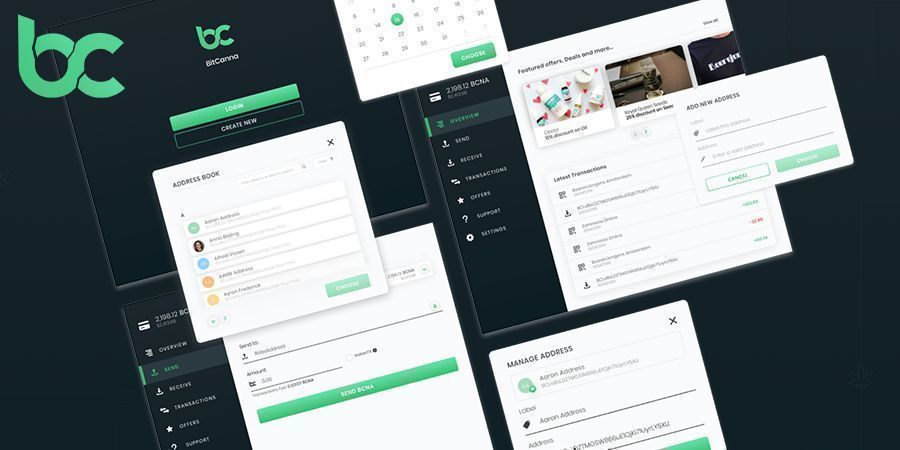 BitCanna Coin (BCNA) was born out of the demand for a transparent and flexible payment method that is unique and accessible to the cannabis industry. Credit card companies and online payment systems such as PayPal won't handle financial transactions related to cannabis products. This is largely due to inconsistent American policies that have continued to affect business overseas. This situation led to BitCanna creating a brand-new payment system that provides freedom for customers to make purchases with ease and confidence, both online and in the future at their local dispensary.
Using BitCanna is an easy process that offers security and safety to customers and merchants. By accessing the BitCanna web wallet, you'll have access to BitCanna currency so you can make purchases as you please.
BitCanna Aims to Change the Industry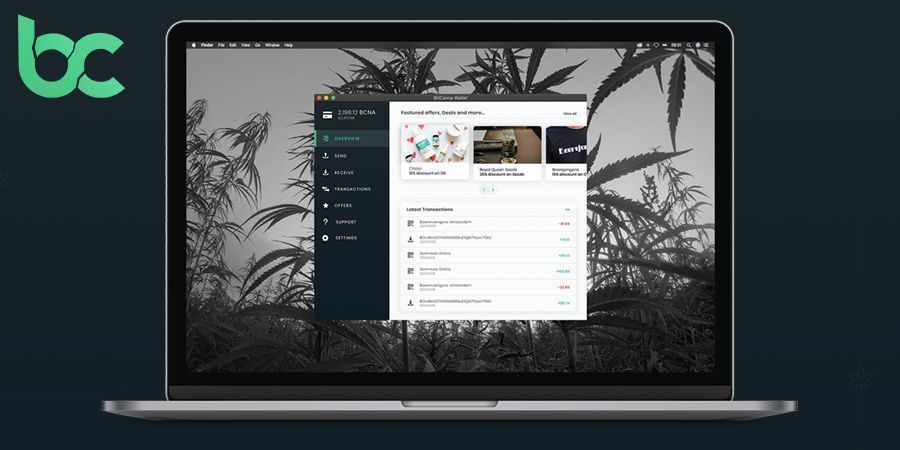 With the support of the most significant leaders in the cannabis industry, there's no denying that BitCanna has exploited a major gap in the cannabis market, with protected, smooth, and user-friendly payments being the main focus of their plan.
BitCanna allows you to take total control of your funds. After all, they are yours! BitCanna has no access to your account, offering complete discretion and security. There are also exclusive incentives, offers, and discounts that you would not receive through regular payment channels.
Is BitCanna Safe?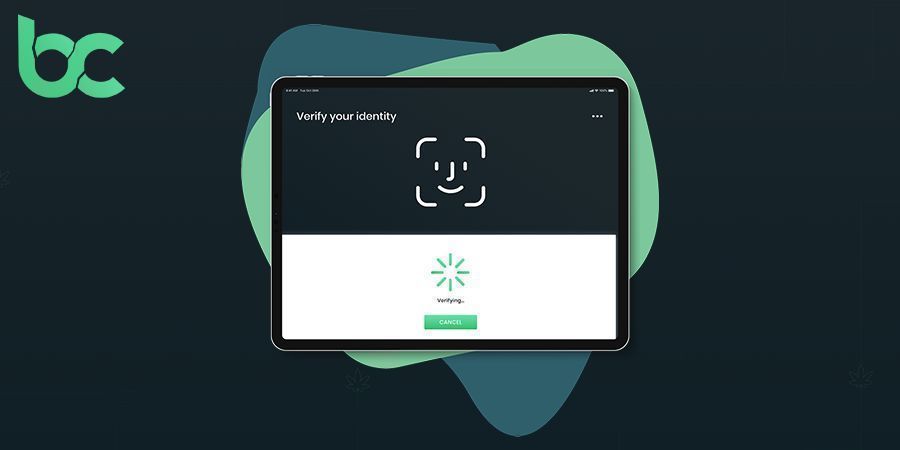 The privacy of BitCanna users is of the utmost importance. Indeed, this is a massive area of concern for those using cryptocurrency. Offering unrivalled privacy and security, BitCanna ID is a system that allows your identity to be verified using an ID card or driver's licence. Once identified, this information is encrypted and hashed. BitCanna ID then acts as an ID solution for all things cannabis-related.
With the user being the only person able to access the account, total safety and full control are the prime purposes behind the BitCanna platform. As BitCanna does not have access to your account, they cannot recover lost or forgotten details. Therefore, it is essential to store your seed phrase, password, and/or private key either on an encrypted USB drive or somewhere else secure.
Those who take privacy seriously and favour discretion will also be pleased to know that transactions won't appear on bank statements, and are all contained within the BitCanna web wallet.
The onus is not entirely on the customer, however, as businesses that accept BitCanna can also be reviewed. This is to ensure you're always dealing with recommended and legitimate companies.
The Benefits of Paying With BitCanna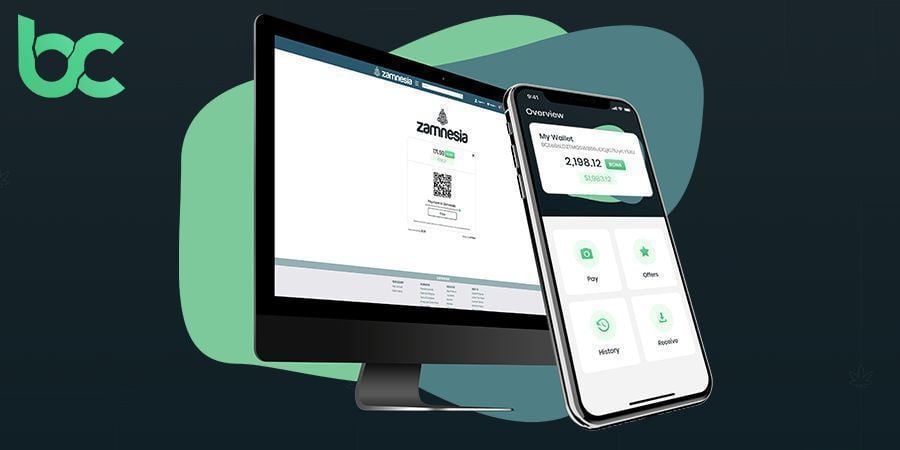 The benefits of BitCanna are unmatched. With no "middleman", the transaction is solely between customer and merchant.
Using the BitCanna web wallet together with the Keplr browser extension, you can keep track of all of your transactions with no delay between funds clearing, giving you the most up-to-date view of your remaining BitCanna balance.
Purchases made with BitCanna offer benefits such as:
Increased privacy
Control over your own funds
Negligible transaction fees
Exclusive discounts and offers
How to Get Started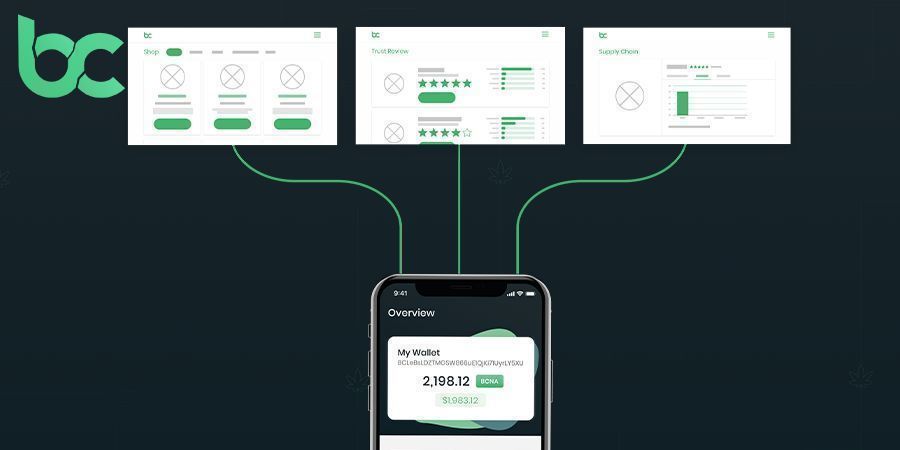 Getting started with your own BitCanna account could not be simpler. With a variety of different options available, you can download the Keplr browser extension to your Google Chrome browser to store your BitCanna coins on the go. The Keplr browser extension allows you to access the new BitCanna web wallet.
Once you have installed the Keplr extension, it is merely a case of creating a new account. Once you have created your account, you can then begin to purchase BCNA and send the funds directly to your wallet. It really is as simple as that.
As you can see, BitCanna is sure to become huge in the world of cannabis transactions. Easy to use, discreet, and safe—these are the things we all look for when shopping. Instal and start using your wallet today!